Why IV Vitamin Hydration?
Intravenous (IV) Vitamin Hydration therapies consist of highly-concentrated infusions of vitamin and mineral cocktails administered directly into your bloodstream.
IV Hydration therapy allows the body to absorb about 90 percent of the total amount of vitamins. So instead of drinking a vitamin supplement or taking a pill, nutrients delivered in the IV effectively bypass the gut, and head straight for the bloodstream. When taken orally, the body only gets about 40-50 percent of the total vitamins; so you get nearly double the benefits, and you'll feel it immediately!
You will feel the benefits: rehydrating your system, energizing your body, shortening recovery time, and preventing harmful muscle lactic acid buildup. Sessions are tailored to each individual, and take between 30 and 60 minutes, depending on the specific infusion and symptoms being treated. Call and schedule today so you can feel better tomorrow!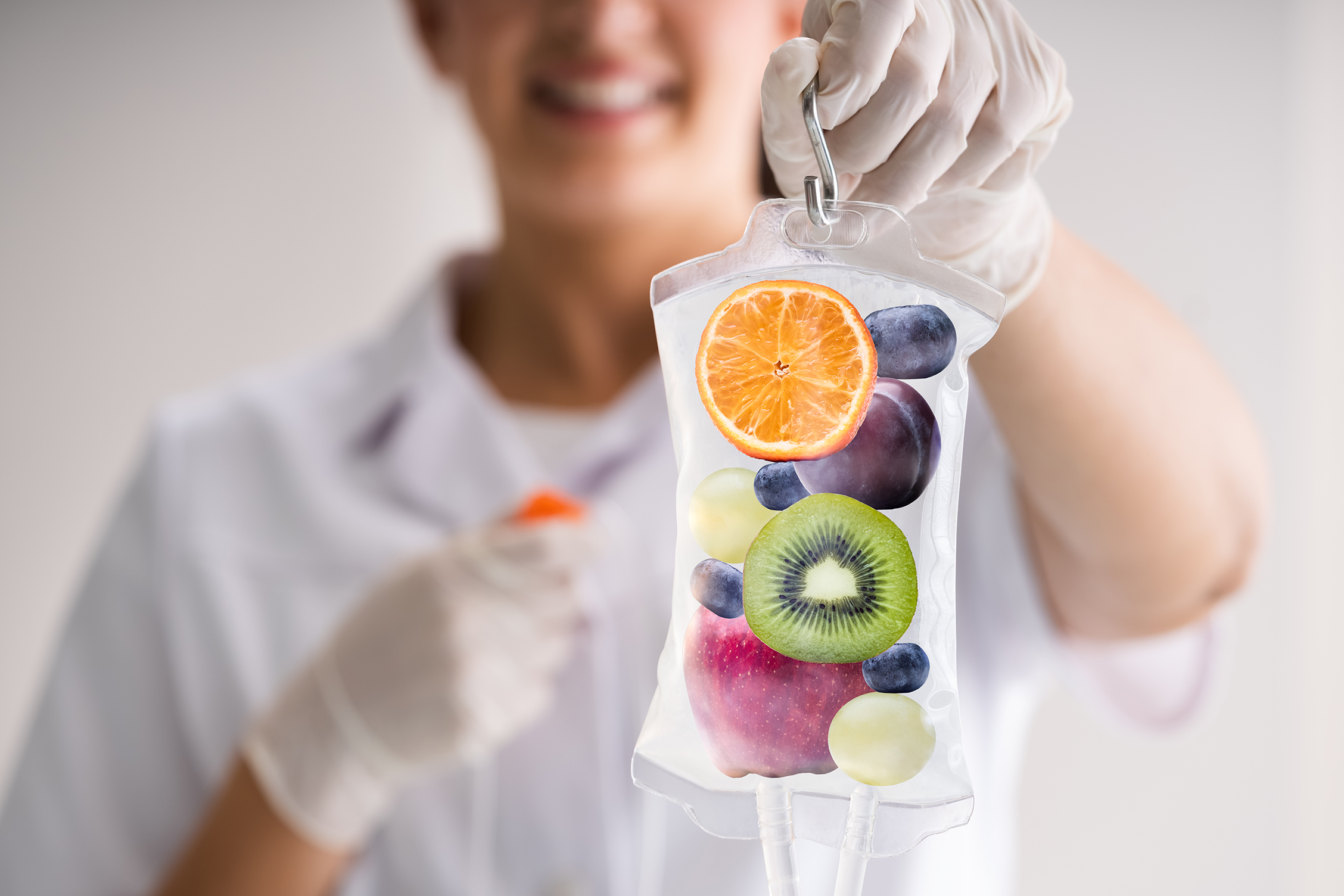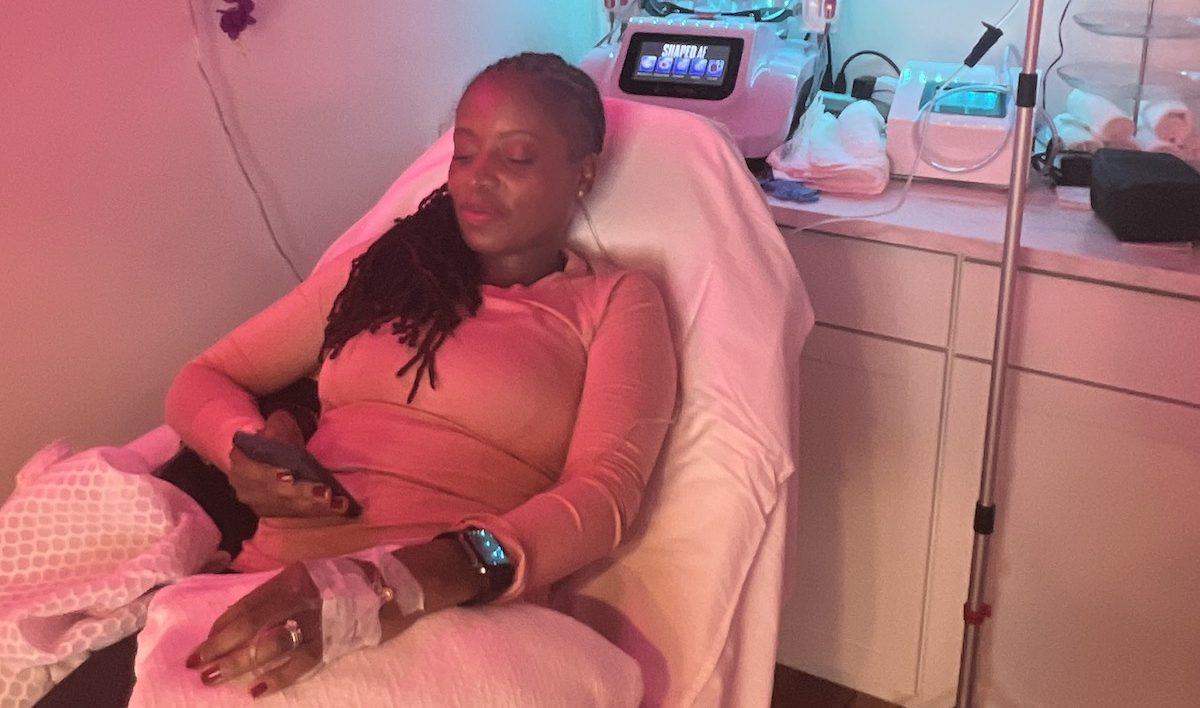 IV Therapy: a Solution Tailored to Your Body's Needs
Whether you need an IV for wellness benefits, a boost in metabolism, hangover recovery or to improve physical performance, DG Aesthetics' medical team will provide the right solution to your needs.
Therapies Offered:
"Dream Drip" IV hydration – essential vitamins and minerals similar to a Myer's cocktail that provides basic hydration with added immunity boost (includes Vitamin C and Vitamin B complex)
"Crowd Control" IV Drip – immunity boosting IV therapy with added Vitamin C, Zinc and Selenium
"About Last Night" Hangover Drip – improves nausea and headaches with added glutathione
"Goddess Glow" IV Drip – with added Biotin, Folic Acid and Niacinamide to improve your skin, hair, nails and improve energy and metabolism
These IV Vitamin Hydration therapies can be customized with pharmaceutical and vitamin additions to improve your overall wellness and well-being… both physically and emotionally! Call and speak to our team about how this has helped others and can help you too!
Beauty Benefits of IV Hyrdration Therapy
Because the fluid is directly administered into the bloodstream, the entire process is safe, fast, and effective. The antioxidants included in the IV bag can remove toxins and free radicals ultimately improving the look and health of skin, hair, and nails.
Other benefits include anxiety reduction, boosted motivation, quicker wound healing, and strengthening muscles, tissues, and organs. It is a great addition to an exercise regimen, as it improves athletic and physical performance, and delivers amino acids directly to the muscles. Book your appointment online – your body will thank you later!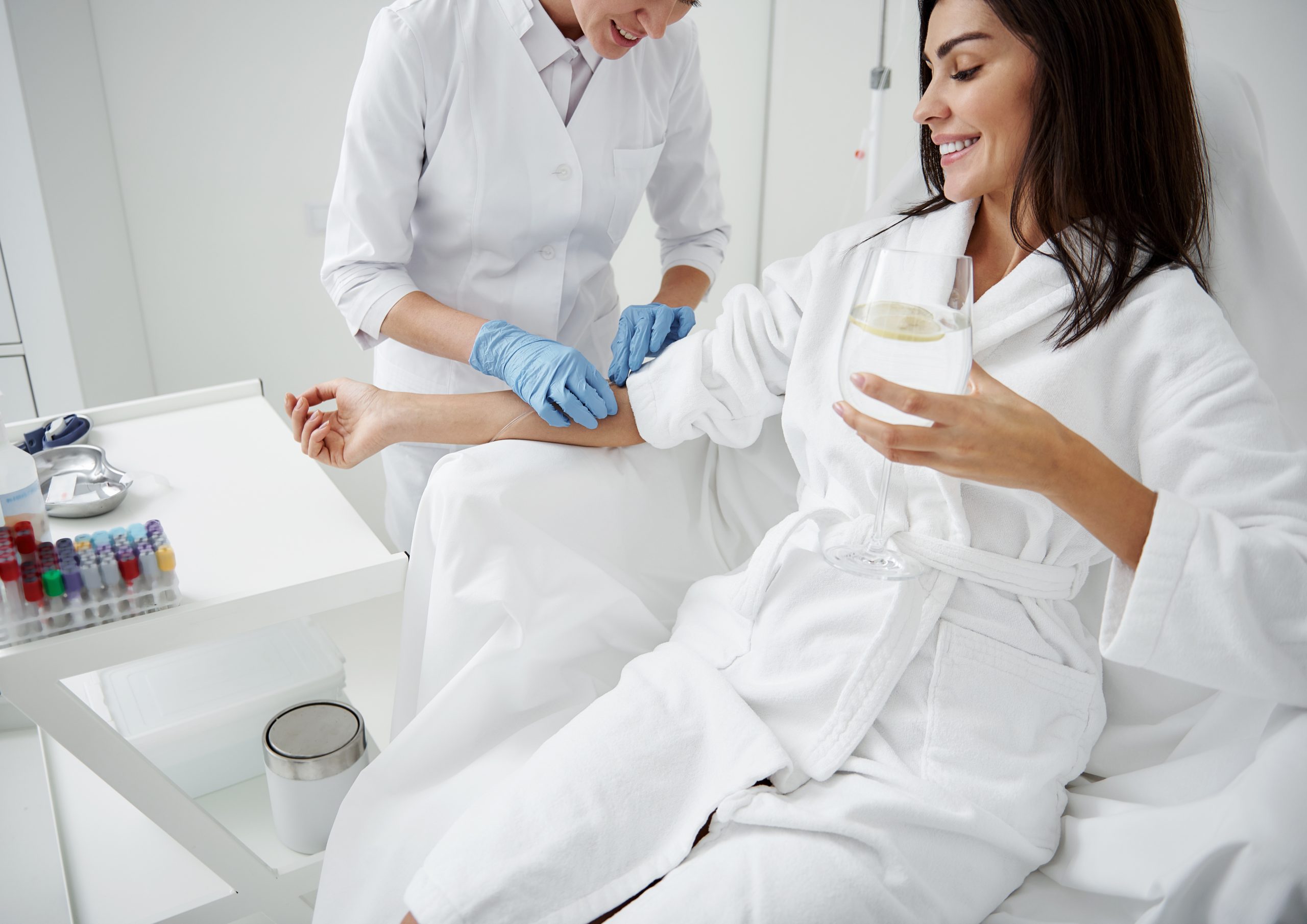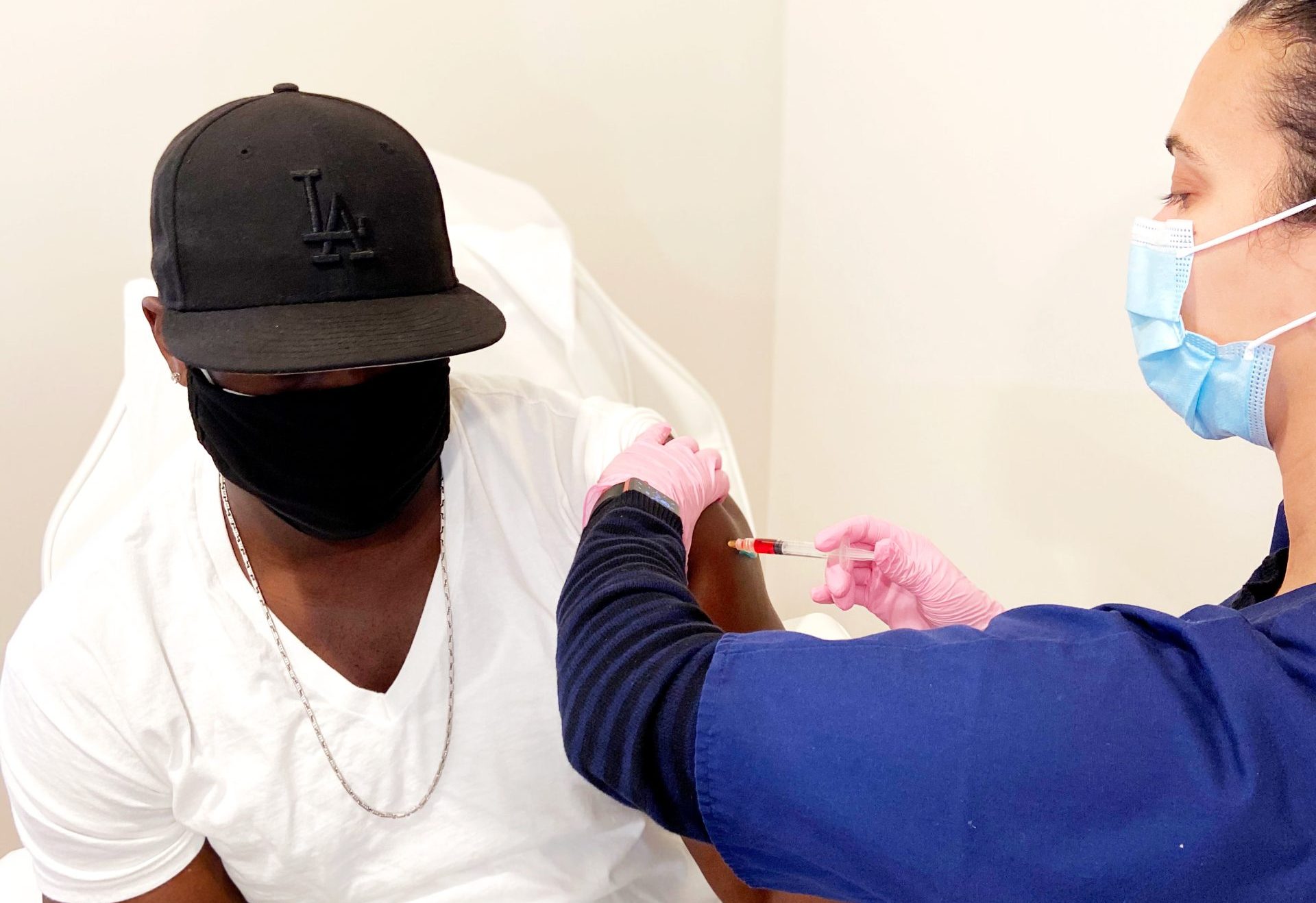 B is for Boost: Vitamin B12 Therapy
Vitamin B12 Intravenous (IV) or Intramuscular (IM) therapy is a huge beauty and health and wellness booster. It promotes cell formation for beautiful skin, hair and nails. In the same vein, it improves your sleep, boosts your mood and enhances nerve cell health.
Vitamin B12 is offered at DG Aesthetics in a water-soluble, synthetic derivative or in a Lipo-B12 shot. With IV or IM administration, it can be effectively delivered, bypassing the gut for a highly concentrated dose of vitamins and amino acids. It's used to treat low levels of the vitamin, and as a supplement; helping the body in DNA synthesis to efficiently metabolize fat and carbohydrates for energy, and to generate new, muscle-building proteins. Learn more about the benefits of Vitamin B12 therapy by scheduling your appointment online.
There's So Many Benefits to Vitamin B12 Therapy
Don't I get enough Vitamin B12 from food? Vitamin B12 is most commonly found in animal-derived foods, such as milk, meat, and fish. Maintaining an ideal level is essential for energizing the body, supporting healthy weight management, regulating mood, enhancing cognitive function, improving sleep, and more. Vegans and vegetarians are particularly deficient in Vitamin B12, making them great candidates for Vitamin B12 therapy.
Other candidates for Vitamin B12 therapy include those who suffer with medical conditions that prohibit absorption, patients who suffer from anemia and other blood-related disorders, and patients who cannot eat proper amounts of food at a time. Anyone with a restricted ability to ingest the necessary amount of nutrients for optimal health is a good candidate. If you're not sure, schedule an appointment and find out! Our team can help determine if this is right for you.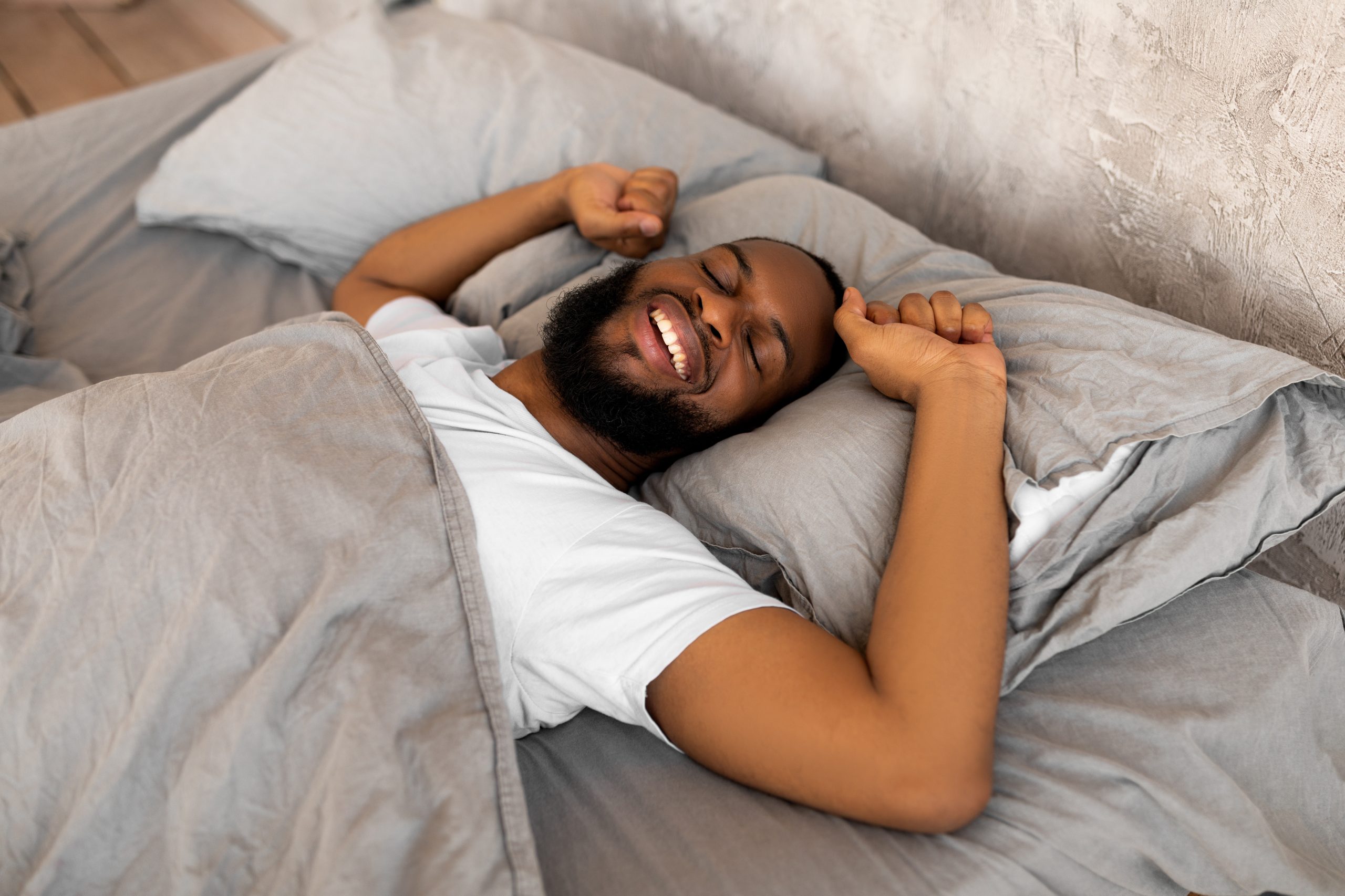 Testimonial
"I recently got IV hydration from DG Aesthetics after a night of partying with friends & I was revamped and recharged! Nurse Indie did everything to make sure I was comfortable, well nourished and relaxed! My hangover was gone as soon as the vitamins started flowing through my body! DG Aesthetics IVs are definitely a weekly necessity!"
–Denicia D.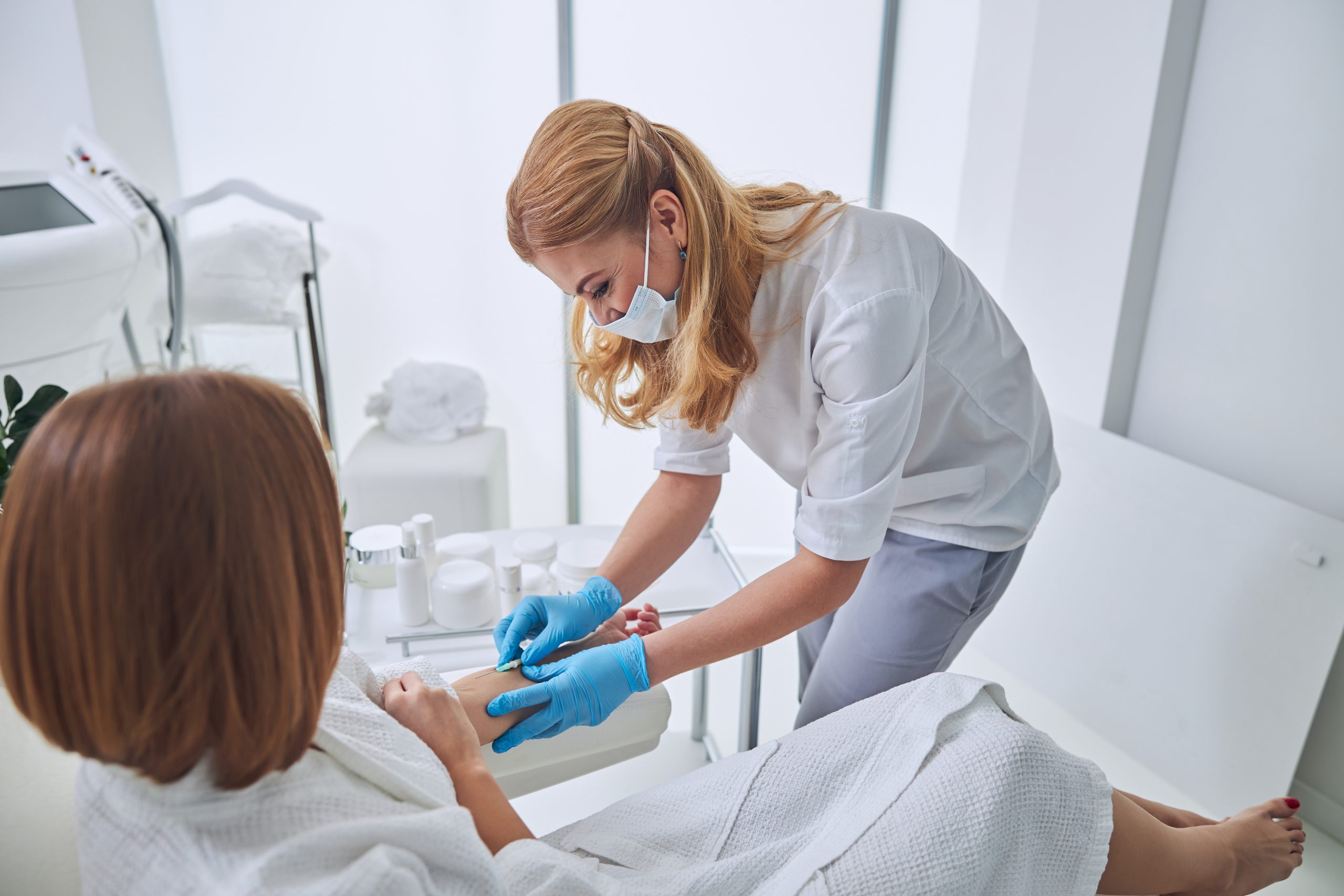 How Often Should You Get Vitamin B12 Injections and IV Vitamin Hydration?
Typically, effects last around two weeks, so once every two weeks or once monthly is ideal for most people.
Vitamin B12 IM therapy is a few weeks to a month's worth of Vitamin B12 in one supercharged dosage that gets absorbed slowly. However, some individuals can receive B12 injections multiple times a week to target weight loss, metabolism or a medical deficiency. Depending on your clinical provider's recommendations, you can find your ideal regimen.
IV Vitamin Hydration is not a one-size-fits-all treatment. Those who travel frequently as well as professional athletes may opt to undergo treatment more often as they experience faster depletion of vital nutrients. Furthermore, any stress on the body can leave you depleted, needing a boost of hydration and essential nutrients. Book an appointment and see the difference for yourself!
We look forward to seeing you
Sun - Mon: Closed
Tue - Fri: 10am - 6pm
Sat: 11am - 6pm (by appoinment only)