Reversing Time is Possible with Forma by InMode
In about an hour, you can take years off your face. Forma by InMode RF facial offers tissue remodeling; giving patients a safe, non-invasive alternative to the scalpel.
As we age, we begin noticing the skin appears a little less firm in some areas and with a lot less "bounce back" in others. Yet, the cost and commitment of a traditional facelift to reverse time's ravages is not a practical choice for most. Not to mention the scarring, side effects, downtime, and recovery that come with invasive cosmetic procedures. Until recently, most individuals interested in cosmetically restoring their youthful look were limited in their options.
It is safe for all skin types and has minimal downtime; a RF treatment has opened new doors for many clients. Dubbed the "lunchtime" facelift by industry experts, complexion-conscious celebrities, and beauty insiders, this revolutionary, non-invasive skin and tissue remodeling technique that uses innovative RF technology gives patients a long-awaited alternative to facial rejuvenation. Call and schedule today!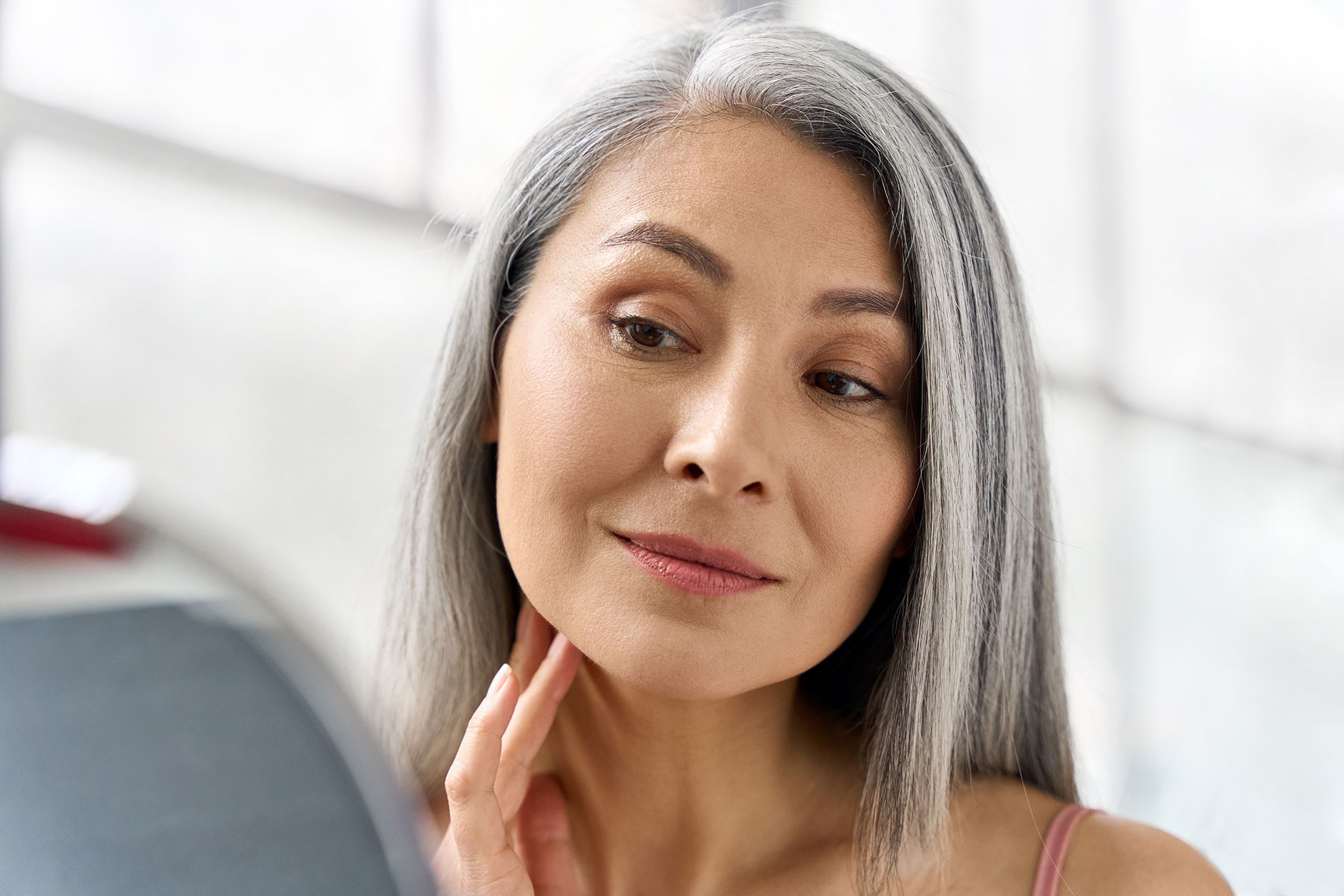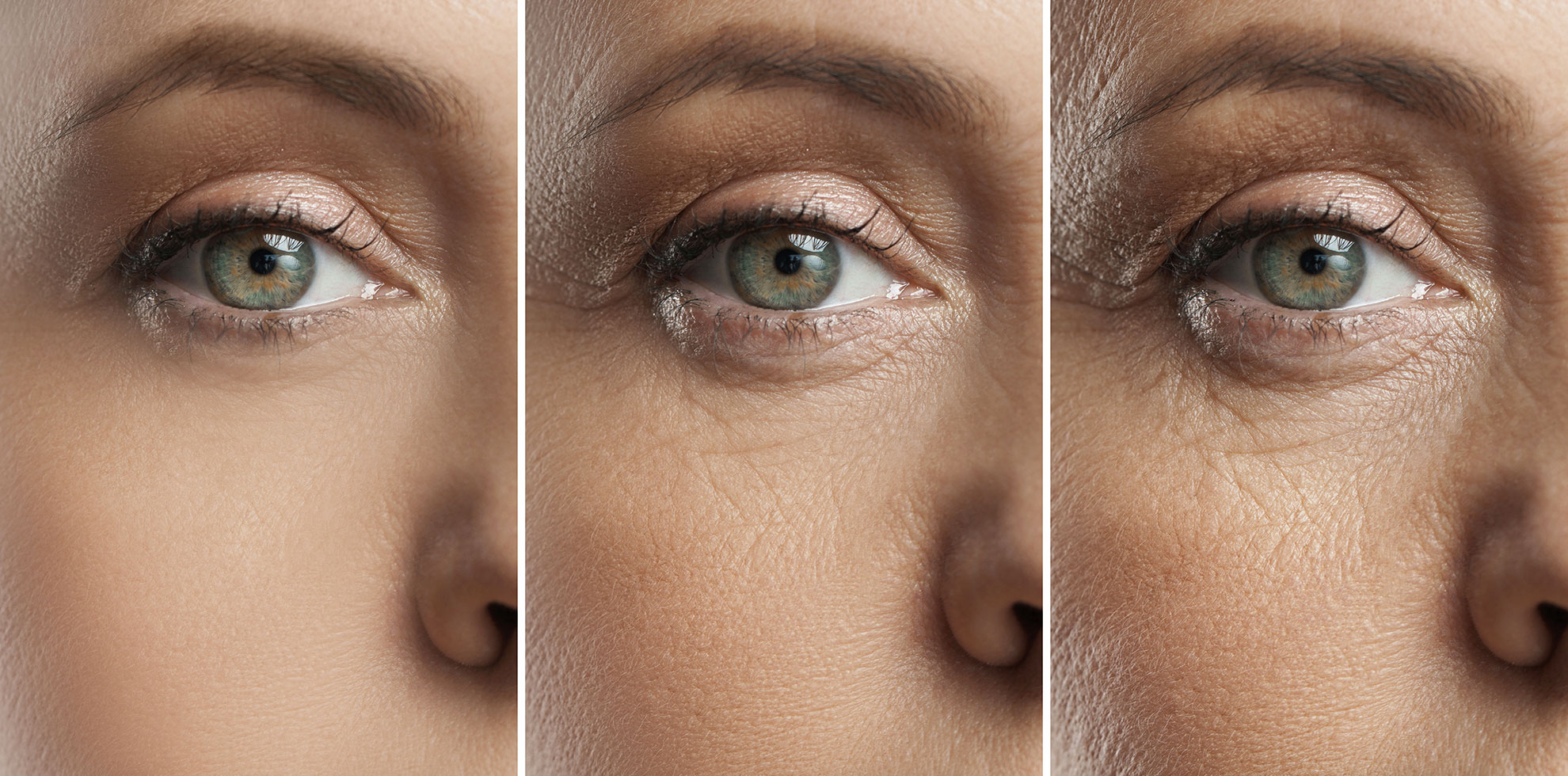 Invest In You and Turn Back the Hands of Time with Forma
Forma by InMode RF Nonsurgical facelift is cutting-edge technology that works wonders. The RF waves travel via electrodes to deliver a virtually painless skin and tissue tightening treatment – no cutting or pricking necessary. Individual, easy-to-use controls allow the handheld device to reach optimal temperatures for the most effective treatment and desired results.
Not even a pinprick is necessary for an individualized, controlled treatment using this handheld device. Small area treatments make a huge difference overall – Forma's FDA-approved nonsurgical facelift is effective in smoothing, sculpting, contouring and tightening multiple areas: the forehead, upper/lower eyelids and jawline. Book online with just a couple of clicks!
How Does the Forma by InMode RF Nonsurgical Facelift Work?
Because the Forma by InMode RF nonsurgical facelift is entirely non-invasive and virtually pain-free, no prep is needed before your treatment. Some patients like to arrive with a fresh, clean, makeup-free canvas as a cooling gel will be applied to help the device's wand gently and effortlessly glide across the skin. Many patients have likened the treatment to a hot stone massage.
Like most non-invasive cosmetic procedures, the Forma by InMode RF nonsurgical Facelift is not a permanent fix and will require maintenance treatments to keep revitalized results and anti-aging effects. While every patient is at a different point in their anti-aging journey, most will enjoy their renewed, youthful-looking appearance for at least six months, once maximum results have been achieved. Afterwards, maintenance sessions will be needed at 2-3 month intervals to maintain the rejuvenated look. Call to book your consultation; your skin will thank you!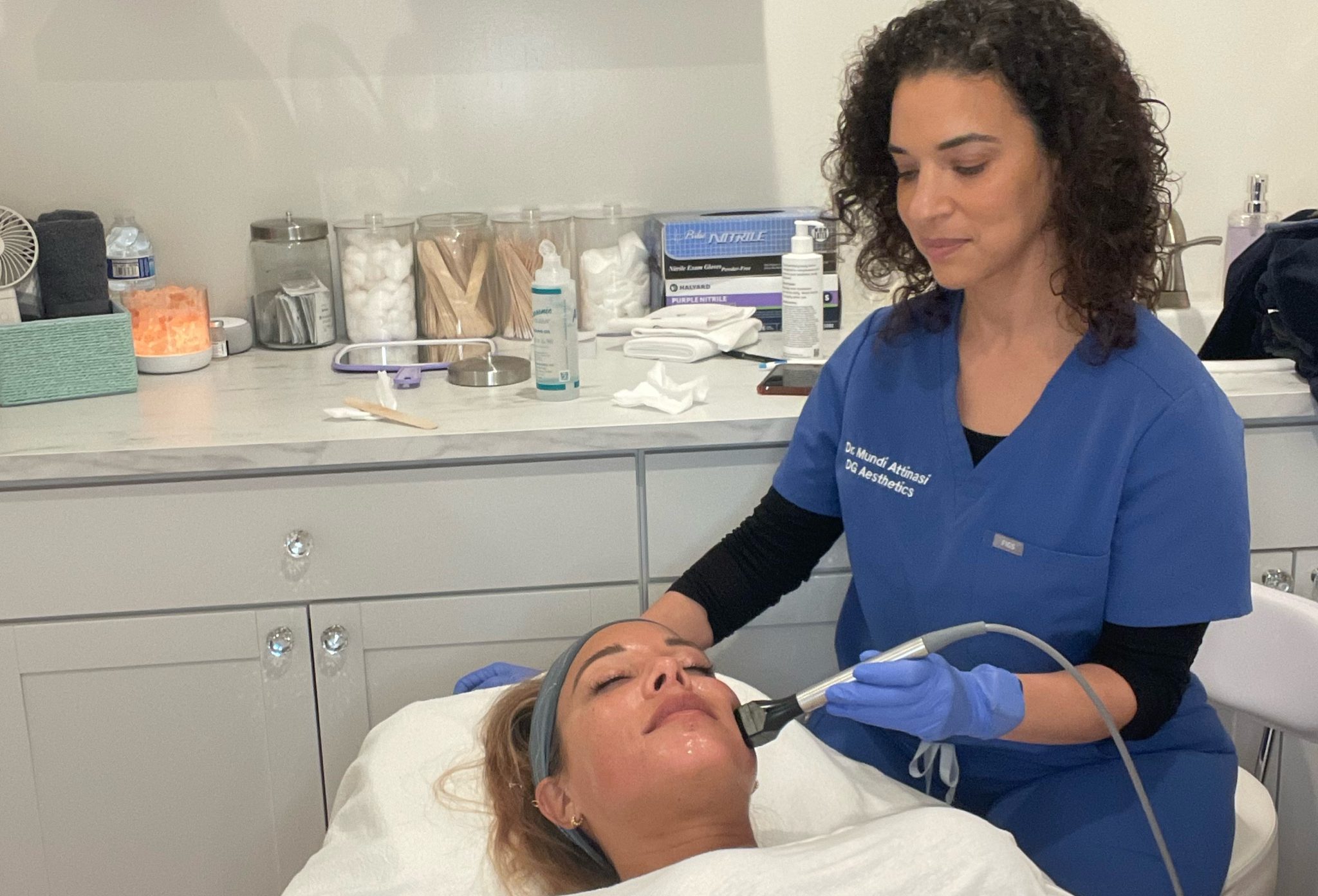 Forma by InMode In Action
Patients can often feel results during and immediately after the treatment; it is like a hot-stone massage for your skin. The best part is that the results look and feel completely natural!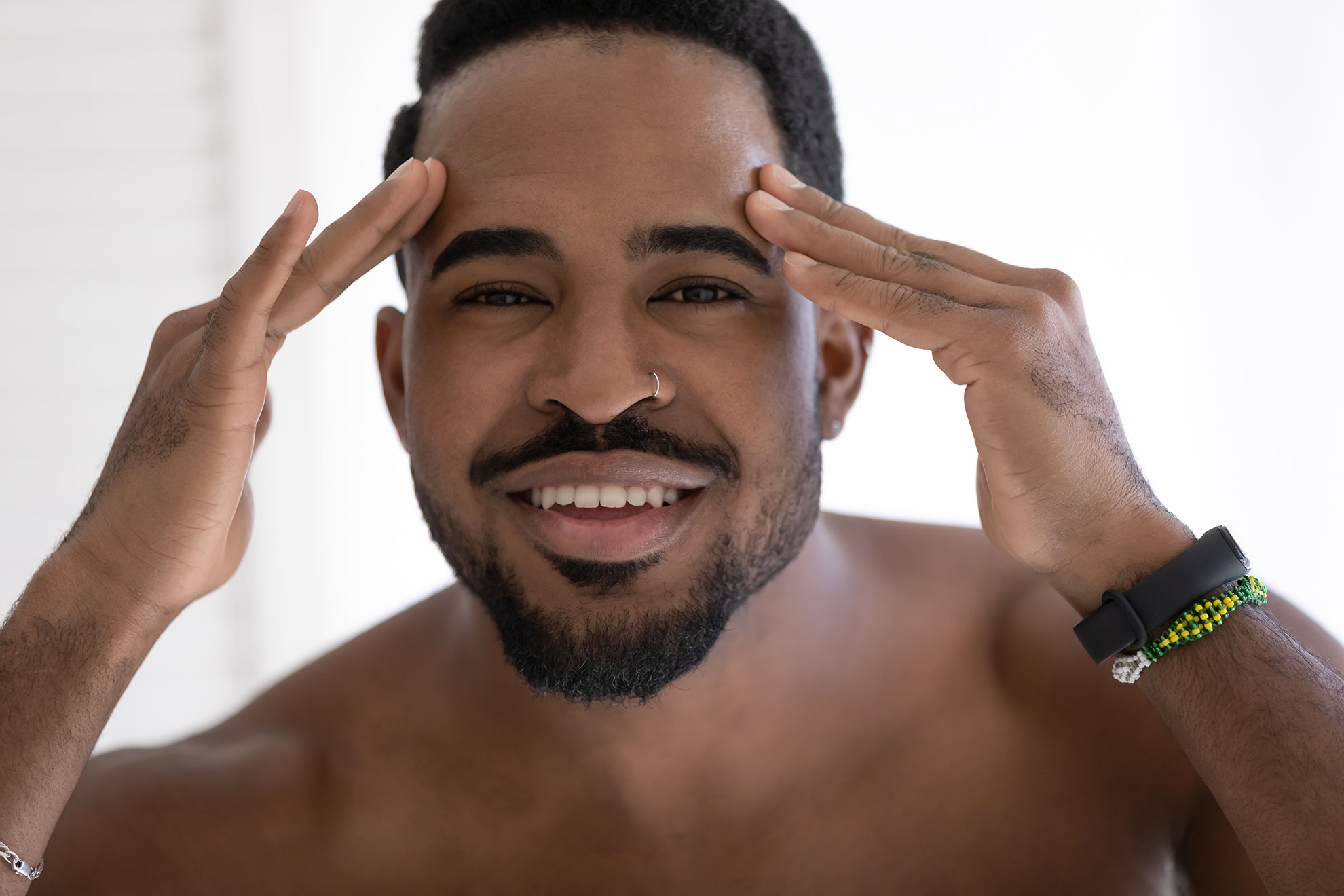 Forma by InMode Is the Revolutionary Way to Refresh Without Surgery
It is the combination of heat and radiofrequency that makes Forma by InMode effective. As a safety feature, the device has a built-in thermal temp sensor to assess the patient's skin temperature in real-time. The device also reduces the heat when it senses the ideal skin temperature. Just a 30-minute session can visibly rejuvenate your skin and revitalize your appearance. It is safe and comfortable thanks to uniform heat to the deepest layer of the dermis.
It's not just for your face or a specific skin type or shade. It is a universal treatment for anyone who wants to refresh and improve their appearance. It is safe for all skin types and the effects are immediate. Forma by InMode can be used on any body part, is safe for all skin shades and tones and can be combined with other complexion-correcting treatments like injectables, fillers, lasers, microneedling and facials.
It firms sagging skin, irons out wrinkles and fine lines, recontours, and boosts the overall appearance of the skin. Not to mention, enhancing elasticity and stimulating collagen production with minimal downtime! Call DG Aesthetics and let us care for your skin!
We look forward to seeing you
Sun - Mon: Closed
Tue - Fri: 10am - 6pm
Sat: 11am - 6pm (by appoinment only)