What are Juvéderm and Restylane Dermal Fillers?
These filler brands have a "family of fillers" used to volumize and address the aesthetics needs of the face and body. Both are FDA-approved, safe, and highly-effective with remarkable results beloved by many.
Even if you haven't heard of them before, you can rest assured our team has the expertise to guide you to the best fit for you. Book your consultation online and get the 411 on anti-aging.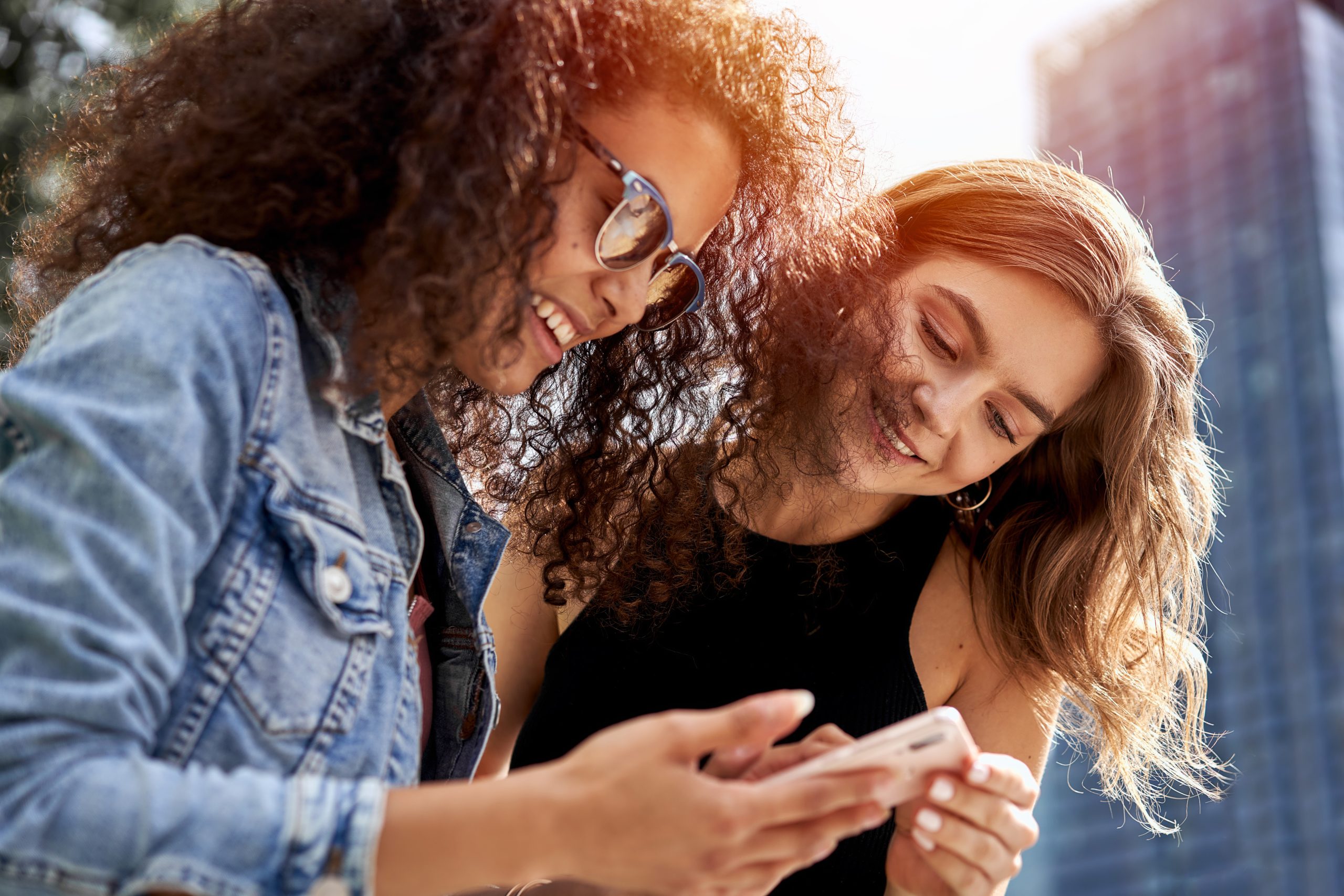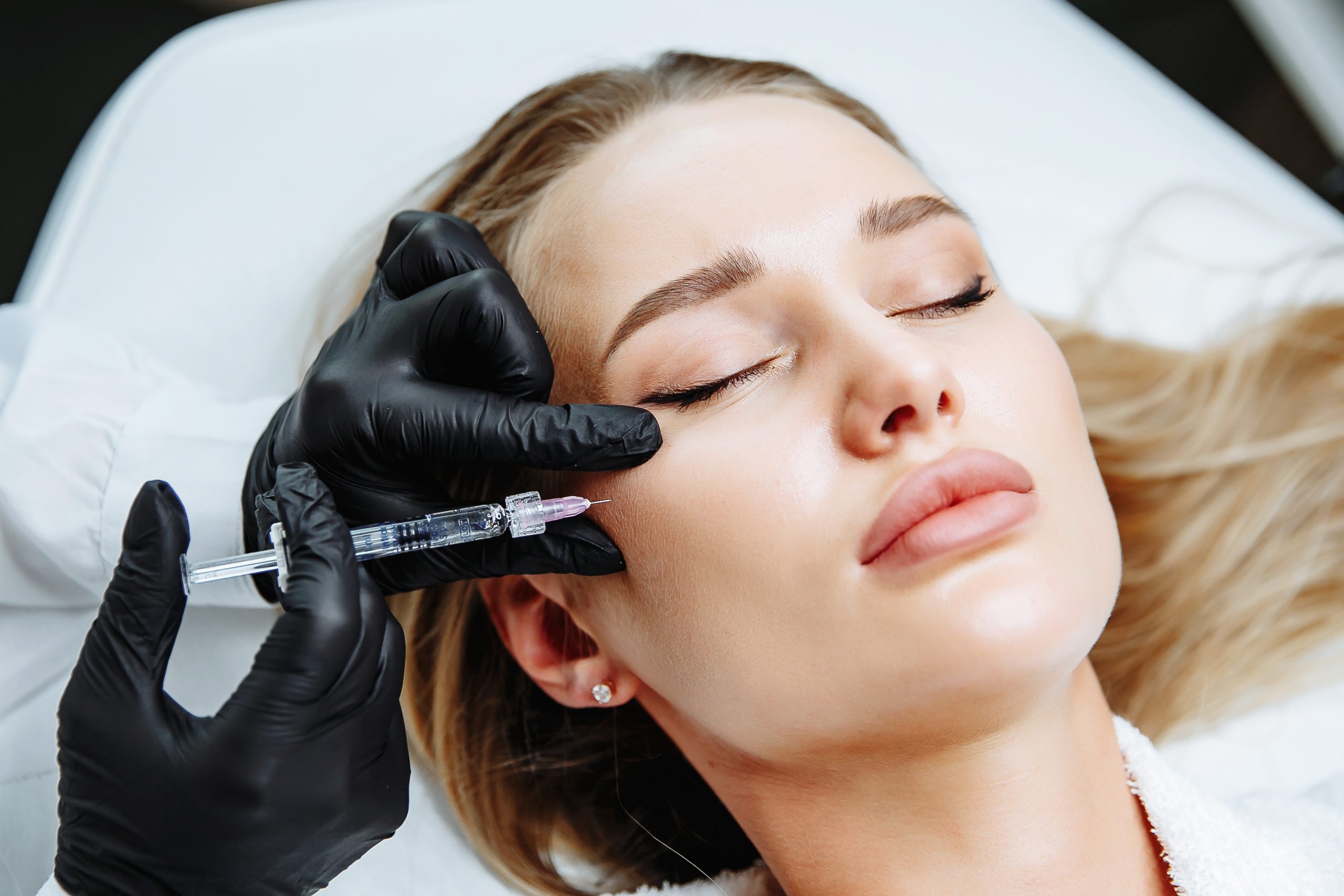 Juvéderm and Restylane Dermal Fillers Bring the "Bounce" Back
The purified hyaluroinc acid in dermal fillers can correct the lax, aging look of volume loss. Juvéderm Voluma® XC is an injectable gel used to augment and contour the cheeks and to sculpt a more defined chin profile. Juvéderm Ultra Plus XC is used to correct moderate to severe nasolabial folds, while Juvéderm Ultra XC is used to augment the lips. Juvéderm Volbella® XC is an injectable gel filler used not only to plump the pout but is now FDA approved to fill dark, under eye hollows, which is a growing cosmetic procedure.
Restylane is another hyaluronic acid-based injectable dermal filler that helps re-shape, sculpt, and contour the cheeks, chin, and fill facial folds for a more youthful-looking appearance.
Restylane, Restylane Lyft, Restylane Refyne, and Restylane Defyne, and Restylane Contour smooth away unwanted facial wrinkles and folds. Restylane Kysse is your solution to add volume to the lips for natural looking results. Restylane Lyft is also the first FDA-approved hyaluronic acid-based filler to restore volume loss below the neck. Restylane stimulates the body's natural collagen production response for the most natural-looking results personalized to each person.
Both families of injectables are great options and our team is proud to offer either for your procedure. Call and learn more today to help you make the right decision!
How Dermal Fillers Work:
Dermal fillers inherently boost skin's natural production of complexion-plumping hyaluronic acid to rejuvenate and volumize the fatty tissue of the skin, instantly diminishing lines, wrinkles, creases, and folds, for a visible, softer look. The gel-like substance is strategically injected into targeted area(s) using a tiny needle or cannula, instantly plumping and "filling" the area.
For lips, a single syringe will yield a very subtle, natural enhancement, while two or more syringes will deliver a more dramatic effect. While individual results will vary from patient to patient, both Restylane and Juvéderm work with the body's collagen and elastin stores for the most natural aesthetic.
You will always look like you, but better! Rest assured, your injector will never "overfill" your lips, as this will likely prove counterintuitive and result in the laxity of the lips over time due to overfilling. The key is to fill, not "inflate." Our DG Aesthetics team knows the best practices to get you head turning looks every time! Book your consultation and get the juicy, full lips you have only imagined before!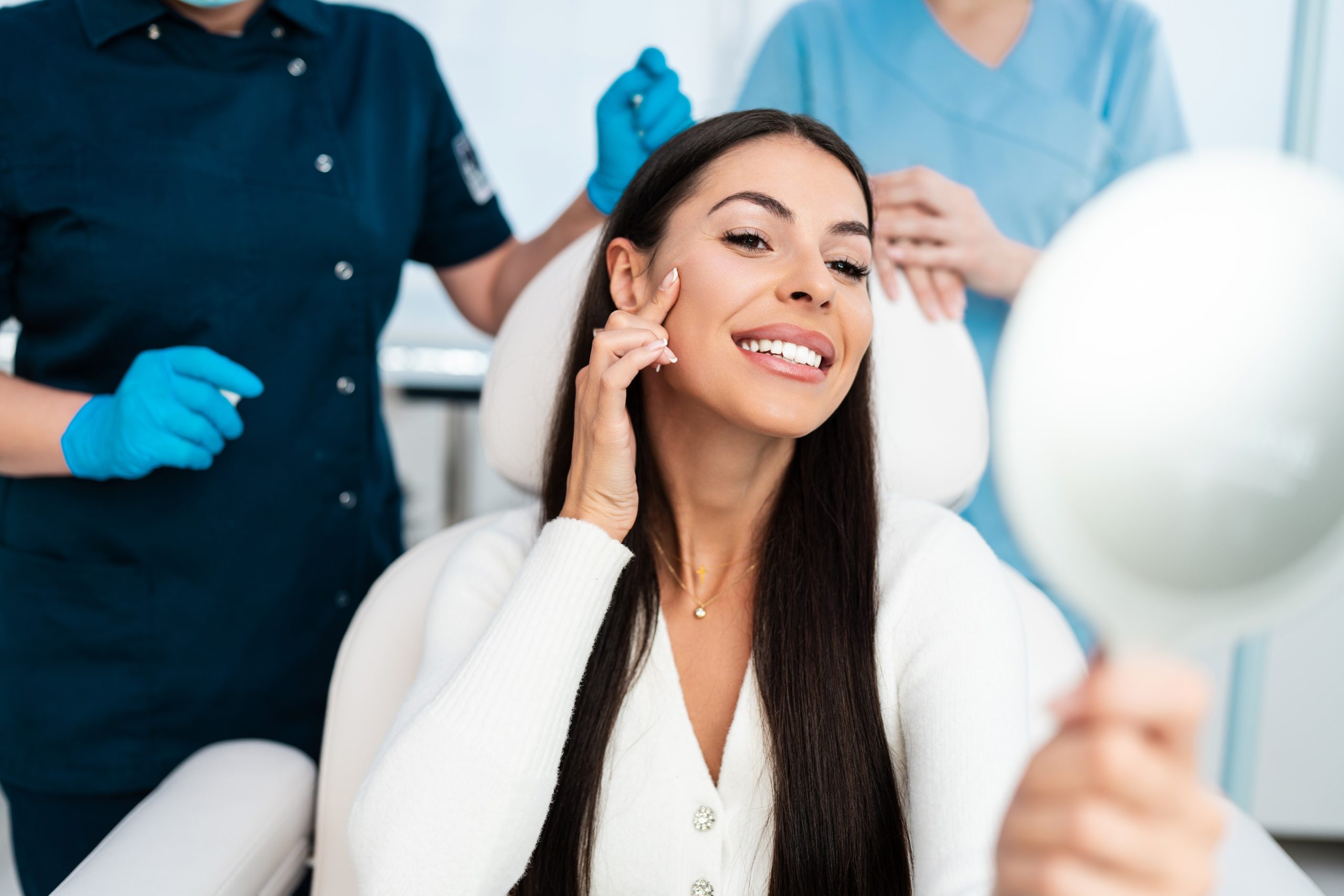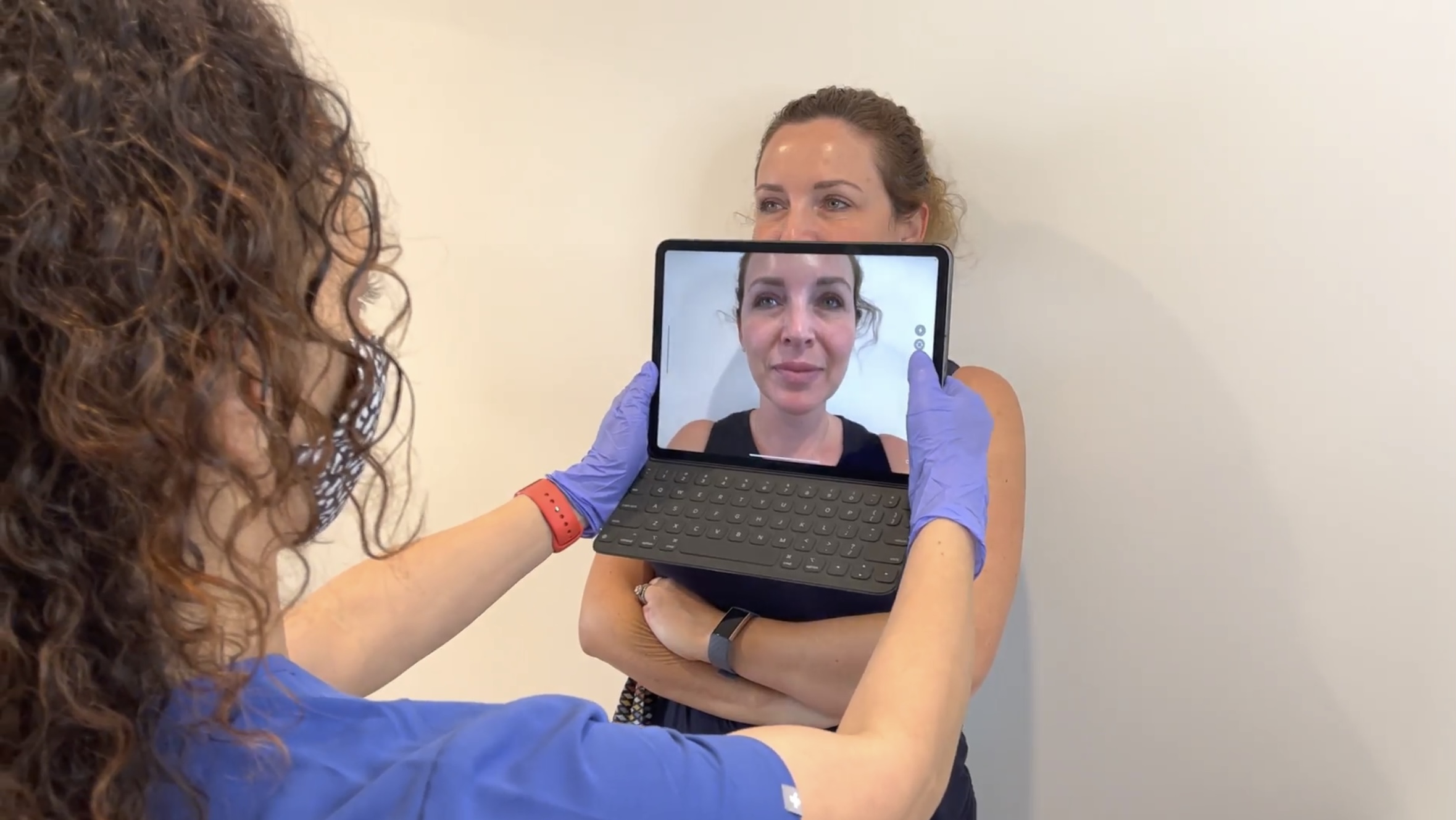 Beauty Benefits of Restylane and Juvéderm Dermal Fillers
These fillers are nothing short of miracle workers. Perfect for cheek and chin contouring, filling volume loss around the mouth and nose area, lip augmentation, and filling under eye hollows.
Along with the quick results, there is not much prep involved before receiving dermal filler injections. It is a good idea to prepare your body to be in the best shape possible, so stop smoking two weeks before your treatment. Do not consume alcohol or consume aspirin for two days before treatment. Arrive with a clean, fresh face. You should also understand that there are a few risks associated with this type of treatment, including swelling, bruising, tenderness, lumps, or bumps at the injection site.
Sit back and relax, and let our team do all the hard work. We have years of experience that sets our practice apart. Call and meet our team today!
How Often Do I Need Treatment?
Results from dermal fillers can last anywhere from 6 months to 2 years, depending on the patient. Because Juvéderm and Restylane are comprised primarily of hyaluronic acid, the body will safely and eventually re-absorb the product, and your original look before treatment will reappear.
Most patients like to follow up with touch-up treatments every six months to keep their new aesthetic from fading. Dermal fillers are an inexpensive, effective, and accessible alternative to invasive cosmetic surgery. It provides results that are fast, fuss-free, virtually painless, and requires minimal downtime.
Based in Long Beach, California, our team knows how to get you that glamorous look that so well represents the 'Cali' lifestyle. Let DG Aesthetics help you feel and look your best by scheduling a consultation now!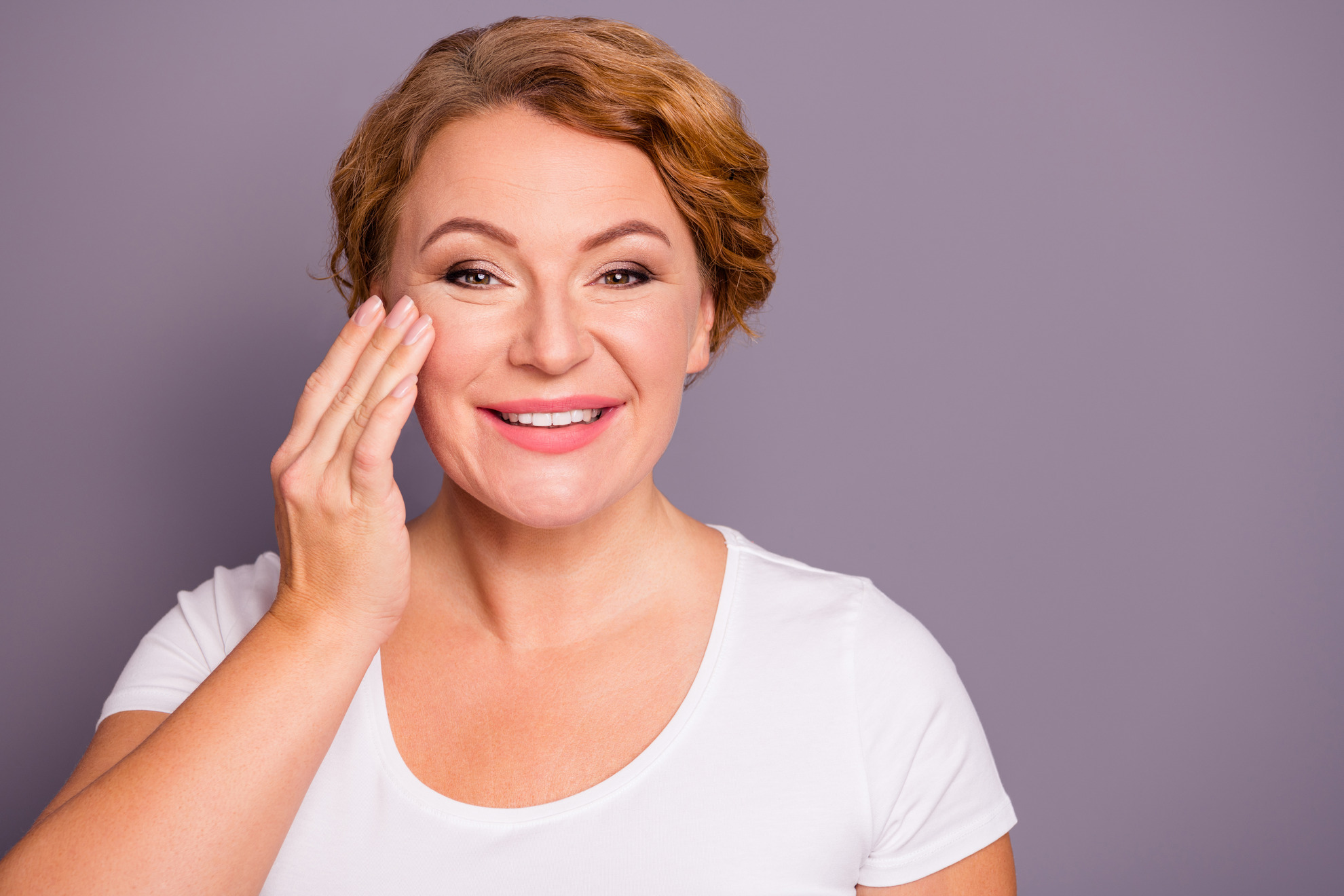 We look forward to seeing you
Sun - Mon: Closed
Tue - Fri: 10am - 6pm
Sat: 11am - 6pm (by appoinment only)