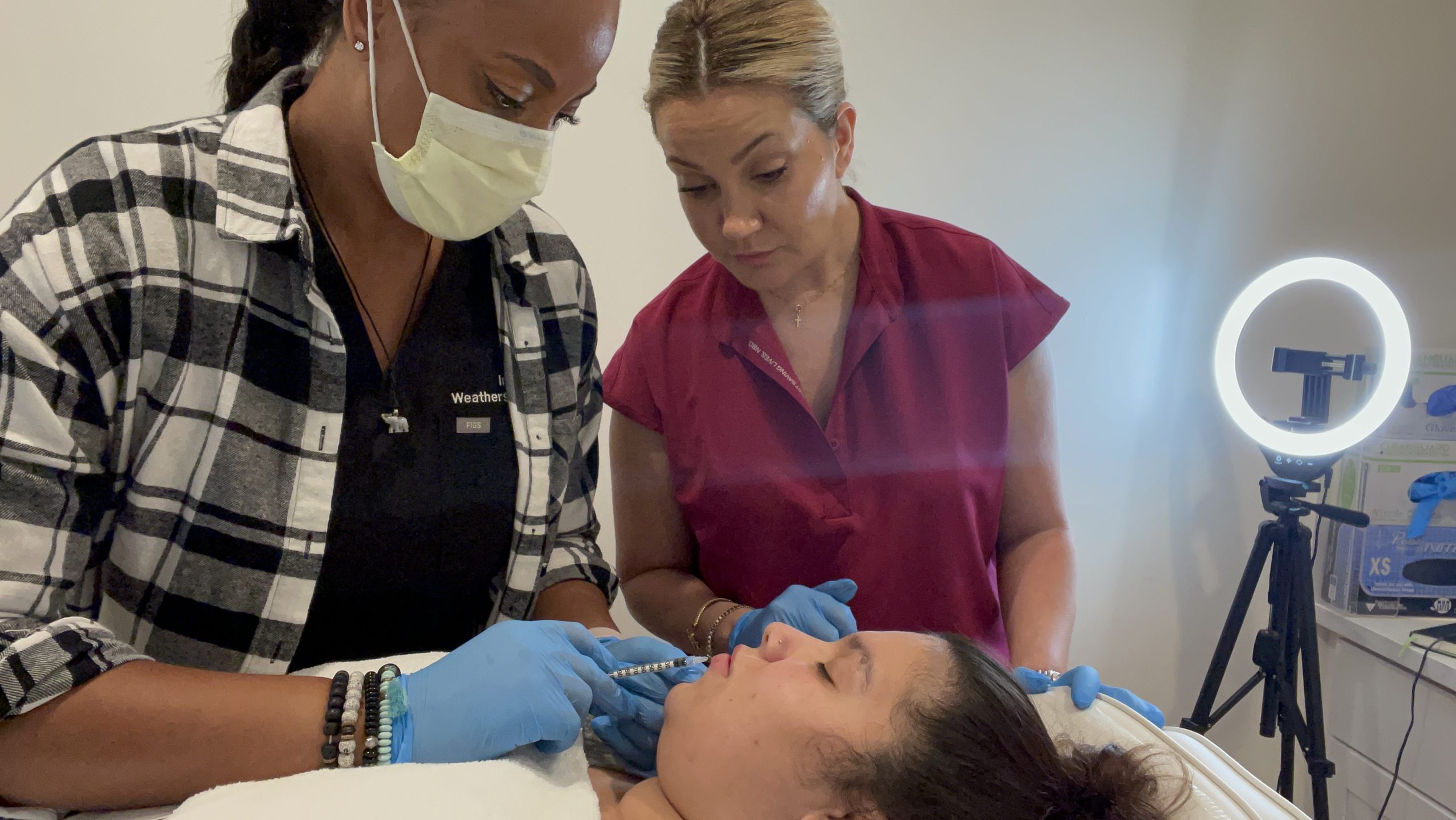 Why Your Beauty Routine Needs Neurotoxins & Dermal Fillers
In-office procedures directly treat fine lines, wrinkles, creases, and folds in different areas of the face that reveal the first signs of aging. Neurotoxins and Dermal Fillers are becoming more common among men and women at any age to help maintain a younger-looking aesthetic without the cost and commitment of permanent, pricy procedures.
At DG Aesthetics we offer a variety of FDA approved products including both Neurotoxins: Botox® Cosmetic, Dysport® and Jeuveau® and Dermal Fillers: Juvéderm® and Restylane® family of fillers.
Renew, Refresh & Enhance with Neurotoxins
Let's be candid. A rigorous skincare regimen, applying sunblock regularly, indulging in 7-9 hours of beauty sleep per night, and following a healthy diet all impact how your skin looks, feels and responds to environmental factors and aging. But, even with the most arduous efforts, the creases will begin to creep up sooner or later, regardless of how skin-savvy you are. Neurotoxins can help fight wrinkles, fine lines, and more!
Even if you're not consistently committing any of the cardinal skincare sins, aging is a very natural, normal part of life. And it happens to everyone. Wrinkles, age spots, and sagging skin don't discriminate. The war on wrinkles is most definitely a collectively fought beauty battle. There's just no avoiding it… or is there?
You don't have to throw in the skincare towel and go down without a fight. There are safe, effective, minimally-invasive procedures that can help keep those pesky lines at bay longer and dramatically improve your appearance, giving new meaning to "aging gracefully." The best part is no one has to know your best-kept beauty secret (neurotoxins) but you. Let DG Aesthetics be your ally. Book your consultation today!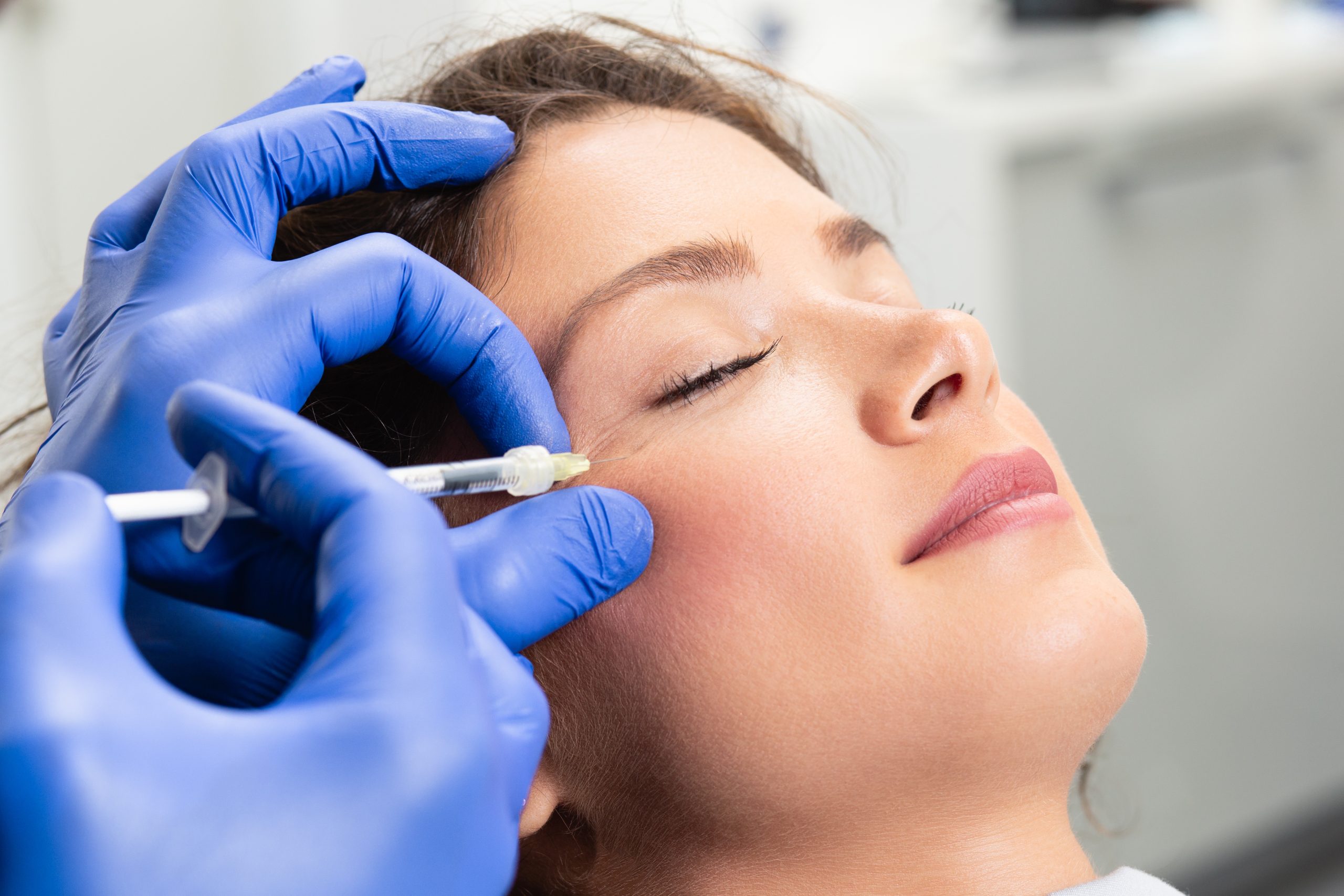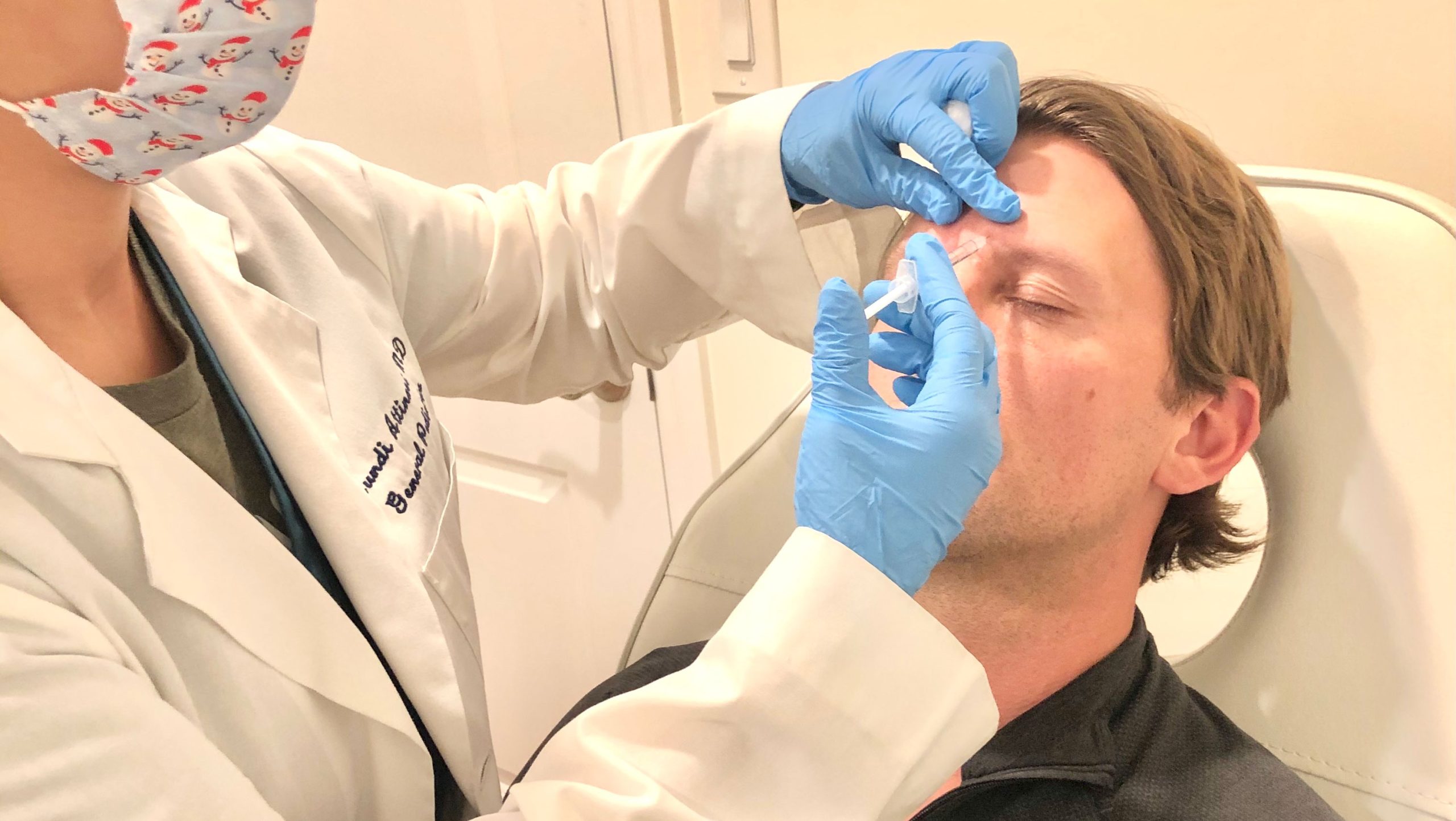 Hey! I Know That Neurotoxin!
Botox is only one of the types of neurotoxins available, but all cosmetic injections are FDA approved. They work quickly, are relatively painless, and allow you to resume your daily activities immediately after your appointment. You'll see the full effect of your botulinum toxin treatment in a few days to two weeks. The results are temporary and can last up to 3 to 4 months, depending on the individual and treatment location.
Botox and Dysport and Jeuveau are offered to rejuvenate the facial skin. When injected properly into targeted muscle strands, these medications relax muscle tissue, preventing the muscles from contracting. Nerve impulses controlling muscle contraction are temporarily blocked, smoothing your skin, and leaving you looking younger, refreshed, and rejuvenated.
It works best to treat dynamic wrinkles, which develop as you repeatedly use the same muscles to make certain facial expressions. All of the clinicians who administer Botox for DG Aesthetics employ best practices and are some of the most experienced providers in the business. Call and talk to our team to find out which neurotoxin is right for you!
Dermal Fillers: One of the Best Affordable Beauty Enhancement Treatments
Injectable dermal fillers are gel-like substances that restore volume, fill in fine lines to deep creases, or enhance facial contours. They are injected into the superficial layers of the skin to help restore a more natural look to your face while maintaining your facial expressions so you always look like you. Dermal fillers are safe, flexible, and an immediate solution to a younger and more refreshed appearance; the results are beautiful and natural-appearing.
Dermal fillers are most commonly used to help fill and contour the cheeks and upper face, help soften laugh lines (nasolabial folds and marionette lines), corners of the mouth, under the eyes, contour the jaw line, and lip augmentation. Dermal fillers contain hyaluronic acid, a natural substance found in the body. Many dermal fillers can be injected into your lips and around your mouth, giving you the luscious lips you're craving! Get the information you need from our team at DG Aesthetics.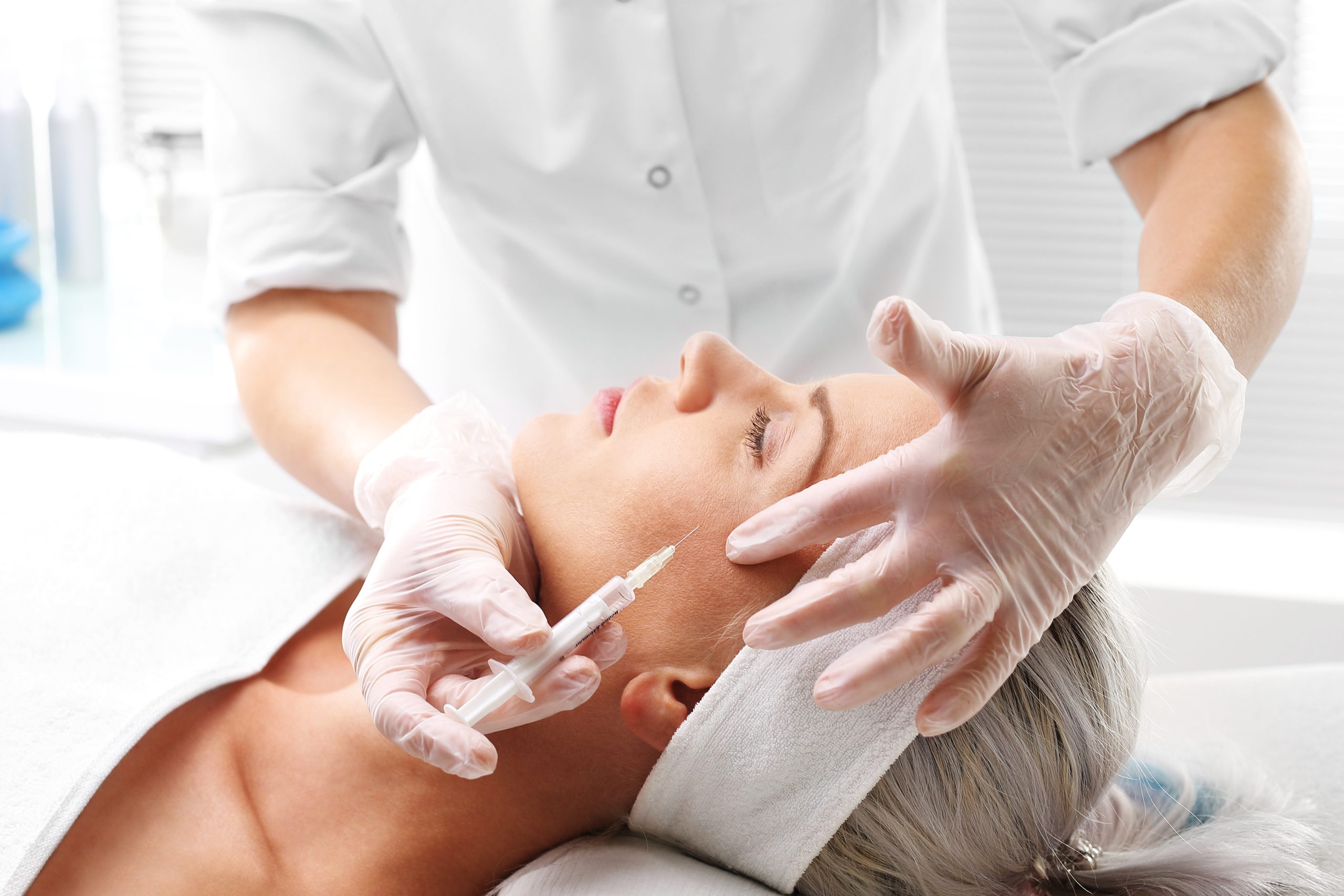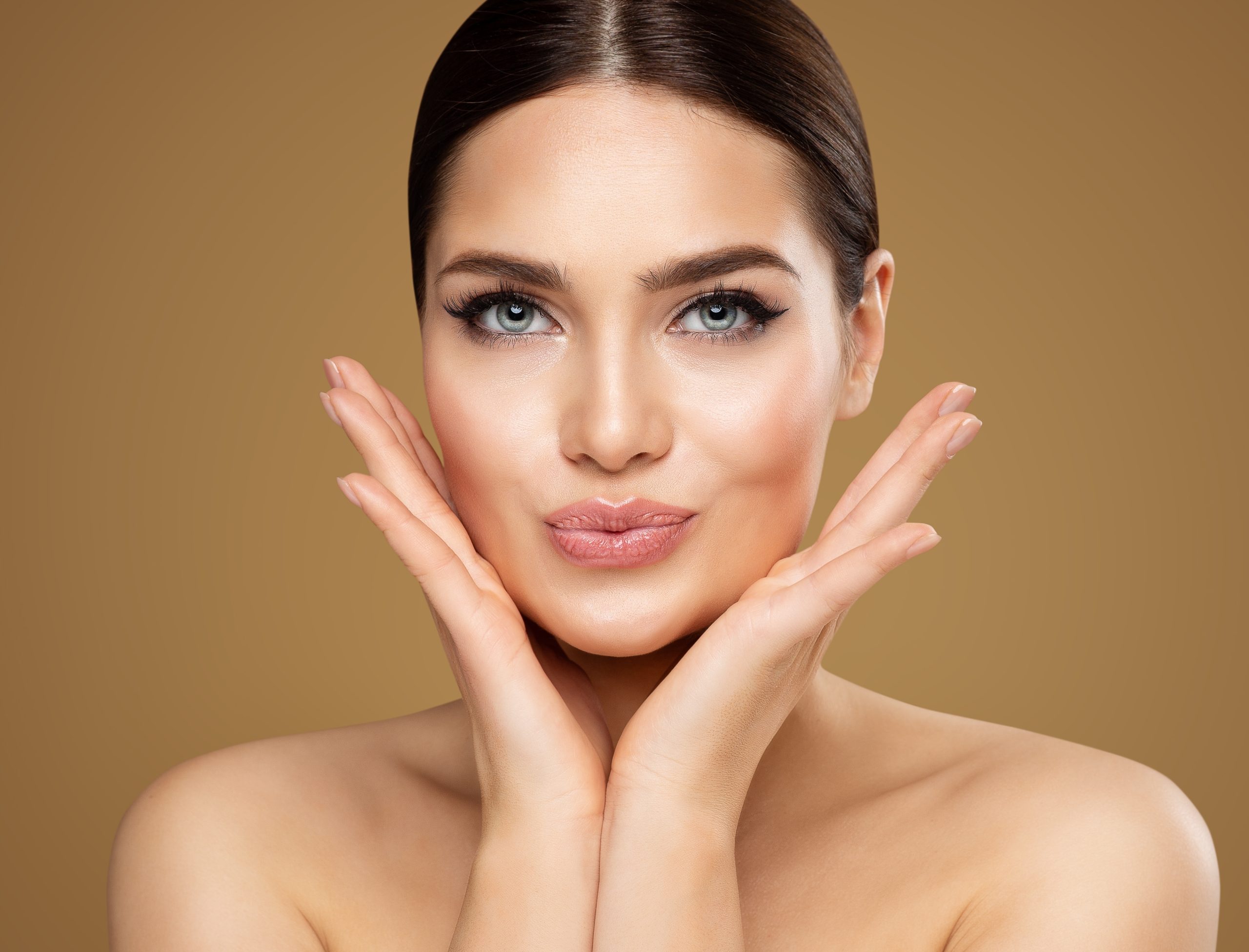 What are the Results of Dermal Fillers?
Dermal Fillers address subcutaneous fat and volume loss in the face, neck, and even the backs of hands. Comprised mainly of hyaluronic acid, a compound naturally found in the body that attracts and retains 1000 times its weight in water. This lends to the unmistakable, dewy, "bouncy" beauty of youth.
The versatility of dermal fillers is also used to sculpt the chin and jawline, fill undereye hollows, contour cheeks, and plump the pout for either a subtle enhancement or a more dramatic, voluptuous look to the lips. The beauty of dermal filler treatments is that you get a completely customized cosmetic experience, with temporary effects lasting up to two years.
Affordable, accessible treatments are a smart, strategic way to complement a high-performance, medical-grade skincare regimen for the perfect preventative plan against aging. No cutting, no scarring, no scary side effects. Still have a question? Call and let our team help get you the information you need today!
We look forward to seeing you
Sun - Mon: Closed
Tue - Fri: 10am - 6pm
Sat: 11am - 6pm (by appoinment only)