DG AESTHETICS
An Elite Medical Spa
DG Aesthetics offers a variety of services using injectables, state-of-the-art light, laser, and radiofrequency devices from InMode®, and much more. Using world renowned brands, our skilled practitioners are able to provide our clients with beautiful aesthetic results.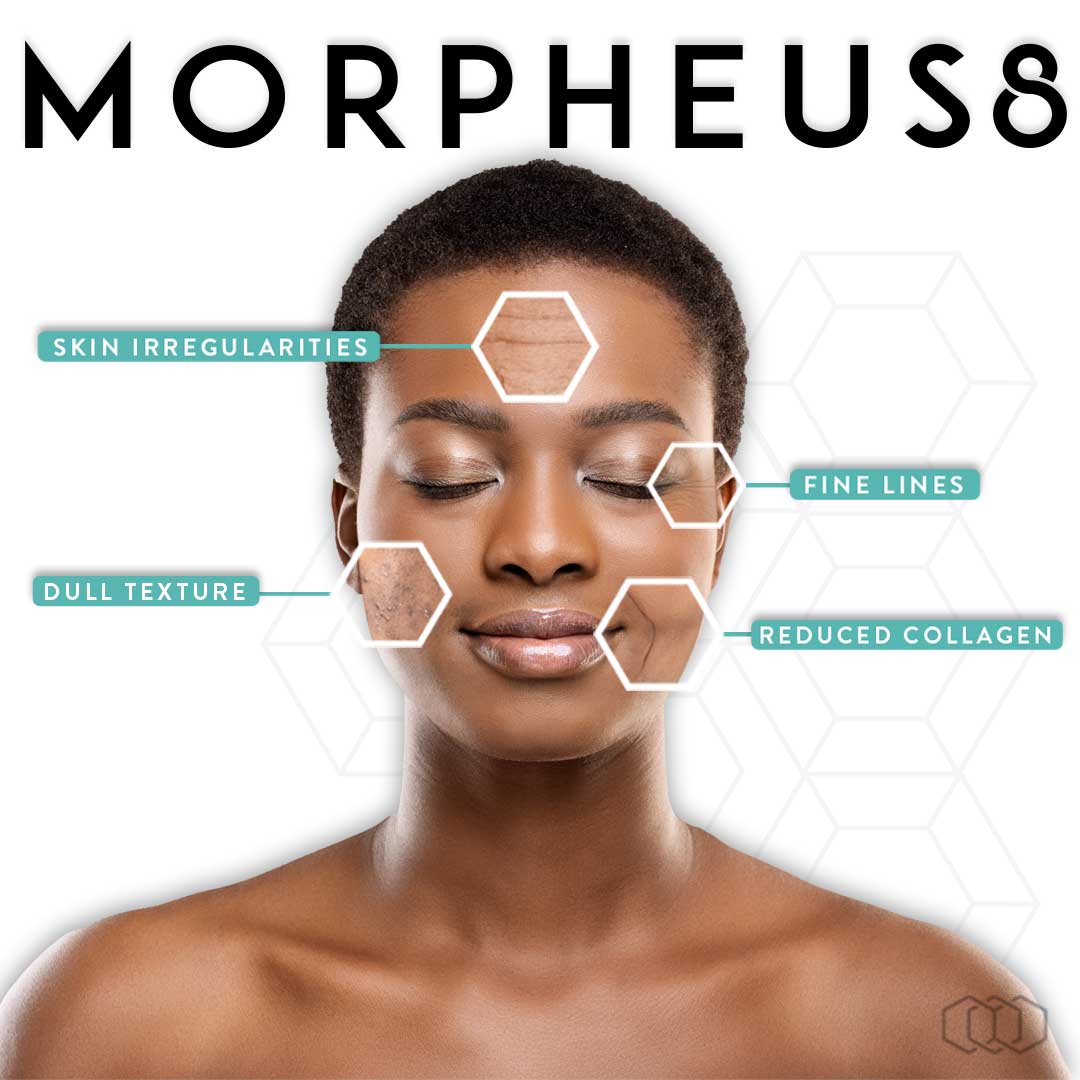 Aesthetics Procedures
Looking for an upgrade? DG Aesthetics' non-surgical facelift offers a skin upgrade with minimal downtime and microneedling treatments enhance the texture of your skin.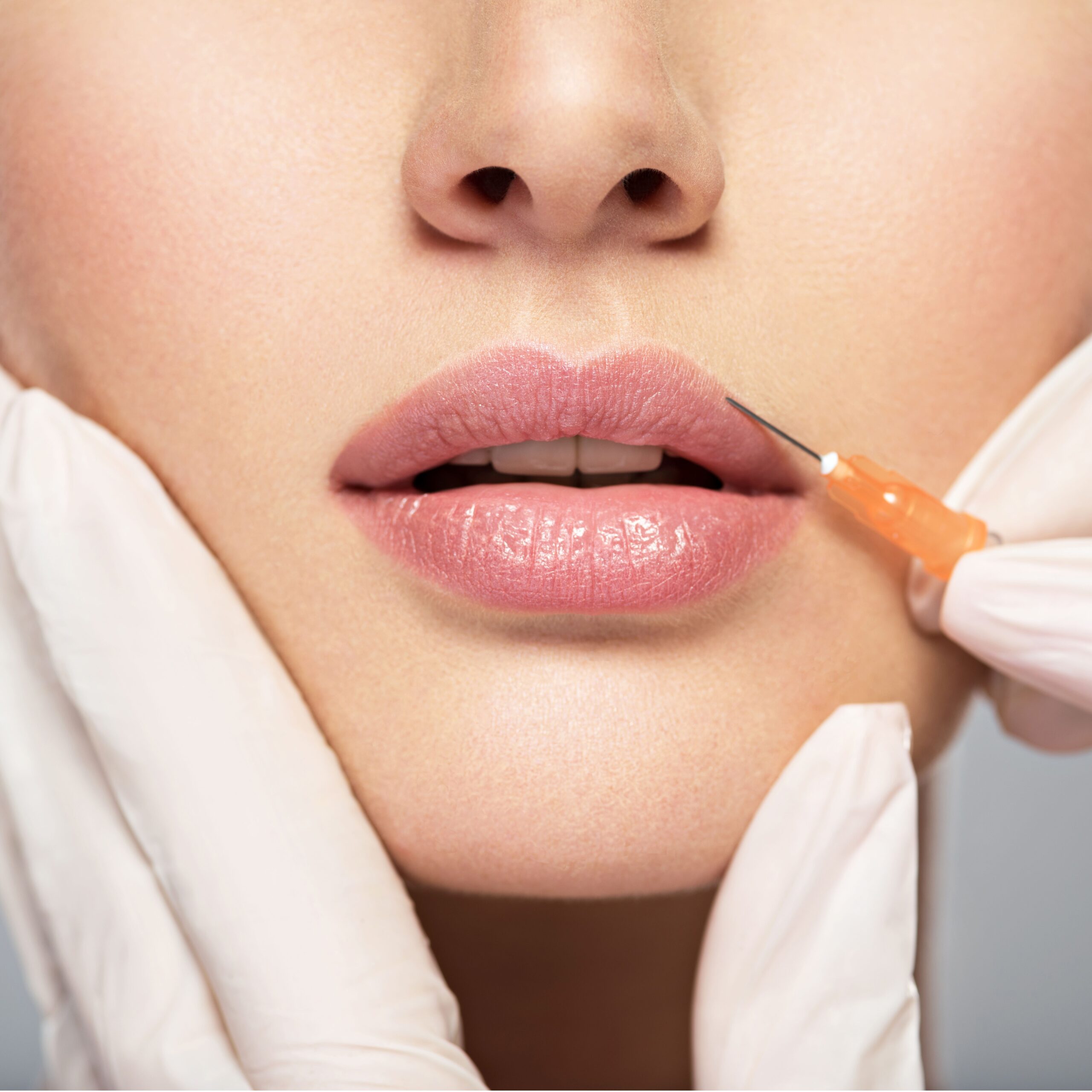 Injectables
Make your pucker gossip-worthy and diminish fine lines with a variety of fillers and Botox® from DG Aesthetics.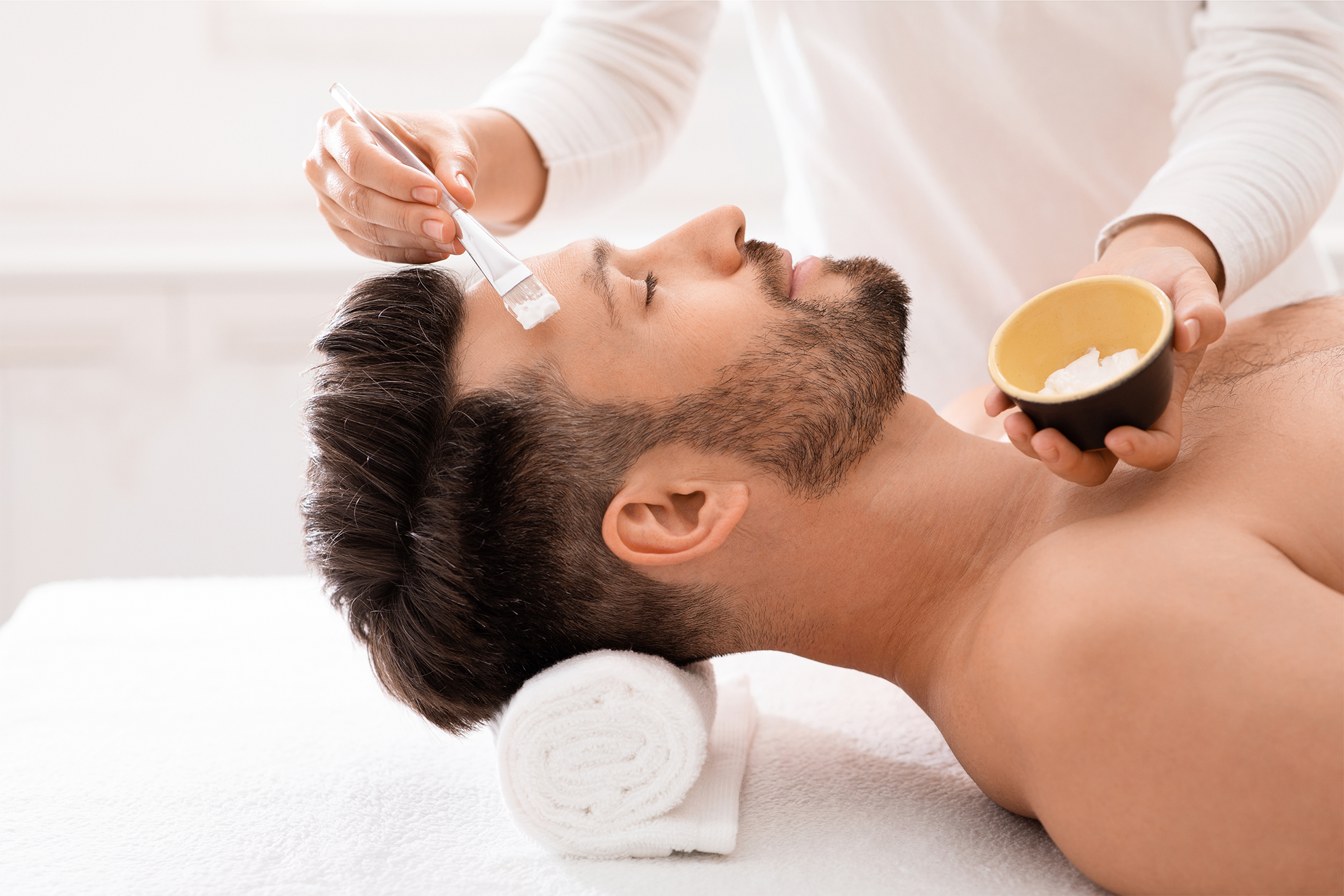 Spa Services
Release your inner goddess with our vast menu of spa services. We'll bring back that glow from head to toe.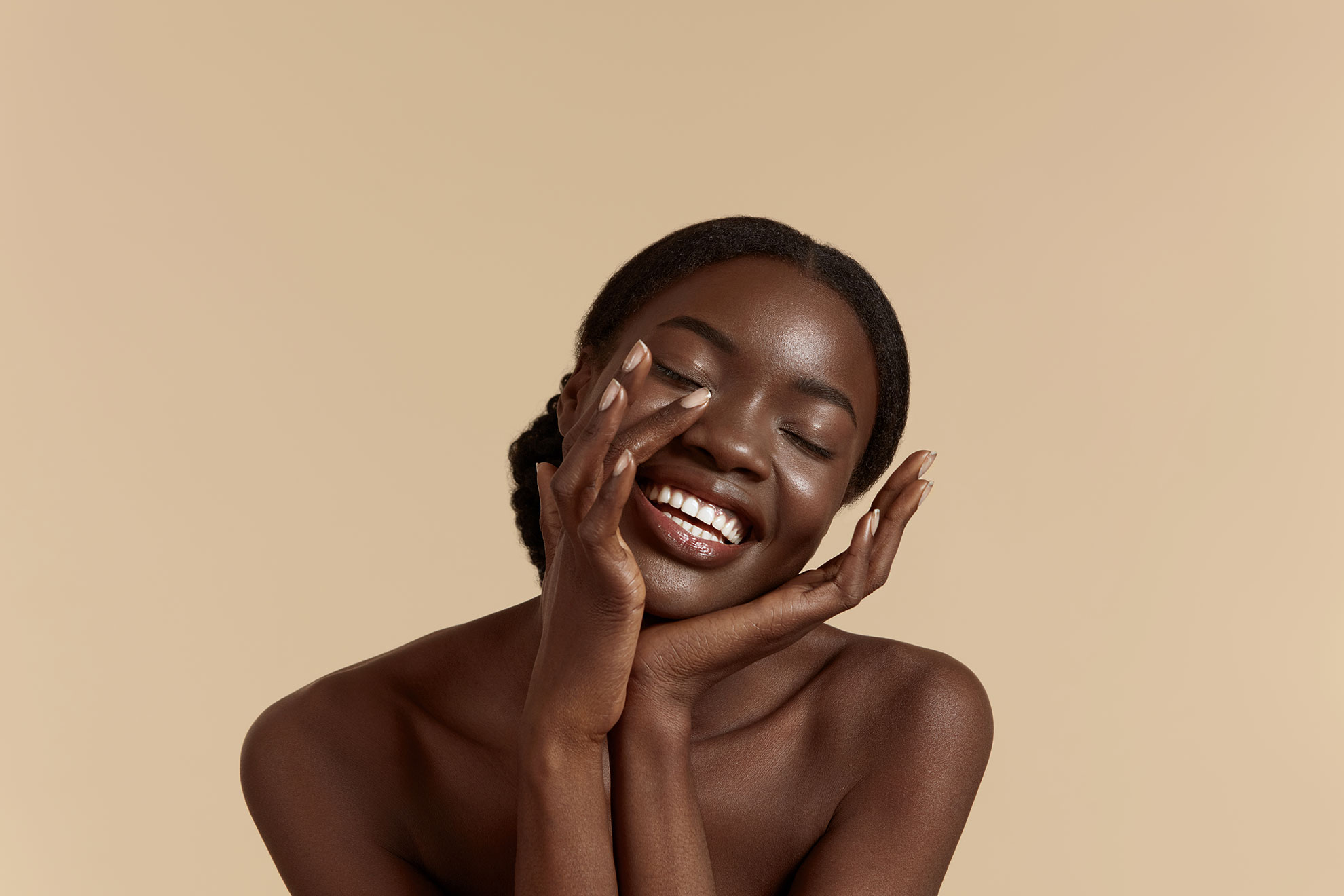 Feminine Wellness
DG Aesthetics offers feminine wellness treatments that will help you boost your confidence and feel like your best self. Enjoy enhanced hygiene and wellness with our non-invasive treatments.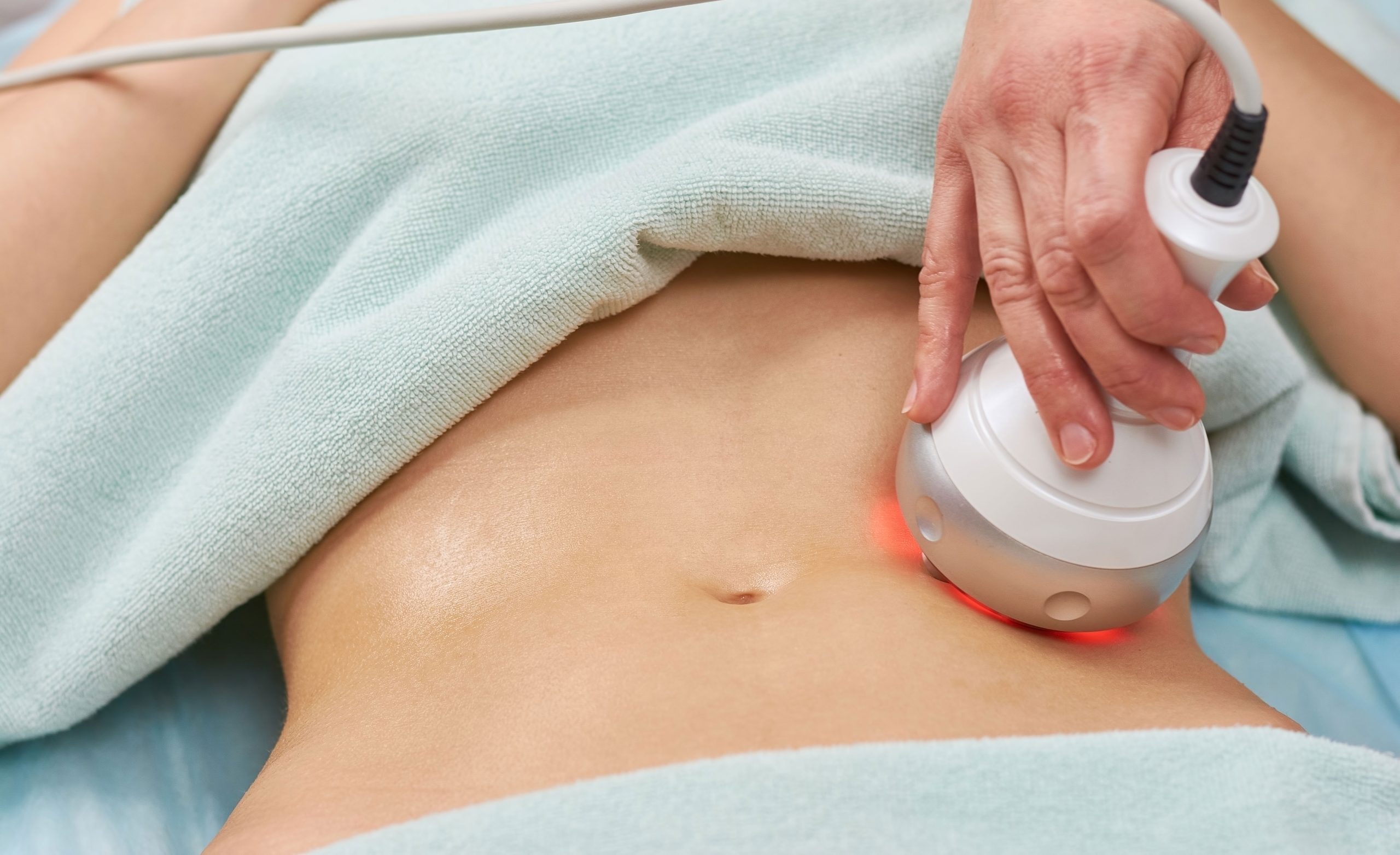 Body Sculpting
DG Aesthetics is proud to offer body sculpting options to transform, tighten, and tone your body.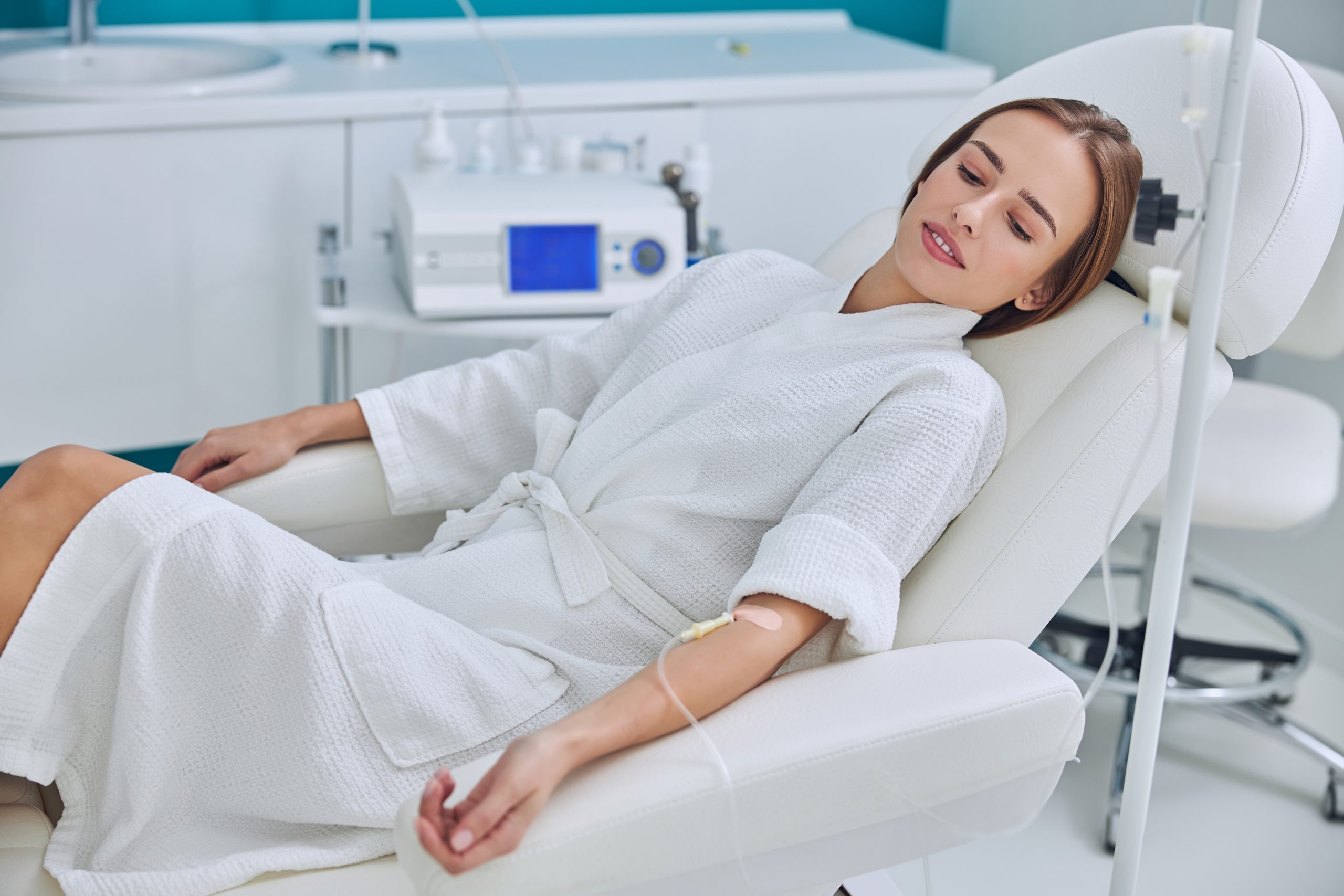 Vitamin IV Therapies
Look good and feel even better with our energizing and rehydrating vitamin IV therapies. Intermuscular injections and intravenous options are both available.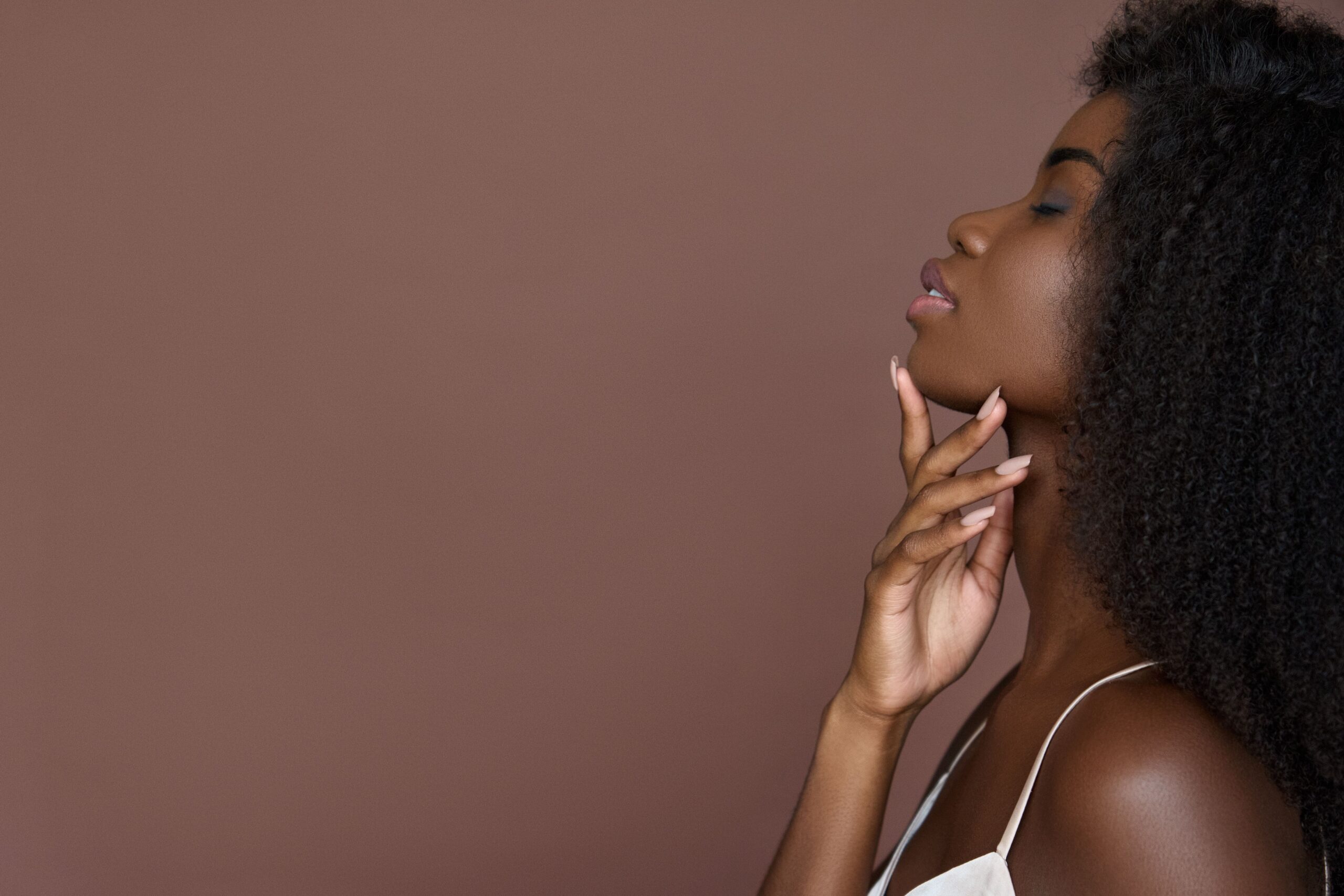 Dea Gratia, By the Grace
of the Goddess…
At DG Aesthetics, we focus on personalized clientele experiences. We offer a range of high-quality services from organic facials and injectables to laser treatments and body sculpting. We are fueled by the theme "Dea Gratia" (DG) which in loosely translated Latin means: "By the Grace of the Goddess." In our office, our clients will have exceptional experiences to enhance their appearance, and feel healthier, more self-confident and powerful, as if touched by grace.
Testimonial
"[Forma treatment] was a lot more comfortable than I thought, a lot more relaxing than I thought. It's a lot like getting a hot-stone massage on the face…I highly recommend DG Aesthetics!"
-Navid Sabahi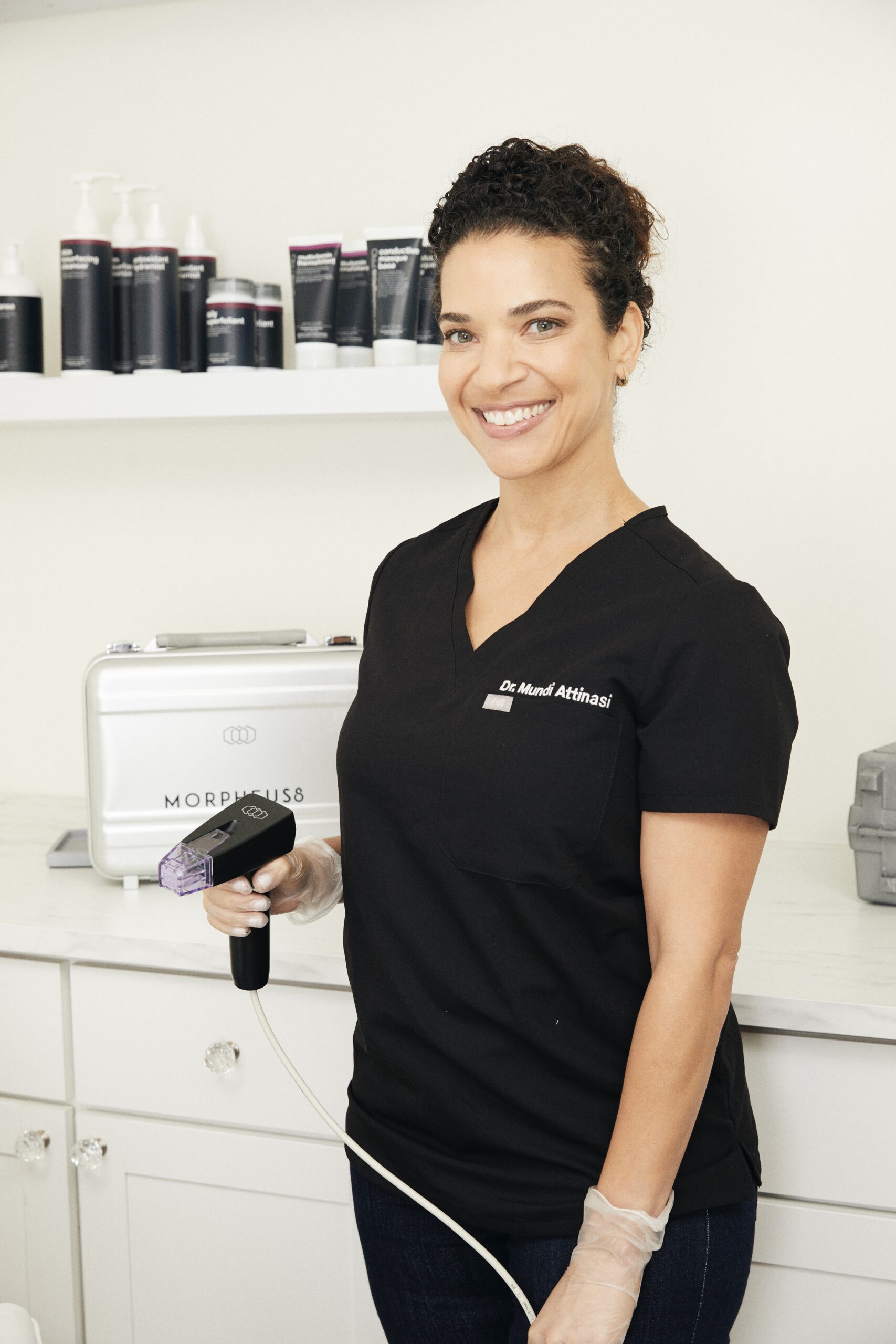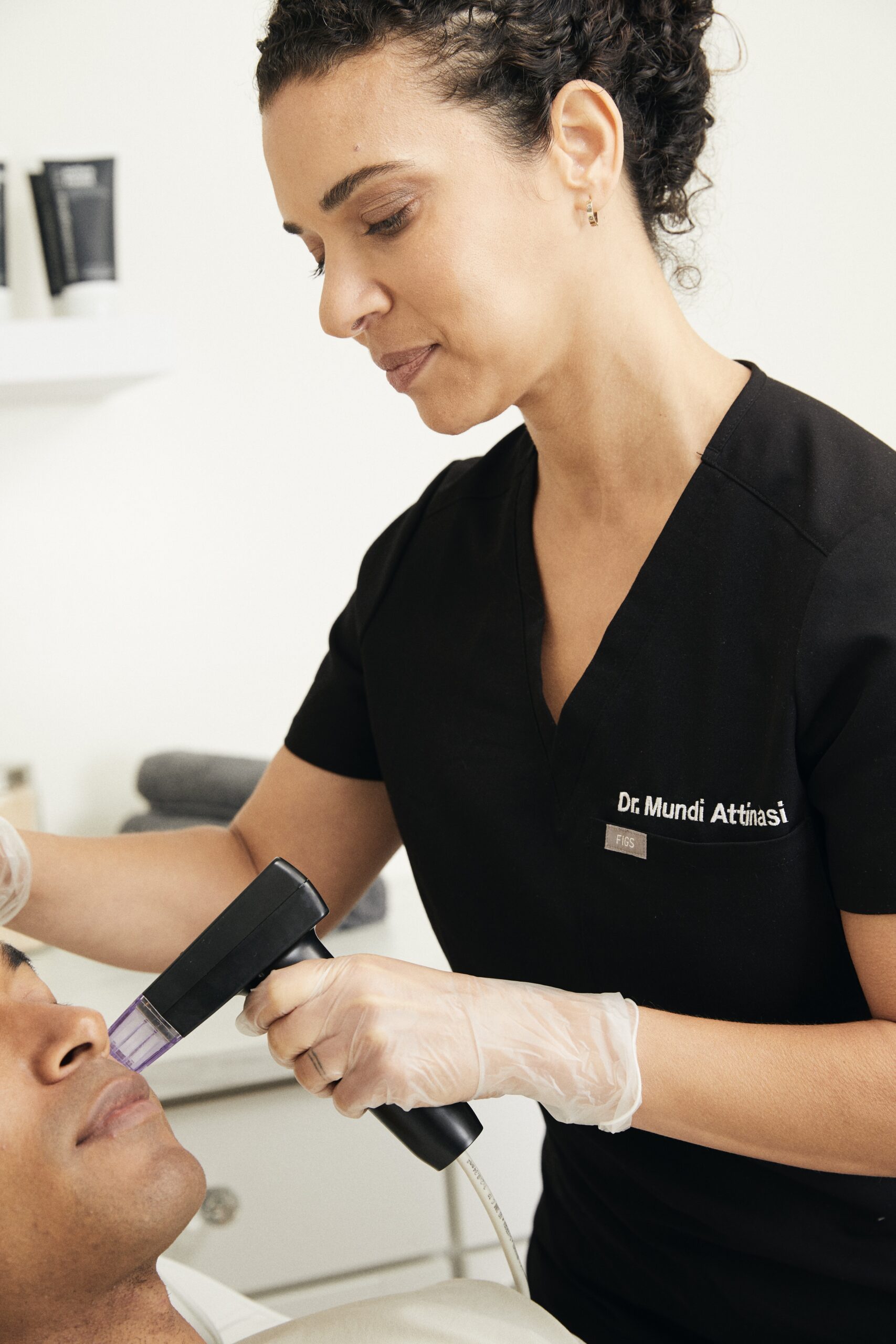 Connect With Us On Social
Check Out Our YouTube Channel
We look forward to seeing you
Sun - Mon: Closed
Tue - Fri: 10am - 6pm
Sat: 11am - 6pm (by appoinment only)