Stick it to Aging Skin with the Unique, Customizable Microneedling Technique that Uses Fractionated RF Energy
We live in an age where there are many innovative, safe, effective, and non-invasive/minimally-invasive options for those who wish to correct various cosmetic concerns. Today, patients can quickly devise a complete, customized approach to their anti-aging plan that doesn't involve going under the knife to achieve their revitalized appearance. Minimally-invasive or non-invasive procedures are changing the game and don't require the cost, commitment, cutting, scarring, scalpels, or dreaded downtime of their traditional, more invasive counterparts.
Of course, just like different invasive procedures address different cosmetic concerns, so do the high-demand, nonsurgical, in-office treatments that are taking the aesthetics industry by storm. For one, microneedling using advanced, fractionated radiofrequency (RF) energy is one of the hottest, cosmetic procedures topping the "most wanted" lists by some of the most discerning aesthetics clients and seeks to address common skincare issues, such as sagging/laxity, wrinkles, hyperpigmentation, roughened texture, stretchmarks, scarring, sun damage, and volume loss by stimulating the body's own collagen production response. Fractionated RF energy uses ultrafine, gold-coated needles to gently pierce the skin's epidermis for a more comfortable treatment and youthful-looking results with greatly reduced downtime.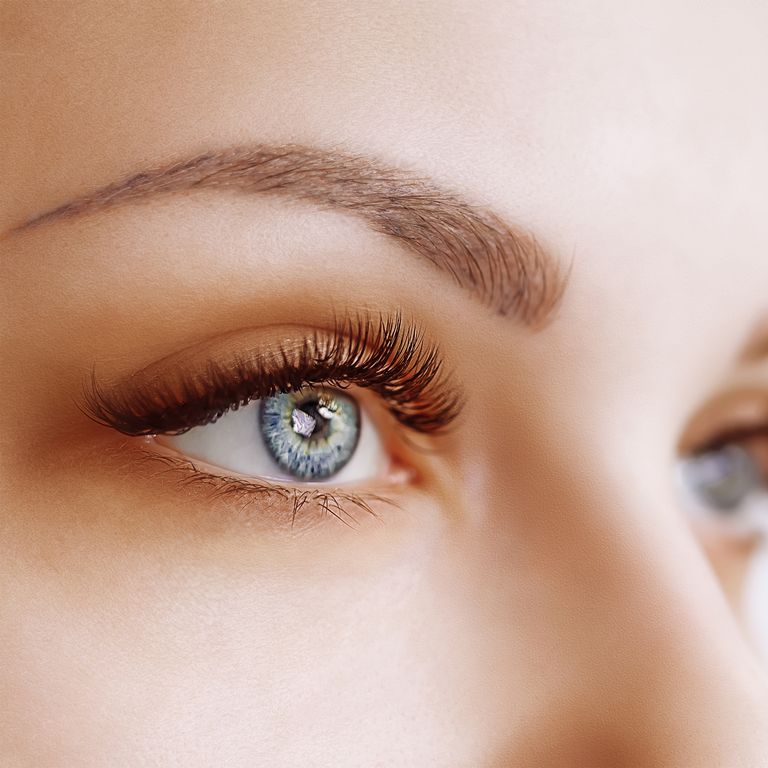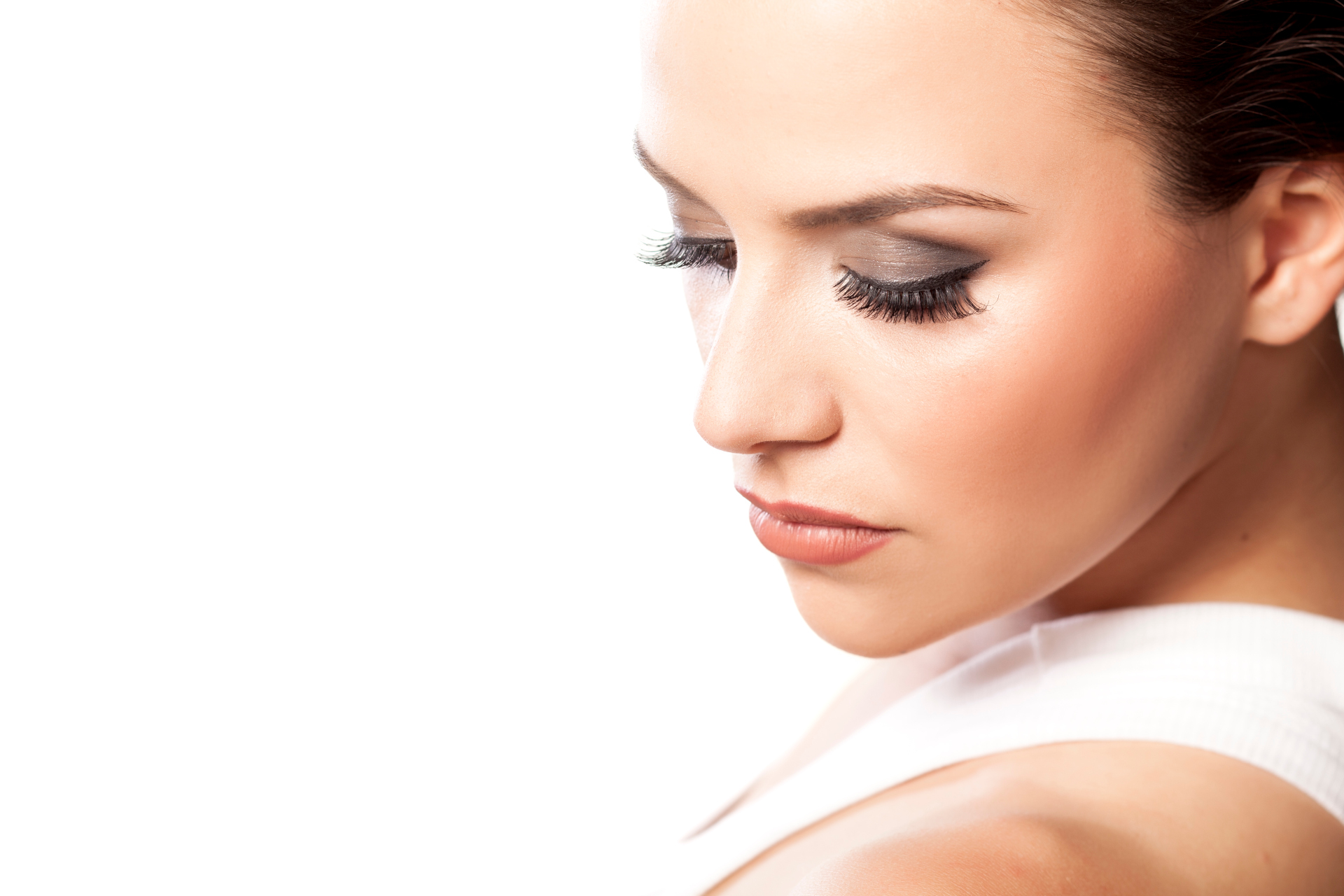 Morpheus8 Turns Up the Heat on Microneedling
Unlike traditional microneedling techniques that rely on just the micro-sized needles to gently prick the skin, triggering a skin-supporting, collagen response, the Morpheus8 microneedling device ingeniously incorporates fractionated RF technology to safely heat the subdermal layers of the skin and tissue, effectively restructuring and remodeling the underlying, facial adipose fat for a more contoured, sculpted appearance. The results are remarkable – quick, permanent, and requiring very little downtime.
The Morpheus8 nonsurgical microneedling treatment uses innovative RF technology to stimulate collagen production that tightens, tones, smooths, and sculpts skin on the face, neck, or body. Our highly-skilled medical practitioners can use the ergonomic, handheld device on virtually any area of the face or body to achieve youthful, beautiful, natural-looking results without the cost, commitment, cutting, and side effects of traditional, invasive cosmetic procedures.
Beauty Benefits of the Morpheus8 Microneedling System
The Morpheus8 microneedling device goes to the greatest depths to deliver the most unparalleled results without surgery. The groundbreaking instrument delivers an unprecedented subdermal tissue depth of up to 8mm, ensuring quicker, amazing results.  The Morpheus8 by InMode boasts the deepest fractionated treatment available, including the following bevy of beauty benefits:
Safe for all skin types and tones with little to zero risk of post-treatment hyperpigmentation, sunspots, or melasma
Get firmer, fuller, and younger-looking skin in the face, neck, and body. Morpheus8 stimulates collagen production directly, targeting subdermal layers of skin and tissue.
FDA-approved, safe, and effective
Quicker results with minimal downtime
No cutting, scarring, scalpels, or unwanted side effects
Dramatically reduces wrinkles, fades stretch marks, evens skin tone/boosts brightness
Minimizes pore size and reverses volume loss for a smooth texture and touchably soft, supple skin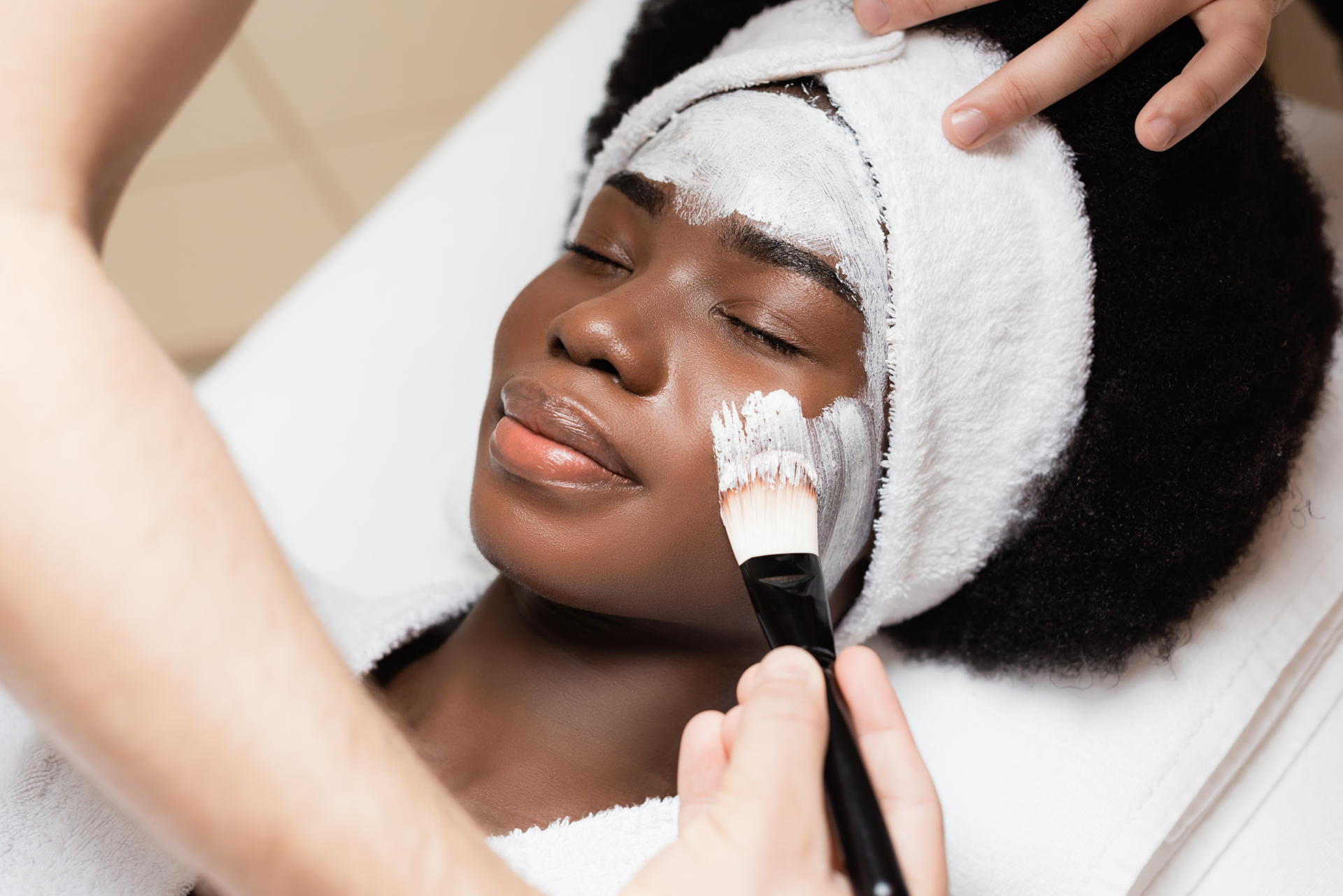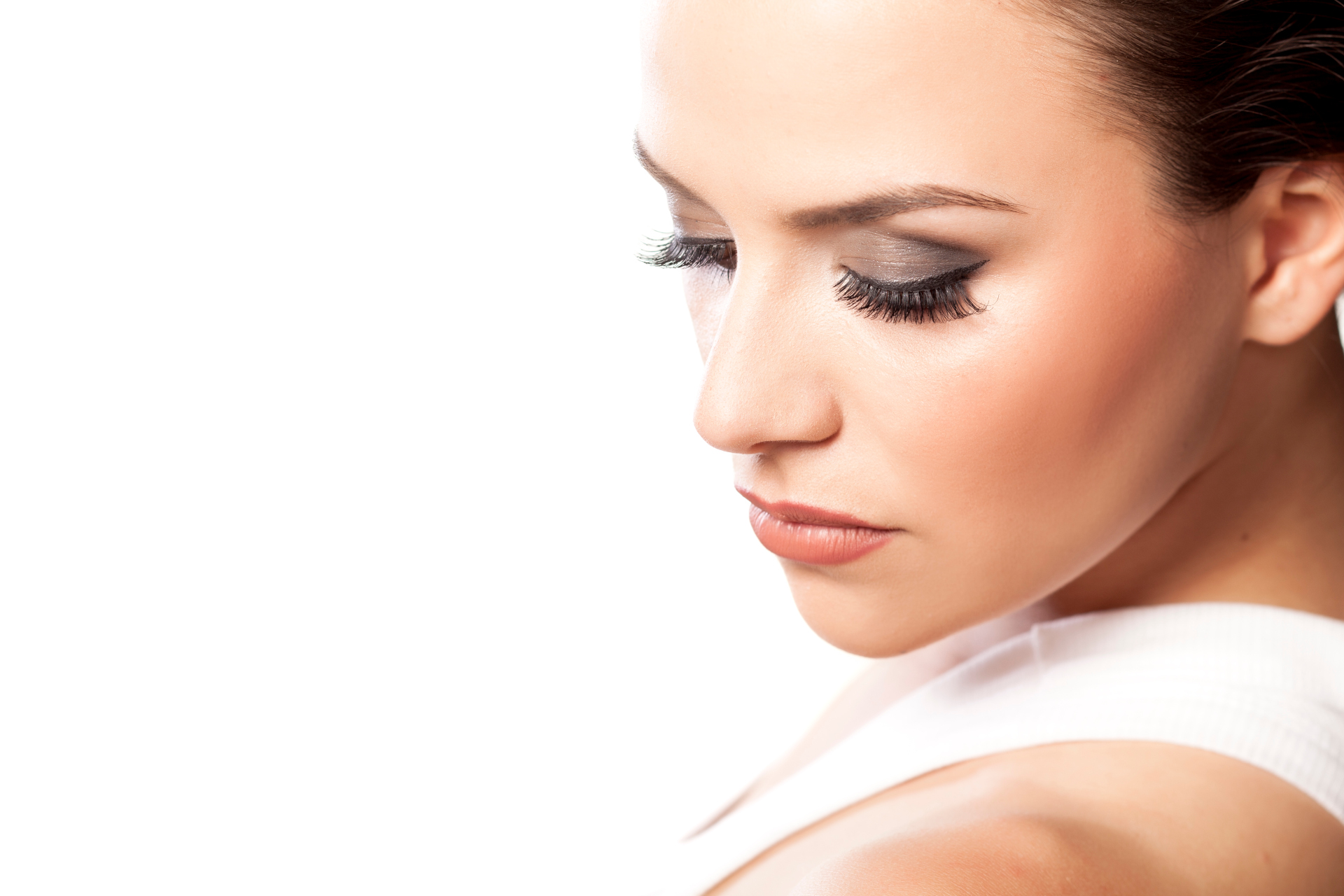 How Does the Morpheus8 Microneedling Method Work?
The Morpheus8 treatment touts a unique, complexion-perfecting combination of microneedling and RF technology to address a variety of aging skin issues.  Microneedling with minimally-invasive added heat promotes the production of collagen, elastin, and hyaluronic acid at a much greater rate than traditional microneedling methods, allowing more dramatic, noticeable results at a much faster rate and eliminating the need for multiple, follow-up sessions.  The divided RF energy transforms skin and fatty tissue beneath the skin's surface, while encouraging the body's natural collagen production.  Tiny, micro-sized needles gently permeate the skin's epidermis and heat the tissue to trigger collagen, resulting in a plump, firm, lifted look.  Morpheus8 is the only noninvasive device with the capability of molding and restructuring fatty tissue for natural-looking, long-lasting results. 
The Morpheus8 Pre and Post-Procedure Care
It is best to arrive to your treatment session free of makeup, body oils, perfumes, powders, or lotions.  Though virtually painless, some patients may experience minor discomfort may be experienced by some patients.  A numbing cream can be applied to areas being treated prior to the treatment session or an oral pain medication can be administered upon recommendation from the healthcare practitioner.  The entire session should take between 30 and 60 minutes, depending on the number of treatment areas and time required for numbing. Expect a sunburn-like effect post-session with mild swelling that should subside in a few days.  Skin may crust and peel after 72 hours (which is completely normal), but refrain from picking, as this can cause further skin damage and scarring.  Avoid direct sunlight for 24 hours and be sure to slather an SPF of 30 or higher when outdoors, reapplying every 90-120 minutes and on subsequent days.
Here are some additional, beneficial tips that will ensure the most desired outcome and return on your beauty investment:
Avoid skincare products with high-active ingredients, such as AHAs, retinol, and vitamin C
Avoid swimming in chlorinated waters
Avoid excessive exercising in communal gym environments that may attract harmful bacteria onto the skin for at least 24 hours
Always keep treated areas clean, hydrated, and protected
Use gentle, fragrance-free products that won't enflame susceptible skin tissue
Avoid wearing makeup for at least 48 hours following treatment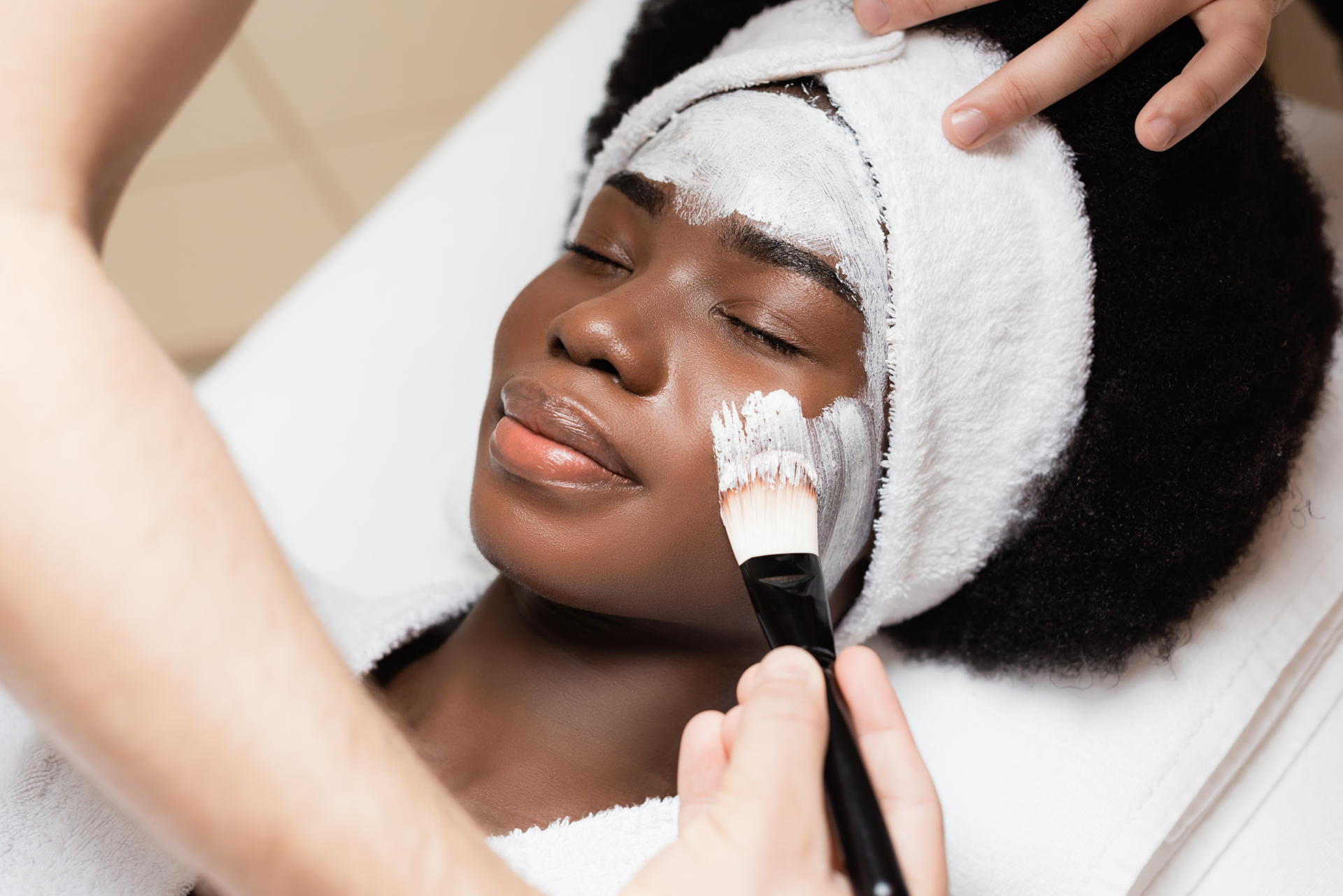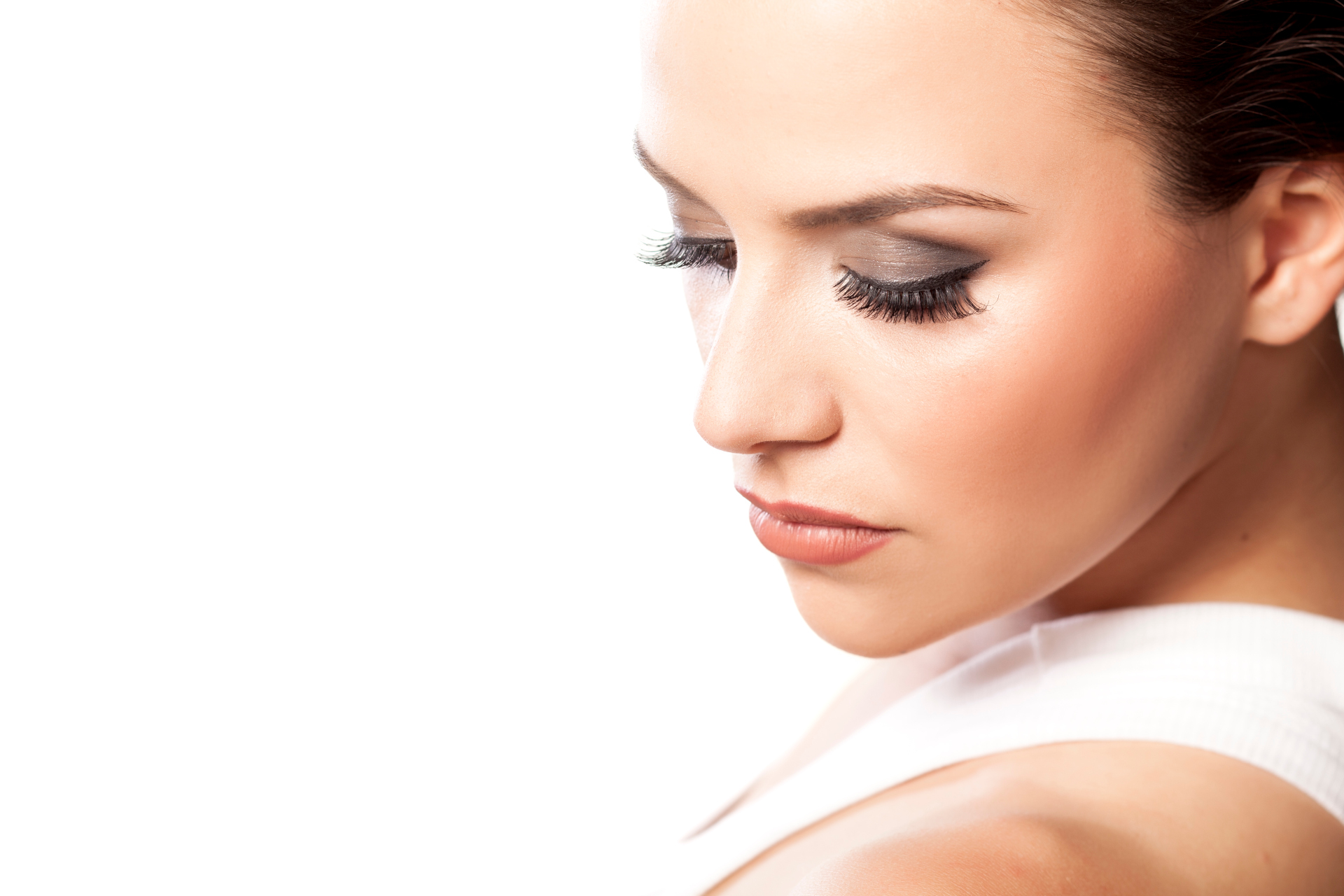 How Many Morpheus8 Nonsurgical Microneedling Sessions Will I Need to See Desired Results?
Because of the revolutionary RF technology, patients should begin to see immediate results following their very first session.  Maximum results can be expected within 2-3 months following last treatment.  As with all cosmetic procedures, there is no one-size-fits-all action plan.  Most patients will require 2-3 treatments to achieve desired results, while some may only need a single session to flaunt flawless-looking results.  Results are permanent, though skin will continue to naturally age, requiring a collagen production boost within a few years to maintain beauty benefits.  Depending on a patient's specific needs, follow-up sessions are usually scheduled after 1-2 years to ensure lasting, uninterrupted results.  Keep in mind, skin elasticity, age, and how well a patient commits to a serious skincare routine will also determine how long results will last.
We look forward to seeing you
Sun - Mon: Closed
Tue - Fri: 10am - 6pm
Sat: 11am - 6pm (by appoinment only)