A Brief History of Aesthetics:
The Greeks first coined the term "aesthetics" and placed the meaning of "perception of beauty" in the word. Then, the Germans adapted the word and redefined it as "the science of what is sensed and imagined." After a few interpretations by France and England, finally, Walter Pater, an English philosopher, rose in rebellion by creating the Aesthetic Movement. It's meaning and purpose – art for the sake of art. This is why we refuse to live in the past. Aesthetics belongs to each person and is determined therein.
Aesthetics should be utilized to empower the self, both inside and outside. Aesthetics enhances the beauty, but one cannot become "beauty" themselves. Aesthetics is a practice we do for every man and woman so that they can rise to their level of excellence, health, self-perception, and empowerment.
We Want Your Body… to Be Beautiful! DG Aesthetics is dedicated to helping men and women release their inner beauty by offering treatments that relax and rejuvenate the outer self. We believe that all men and women are powerful creatures capable of phenomenal feats; we offer procedures that help bolster that confidence by connecting them to a refreshed, rejuvenated self. Book a consultation or service appointment.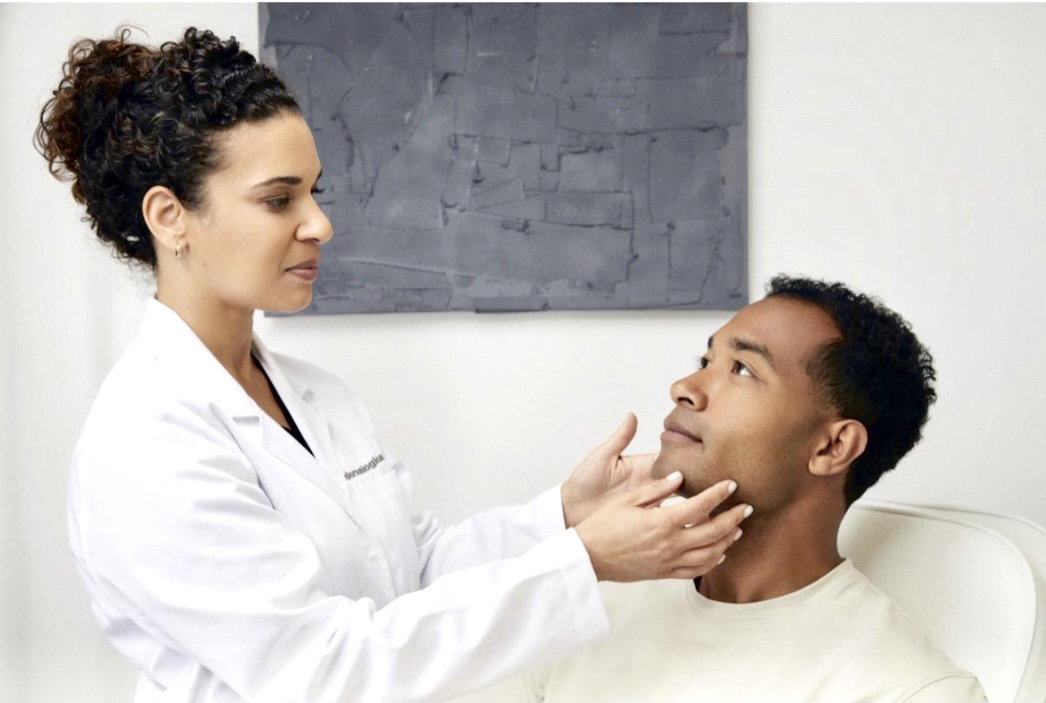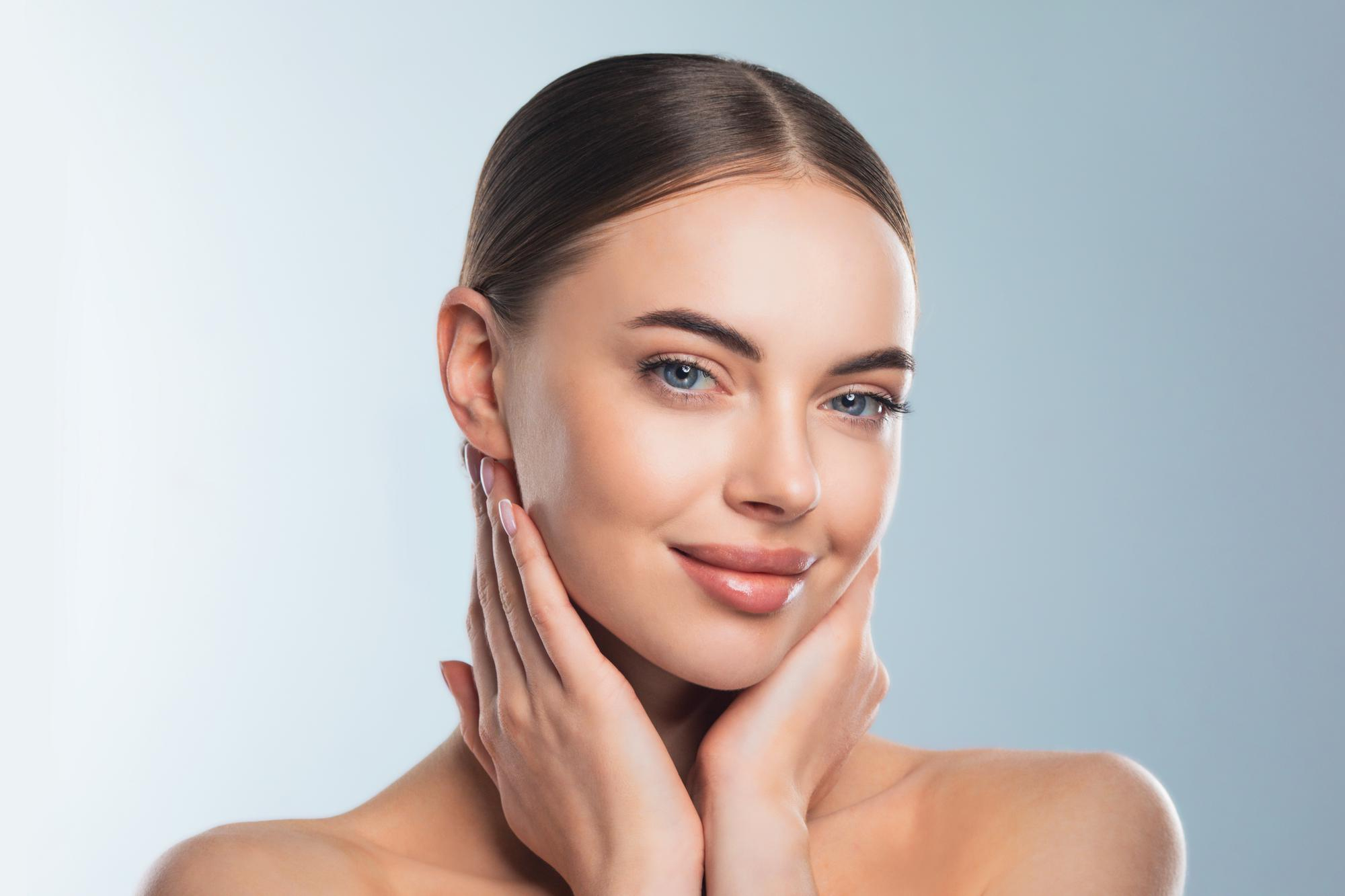 Forma™ by InMode®: The Non-Surgical Facelift
Forma by InMode is a pain-free, non-invasive radiofrequency (RF) procedure. It stimulates new collagen and improves skin elasticity. A Forma by InMode treatment will tighten skin, reduce fine lines, increase collagen production and enhance the skin's natural appearance. There is minimal downtime with Forma by InMode, and it is safe to use on all skin types!
Forma RF Nonsurgical facelift by InMode is cutting-edge technology that works wonders. RF tech equipped with a subdermal heating applicator conducts RF waves via electrodes to rejuvenate and tighten skin with virtually no pain.
Forma by InMode is most effective on the forehead, upper and lower eyelids, smile lines, and the lower facial area. You will notice immediate results that look and feel completely natural. Click below to learn more about how you can be the one everyone is talking about.
Microneedling: Old-School, High-Tech, and Something in Between
Microneedling is a non-surgical procedure that can occur in several forms. DG Aesthetics is proud to offer this most effective way of reducing the appearance of pores, re-texturizing the skin, and improving tone and brightness. DG Aesthetics offers a variety of microneedling procedures.
Traditional microneedling involves a device rolled over the skin to create micro-injuries that stimulate the skin's healing process and produce skin-firming proteins such as elastin and collagen. Microneedling is effective in helping rejuvenate aging skin, tightening skin, and helping diminish fine lines and wrinkles. They say that great beauty comes after great pain, but we just don't buy into that. Microneedling is a unique, affordable way of refreshing your skin. Tiny needles are introduced to the skin, causing micro-injuries that encourage the production of collagen and new, revived tissue.
Morpheus8 RF Modulation utilizes both RF and microneedling for complete skin rejuvenation. Referred to as an "instant facelift," Morpheus8 targets deep skin layers to stimulate collagen production. The treatment works for acne scarring and post-acne marks, lifting the upper and lower eyelids and diminishing fine lines and wrinkles. It is also effective for sagging or loose skin, trauma or surgical stretch scars, melasma and hyperpigmentation, and crepey or texture problems on the skin and body. If you want more information, we'd love to hear from you and answer any questions.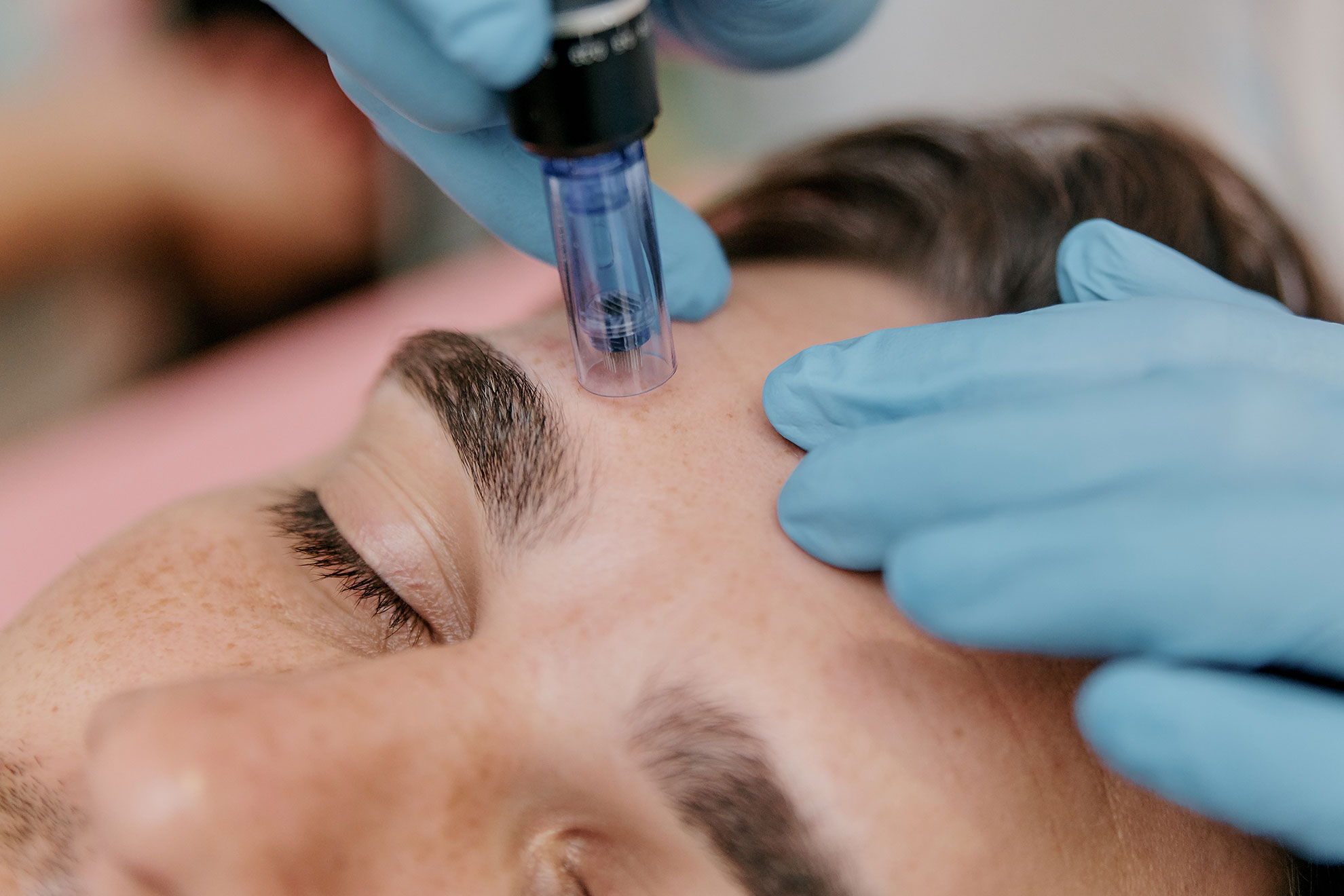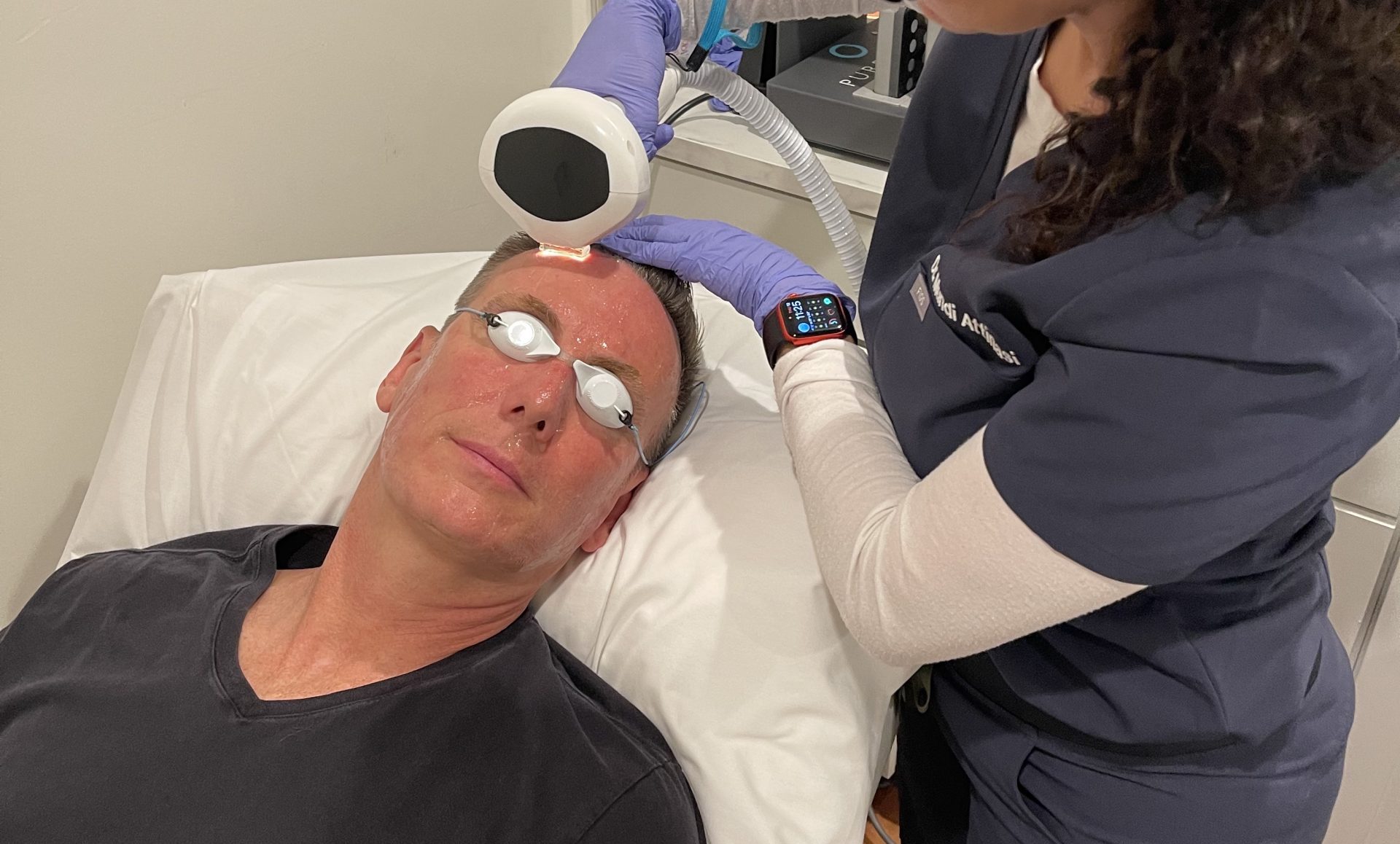 IPL Photofacial with Lumecca™ by InMode
If you have sun spots or discoloration, Intense Pulse Light (IPL) is what you need. This non-invasive procedure targets specific pigmentation in the skin, evening out the color and tone of the skin and helping to reverse the effects of sun-damage.
IPL Photofacial is an intense pulsed light therapy that is a way to improve the color and texture of skin without surgery. It can undo visible damage caused by sun exposure using light energy to target a certain coloration in the skin. This works best on pale or light brown skin and is not indicated for melasma.
This non-invasive procedure uses light energy and targets discoloration in the skin, evening out the color and tone of the skin and helping to reverse the effects of sun-damage.
We look forward to seeing you
Sun - Mon: Closed
Tue - Fri: 10am - 6pm
Sat: 11am - 6pm (by appoinment only)