3-Step HydraFacial: Get Red Carpet-Ready Skin in Under 60 Minutes
HydraFacial uses a patented, 3-step treatment to exfoliate, extract, and hydrate the skin after deep cleansing. It is the celebrity secret to taking that no-glow skin to pro-glow skin. Three simple steps in about 30 minutes and you are red-carpet ready.
Exfoliation buffs dead, dulling skin cells and blemish-causing bacteria from the skin's surface. Skin is left looking and feeling renewed, refined, and resurfaced. Extraction is performed using a painless, suctioning device that "de-gunks the junk" and gratifyingly removes dirt, debris, and excess sebum from pores. This is followed by an intense, long-lasting hydration infusion.
Fuse and Protect is the finishing touch that saturates the skin with powerful antioxidants and collagen-producing peptides to maximize glow and deliver cumulative, anti-aging effects. Call and schedule your one-of-a-kind experience today!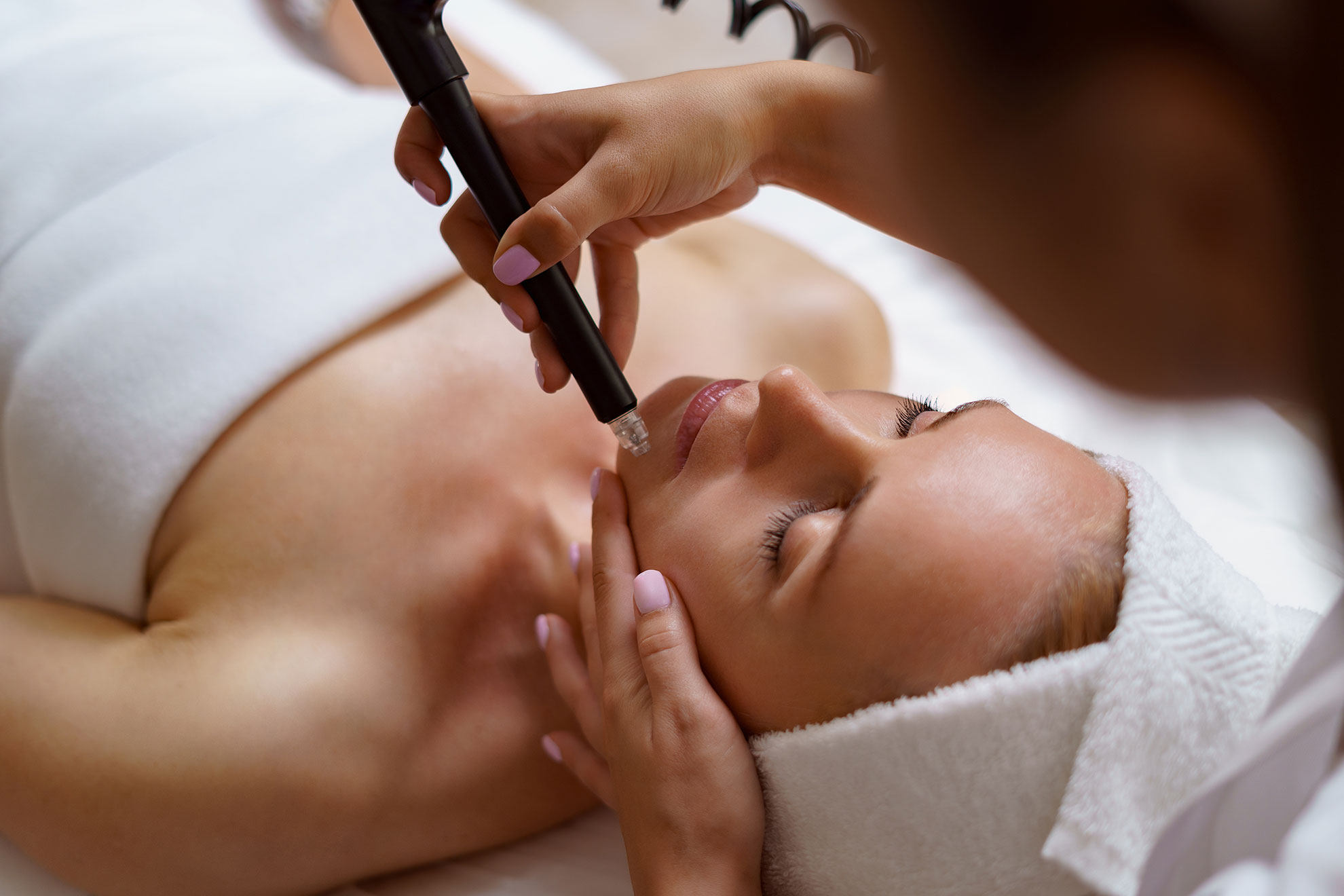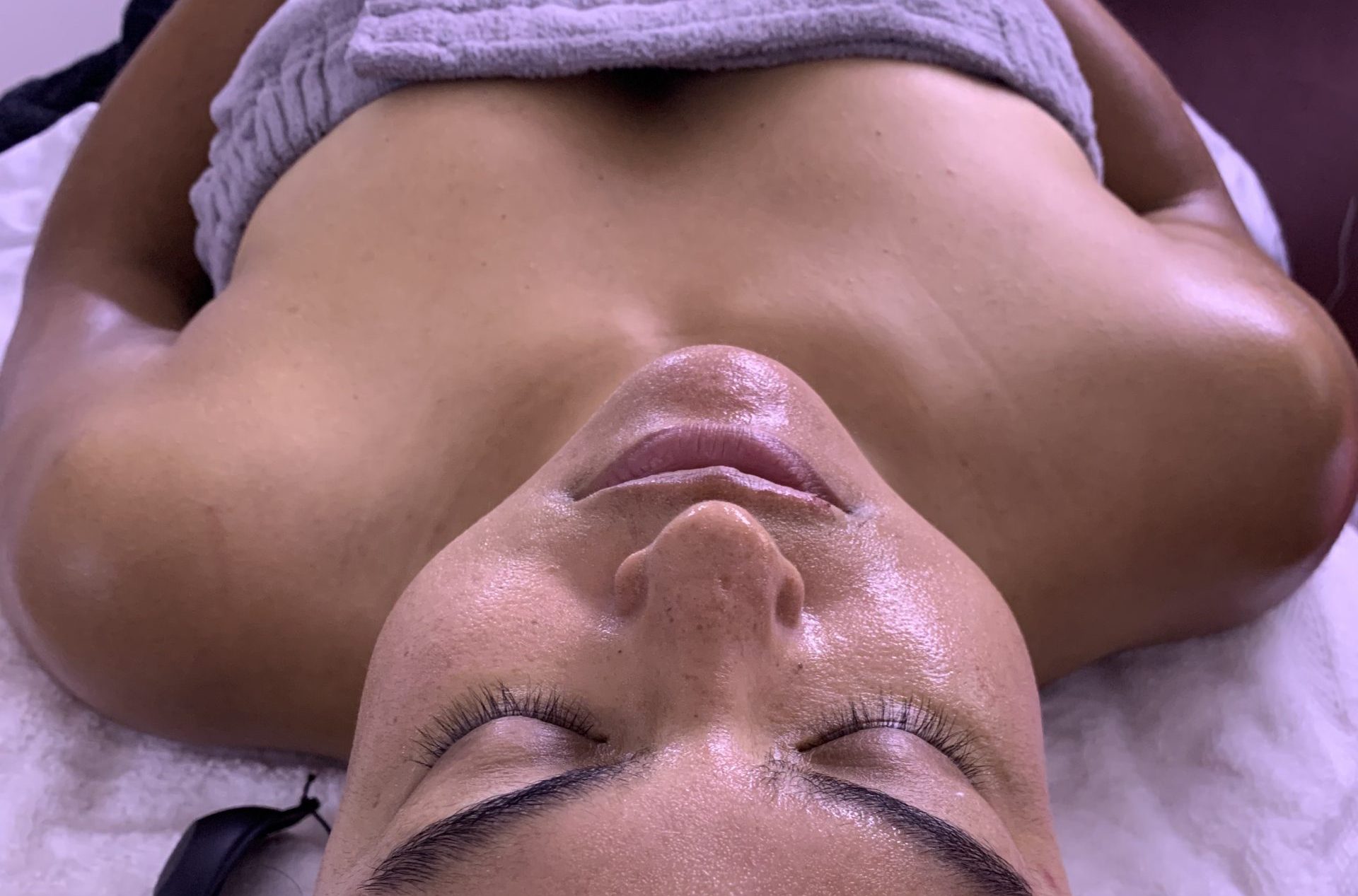 The Secret to A-lister, Red Carpet Glow You Need to Know
The best metaphor we can use is this: you find a piece of furniture that you love, but it has been painted several times and exposed to the elements, and you already know it is perfect for your bedroom. You have bought the paint – the perfect color, but before you can paint it, it needs to be cleaned and treated. That is effectively what HydraFacial does.
It removes the dead skin, revealing fresh, glowing skin underneath. Once that skin is exposed, the HydraFacial wand extracts dirt and impurities opening pores and preparing the surface of your skin to be drenched in healthy hydration serum.
This procedure is one of the best ways to refresh your skin. A HydraFacial removes dead, dulling, superficial skin cells, while deeply infusing skin with supercharged serums and growth factors that hydrate, correct, and protect the complexion. Our Signature, Deluxe, and Platinum HydraFacials all offer the addition of a special targeted booster and/or blue or red LED-light therapy. Book your consultation online in a matter of minutes.
Beauty Benefits For Days
The ingenuity of HydraFacial is right for every type, tone, and texture. HydraFacial addresses all concerns and needs. From wrinkles and fine lines to elasticity and firmness, HydraFacial is a genius at balancing skin tone, brightness, and texture.
If you are looking for something to clean out congested pores and reduce the appearance of enlarged pores, you have found it! With over 3.5 million treatments performed yearly, someone is happily indulging their skin – and senses – with a HydraFacial treatment every 12 seconds. The universally beneficial and flattering-for-all, signature skin care treatment is one of the hottest facial trends in aesthetics today.
At DG Aesthetics, we are pleased to take the new HydraFacial up a notch by offering three distinct levels of the widely popular, non-invasive, comprehensive skin-resurfacing treatment. They uniquely synergize deep cleansing, gentle exfoliation, pore extraction, long-lasting hydration, and superior antioxidant protection – all in a single session.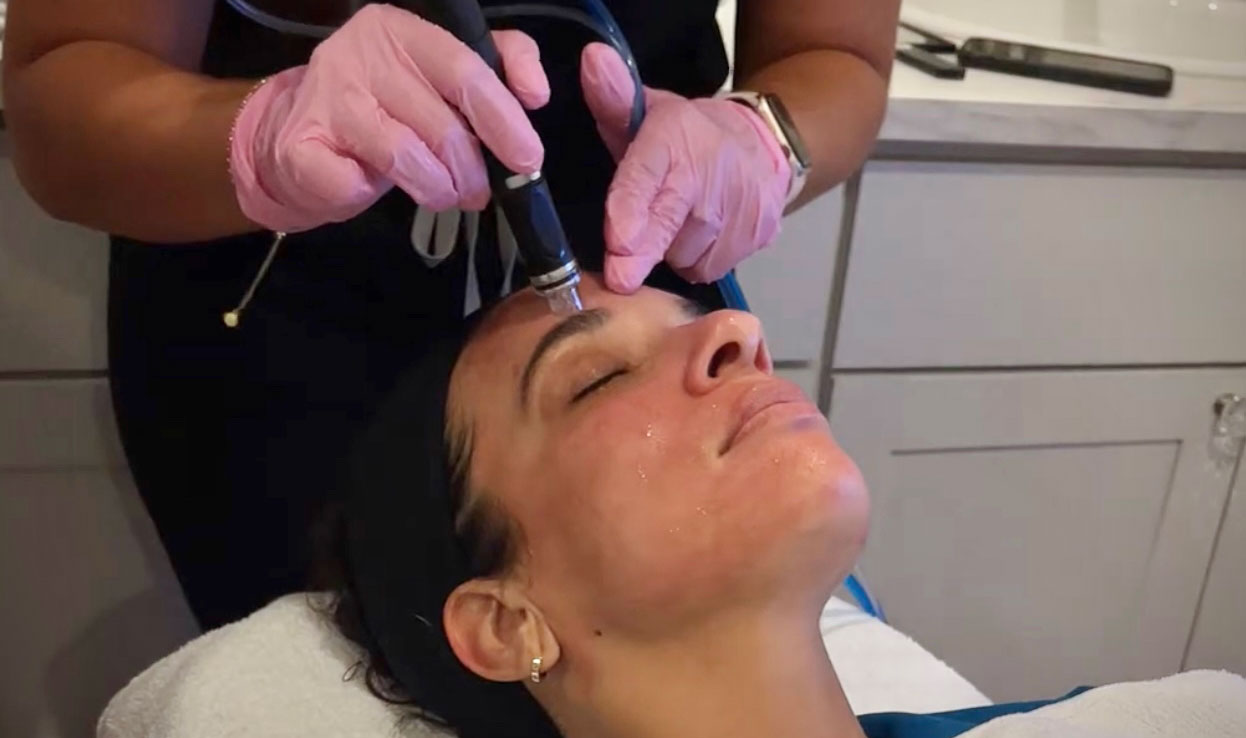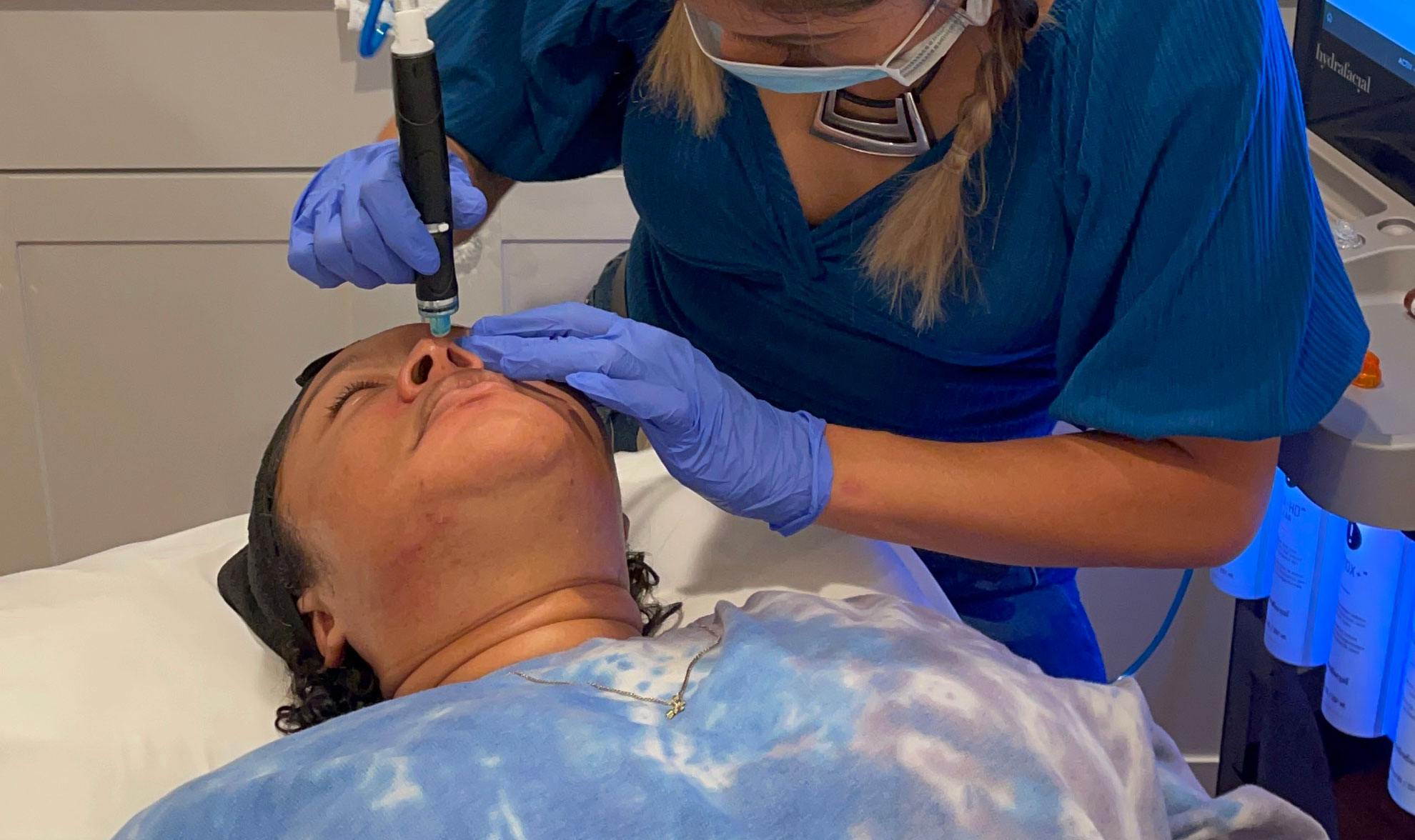 The Perfect Hydrating Treatment For Your Skin
HydraFacial was designed to cater to all complexion concerns and skin types but can be completely customized based on an analysis of your skin. Your DG Aesthetics esthetician will offer a comprehensive evaluation of your skin concerns and beauty goals.
DG Aesthetics offers three HydraFacial treatment types. You will receive either our Signature, Detox, or Platinum HydraFacial treatments to personalize your experience, which includes special serum boosters and/or LED light therapy to enhance results.
What to Expect During Your HydraFacial Treatment
In a half hour, your face can transcend years of aging, damage, and impurities.
All our HydraFacial treatments take approximately 30 minutes to complete, but time may be added for boosters or LED-light therapy. There is minimal downtime or recovery, and you can expect to return to your normal activities immediately following your treatment.
Most patients like to book a HydraFacial right before a big event or party due to the "no-filter needed" glow factor following their treatment. You can even apply makeup right after (not that you'll need it!).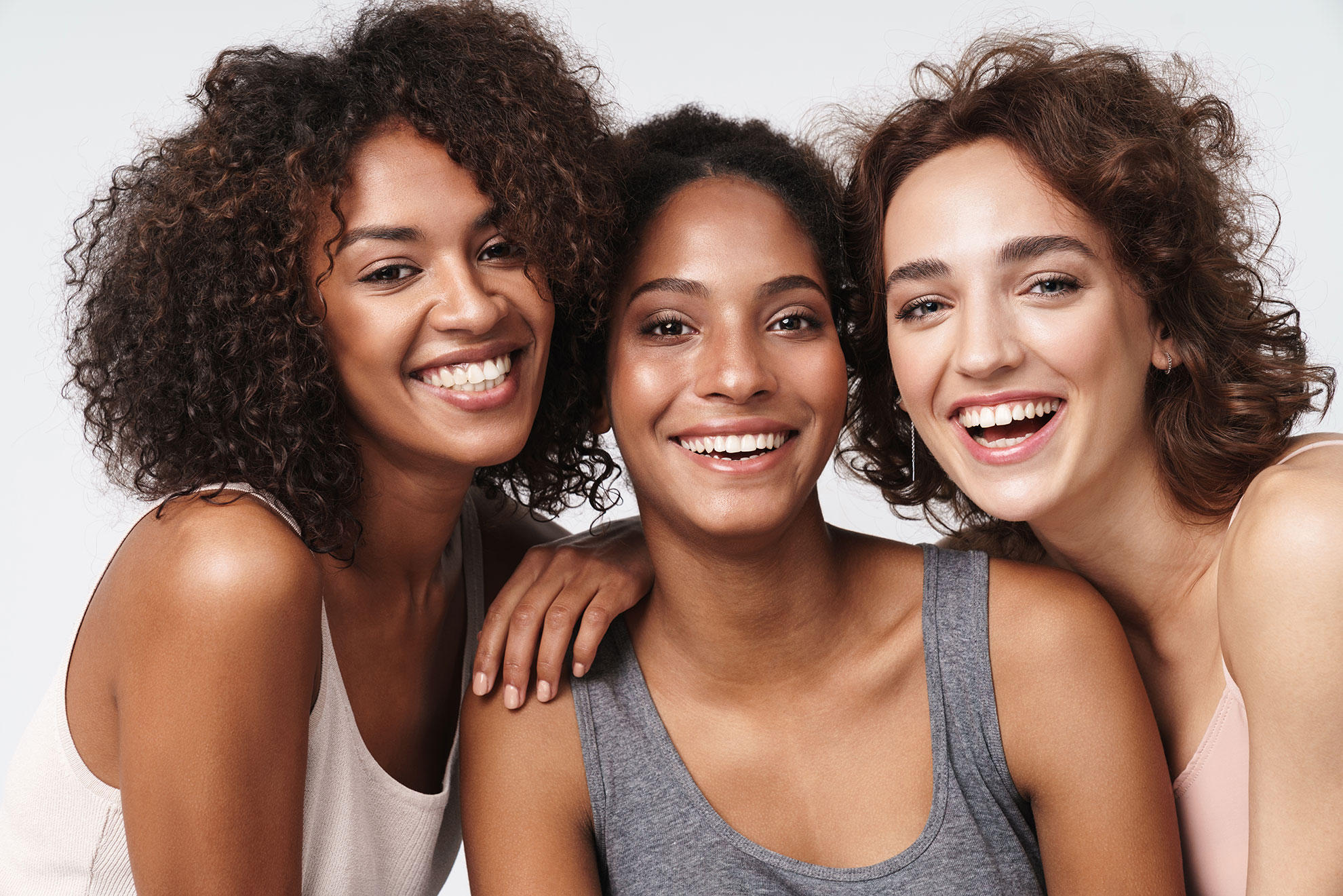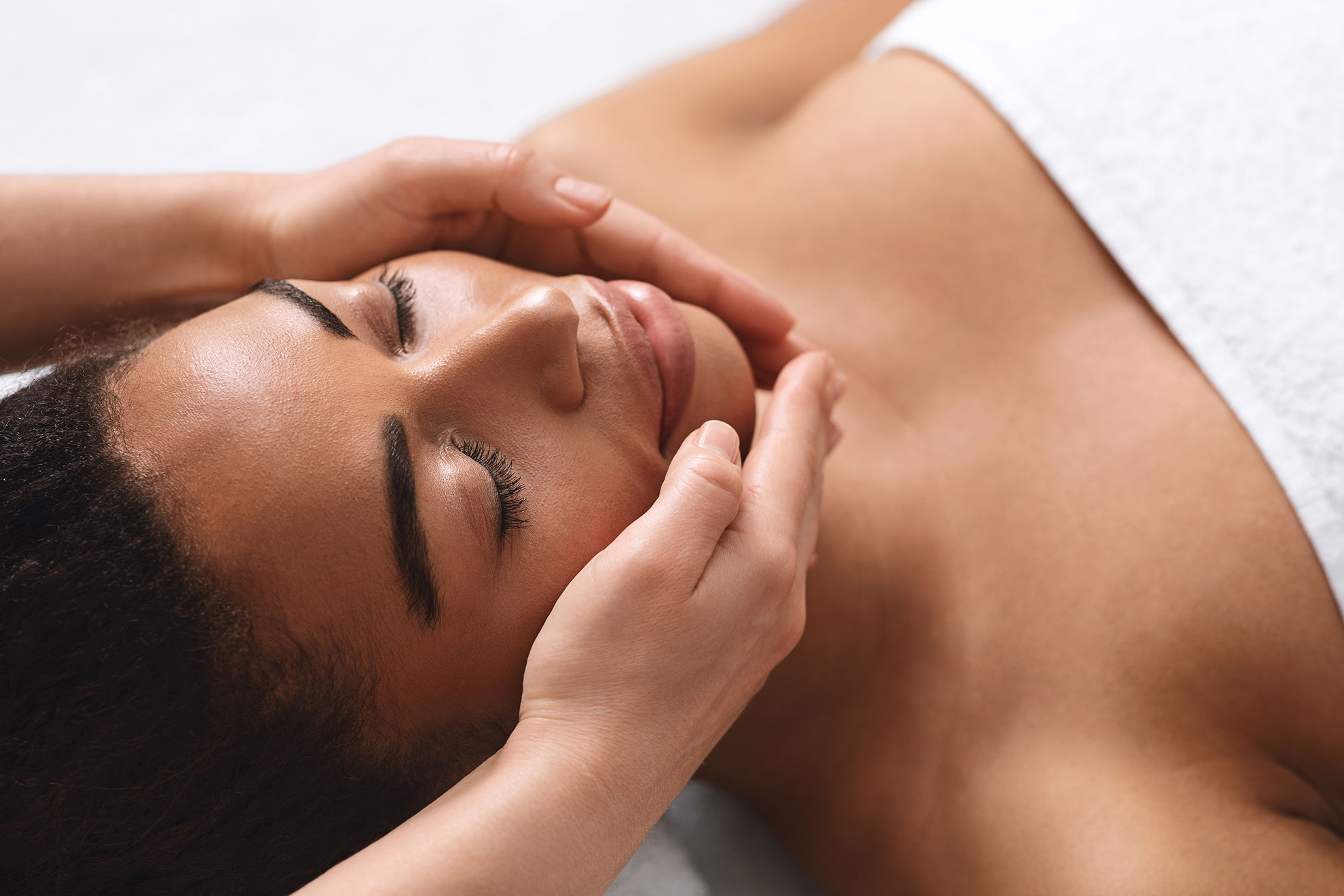 How Often Should I Book My HydraFacial Treatment?
While most clients will enjoy a plump, dewy, glowy complexion in just a single session with radiant results lasting 5-7 days or longer, it's highly recommended to book at least one treatment every 4-6 weeks to retain skin health, improve concerns, and flaunt that coveted red-carpet glow.
Relax, hydrate and glow! Reach out today to schedule your free consultation. Which type is right for you? One of our highly skilled estheticians will evaluate your complexion's current concerns to determine the best course of action to meet your skin care goals.
We look forward to seeing you
Sun - Mon: Closed
Tue - Fri: 10am - 6pm
Sat: 11am - 6pm (by appoinment only)