Have You Heard About PHYSIQ®?
PHYSIQ is a next-level, state-of-the-art body sculpting machine that treats multiple areas using multiple modalities in a single body-boosting session.
PHYSIQ targets muscle and tissue simultaneously, producing the sleek, slim, toned, tighter, contoured curves you crave. Hands-free and noninvasive, PHYSIQ is a body-sculpting device that combines heat and energy to reduce body fat and tone muscle. Four large applicators can be placed during each treatment to target different areas simultaneously in one treatment.
The treatments are painless and effective. The applicators receive a silicone pad before they are placed on the skin, distributing the effects over a large target area. This is the dream treatment for clients who wish to target more than one area and want consistent and continuous results. At your consultation you'll get the 411 on what's right for you.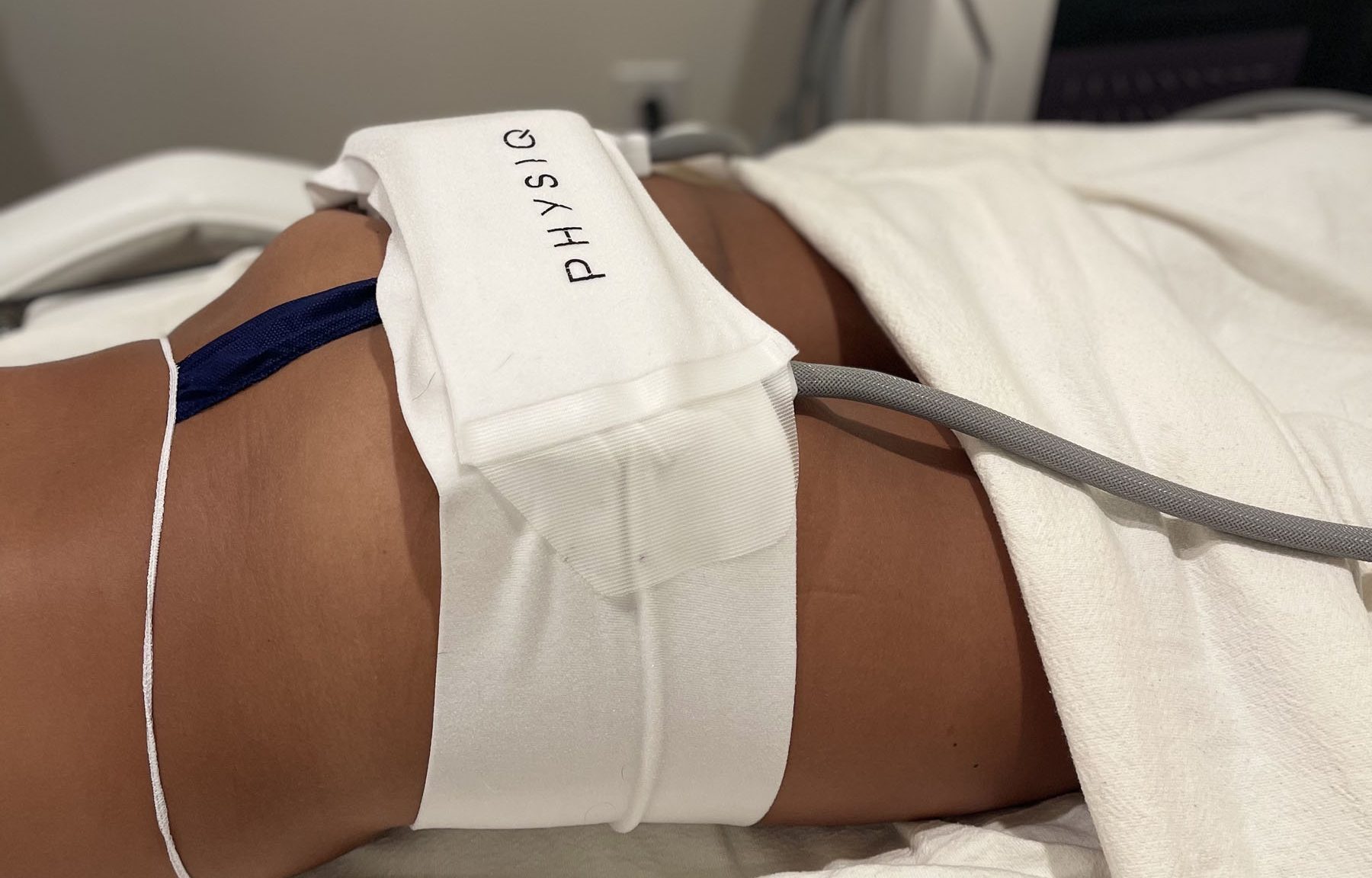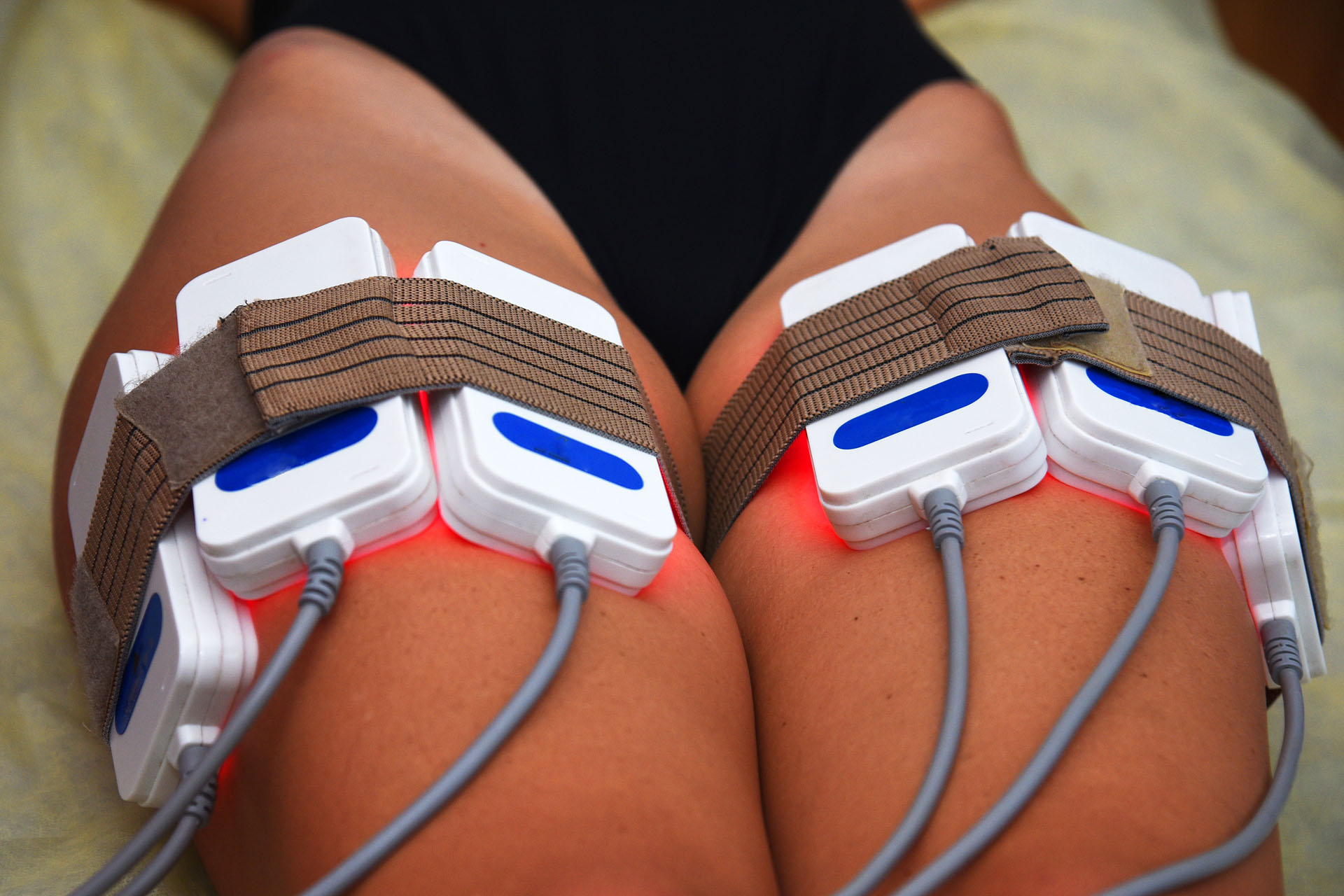 Introducing Laser Lipo
Laser Lipolysis, colloquially referred to as "laser lipo," uses laser technology to melt, then liquefy, fat cells.
Laser lipo targets stubborn fat that is difficult to budge through diet and exercise alone. Not to be used as a form of weight control, laser lipo is a procedure that seeks to reduce the fat volume within a bulge or very specific area. A healthy, active lifestyle is vital to ensure long-lasting results.
The most common areas laser lipo is performed include the tummy, thighs, hips, butt and back. Laser lipo is performed using the super luminescent diode matrix (SDM) via the PHYSIQ module. Save your spot on our schedule by booking your consultation today.
Meet Ultrasonic Cavitation
Ultrasonic, or ultrasound cavitation (UC) is a cosmetic procedure used to break apart fat deposits in the body.
UC removes fatty areas from under the skin and is a safe, effective, non-surgical alternative to traditional, invasive liposuction. This is a contouring procedure that results in tight, taut skin. Ultrasound waves are delivered deep into the layers of the skin, causing disruptive vibrations that break apart binding fat cells.
Once broken apart, these fat cells are then dislodged from the dermal layers for a smooth, sleek appearance. Ultrasonic cavitation can be performed on the stomach, hips, face, neck, upper arms, and upper thighs. It is perfect for someone who is looking to tighten up a very specific area of the body. Find out more by calling or scheduling a consultation online!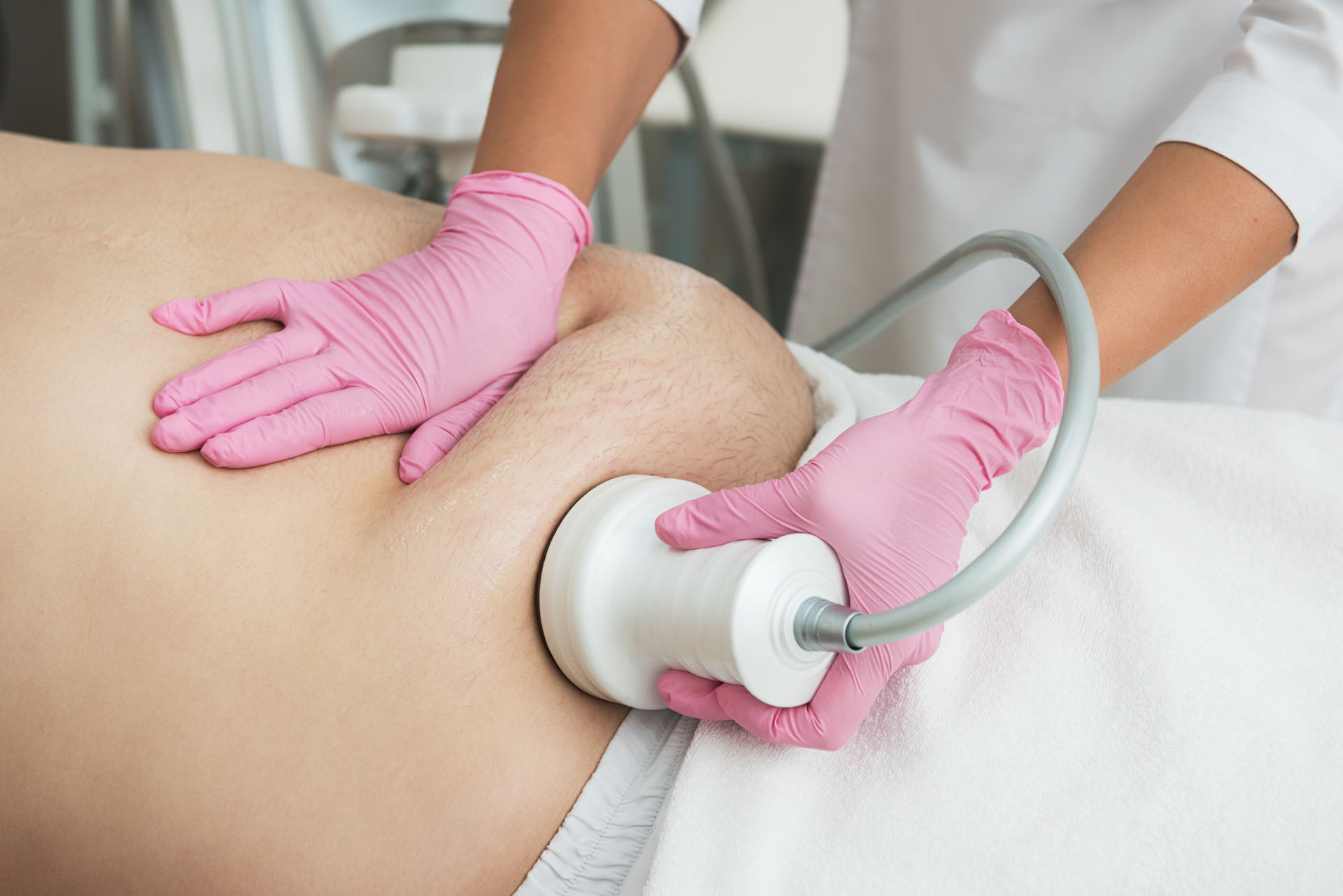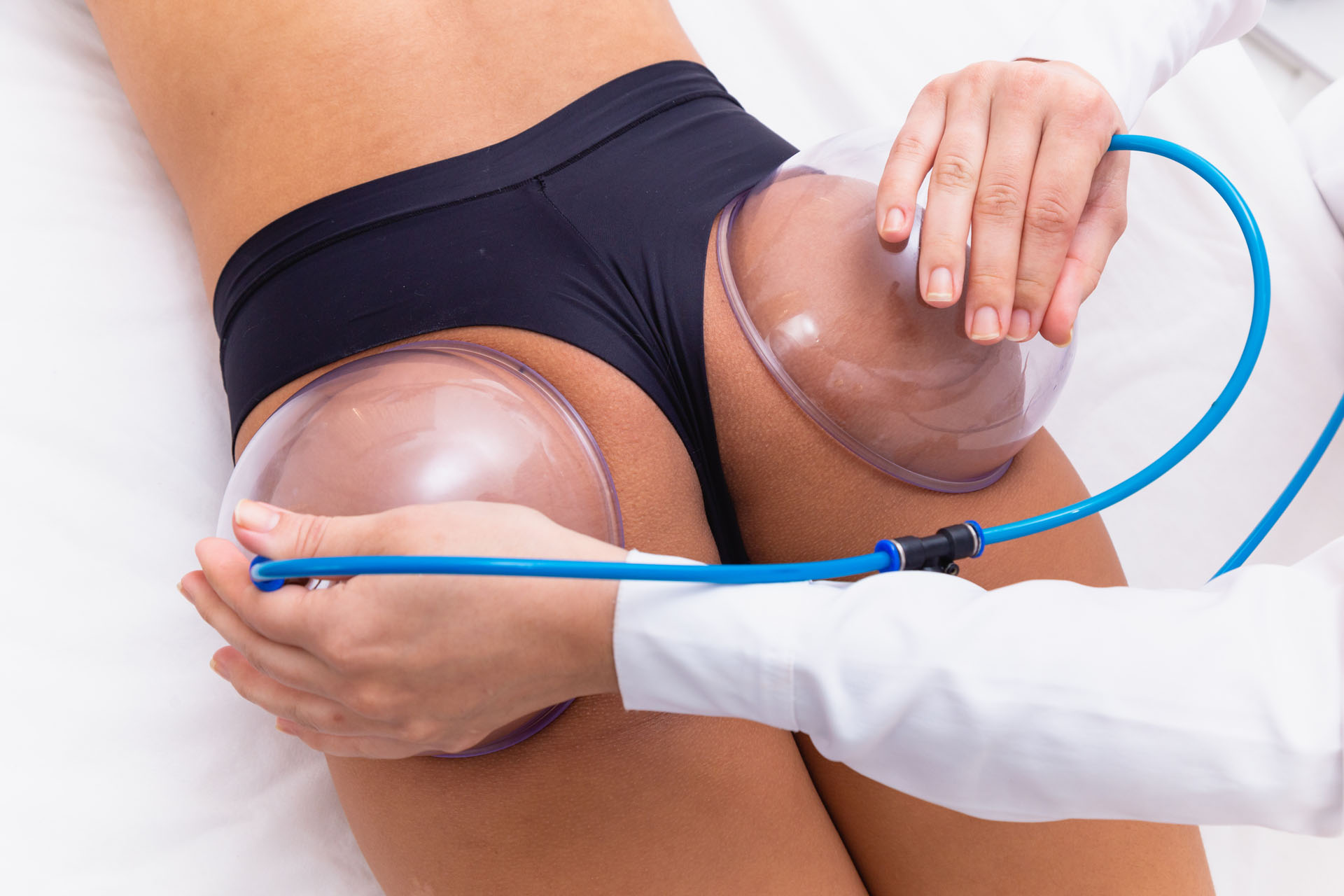 Sure, You May Know BBL, but Now There's Noninvasive BBL
One of the most in-demand, cosmetic procedures is the noninvasive Brazilian Butt Lift (BBL).
This easy, noninvasive alternative to the surgical Brazilian Butt Lift has taken the aesthetics industry by storm. The noninvasive BBL is performed via a deep suctioning technique that boosts blood flow.
The procedure temporarily redistributes the body's fat cells to the outer buttocks to lift, firm, fill, and plump the posterior for a perkier, bouncier bottom line. To maintain longer lasting results, we recommend a minimum of 3 sessions. Unlike the invasive procedure, which uses liposuction to remove and redistribute fat, there is minimal downtime. Learn more about this uplifting procedure at your consultation.
Have You Ever Wanted an Infrared Sauna Blanket?
An infrared sauna blanket treatment is months of holistic benefits in a bag, a sleeping bag.
Slip into this blanket, a cross between a weighted blanket and a sauna where body-benefitting infrared radiation works to heat the body through ultraviolet wavelengths. The heating is subtle and comfortable. The benefits of this treatment are boundless.
The treatment reduces puffiness and swelling, boosts blood flow for glowing skin, enhances cardiac function, and reduces blood pressure. The blanket also promotes relaxation, aids in muscle recovery and weight loss, increases metabolic function, boosts immunity, complements aesthetic work to the face and body, and helps eliminate harmful toxins from the body. If you're interested in a cuddle, call now to schedule.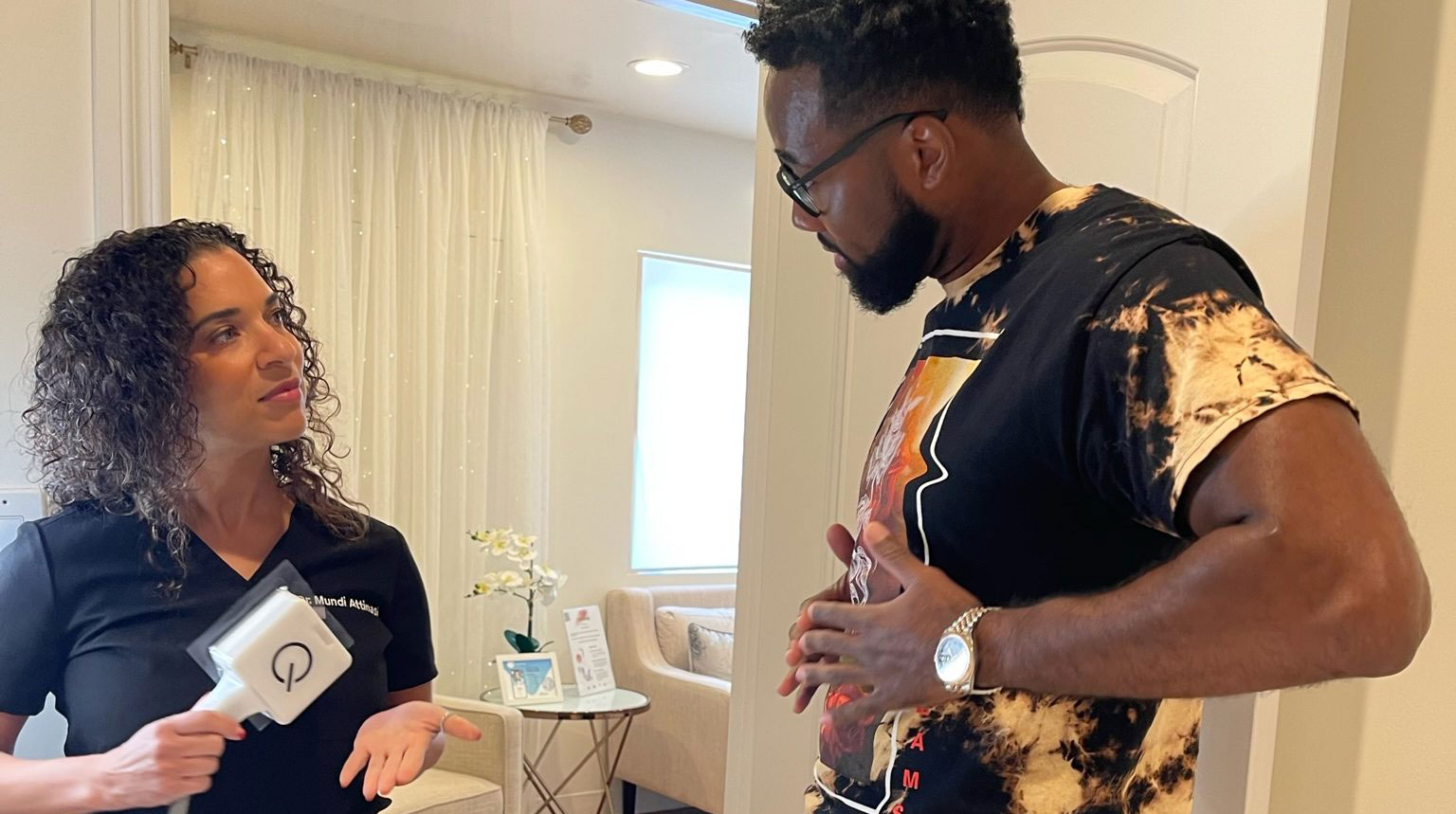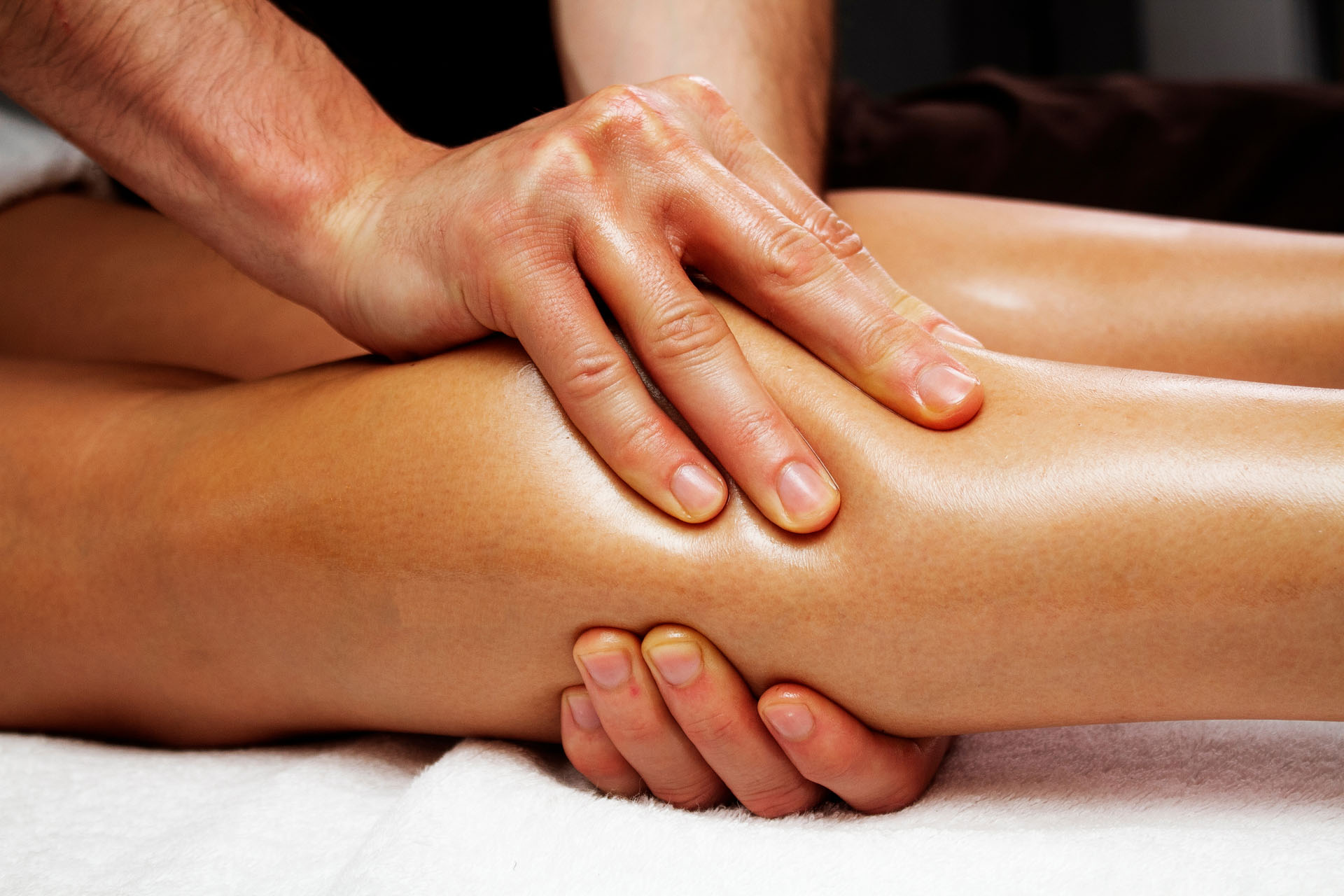 There's More to Massage than Meets the Eye
Lymphatic massage goes beyond a traditional deep tissue massage. Lymphatic massage therapy following a traditional liposuction treatment or laser lipo, is essential in healing and recovery.
Lymphatic stimulation helps to effectively eliminate excess fluids and toxins, therefore improving the ultimate results of your cosmetic procedure. Lymphatic massage releases trapped toxins that can cause cellulite while also helping to reduce swelling and bruising caused by the body-sculpting procedure.
Body Beauty by Indie's expertly-skilled therapists will deeply, yet gently, treat sore muscles and swollen tissues and remove toxins and excess fluids, while boosting circulation and decreasing swelling. Lymphatic massage is the perfect complement to body contouring procedures and treatments. It's also a feel-good, self-care ritual that should be a part of a healthy lifestyle for optimal wellness. Start the process today by calling to schedule your massage.
We look forward to seeing you
Sun - Mon: Closed
Tue - Fri: 10am - 6pm
Sat: 11am - 6pm (by appoinment only)