Looking to Tighten Up Your Skin?
No scalpel, no needle, just the latest, groundbreaking therapy in long-term skin rejuvenation; plasma fibroblast therapy (PFT) offers the youthful skin you desire.
A fibroblast is a skin cell that secretes collagen proteins into the skin's dermis. Plasma Fibroblast Therapy is an aesthetic, non-surgical, skin-tightening procedure that utilizes the power of a high-energy discharge to create a small wound in the skin. The fresh "injury" encourages cells to regenerate, playing an integral role in plumpness and firmness.
Your DG Aesthetics certified clinician will use a small, pen-like, hand-held device that discharges plasma for your skin-tightening treatment. Book a consultation online and see your wrinkles disappear before your eyes!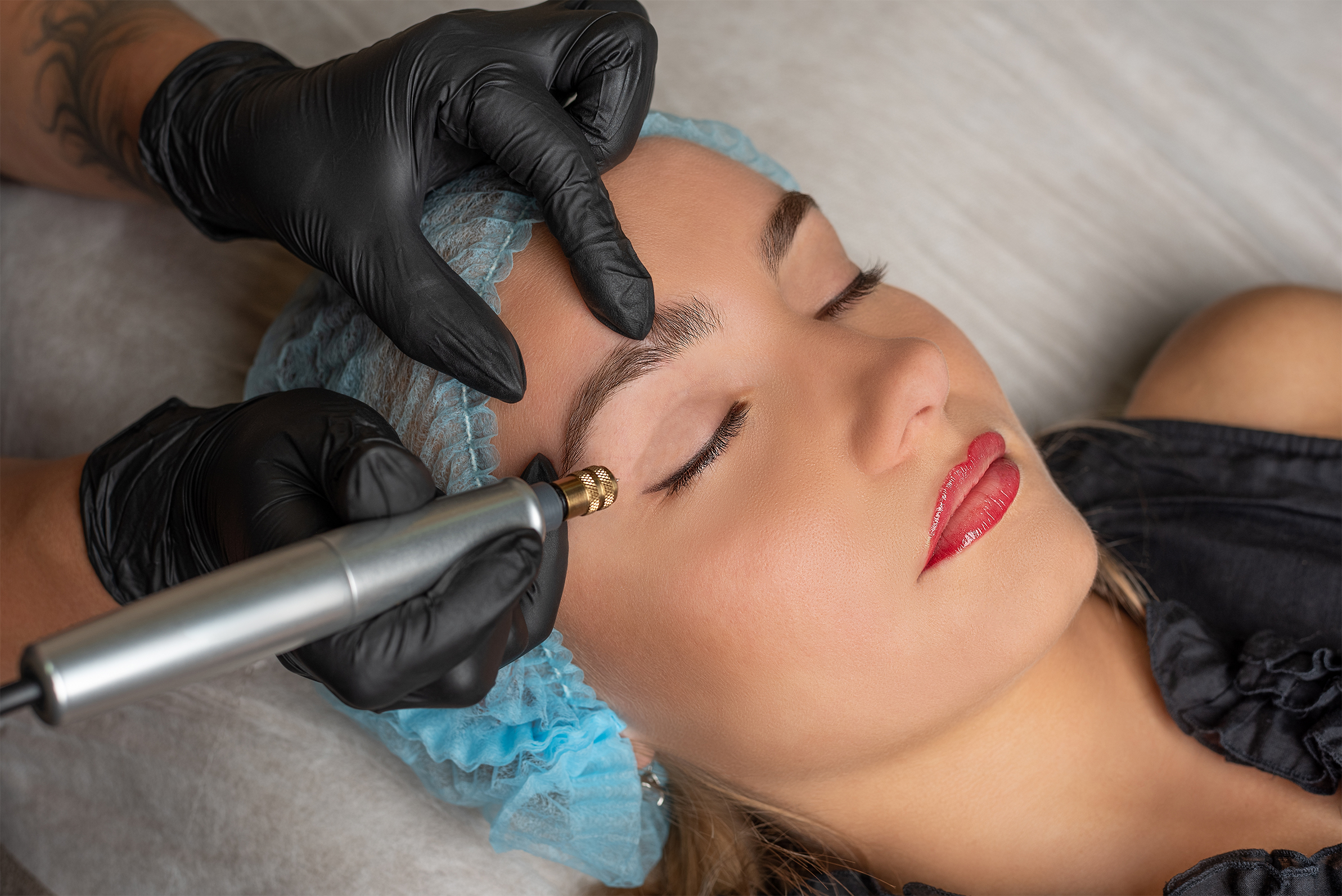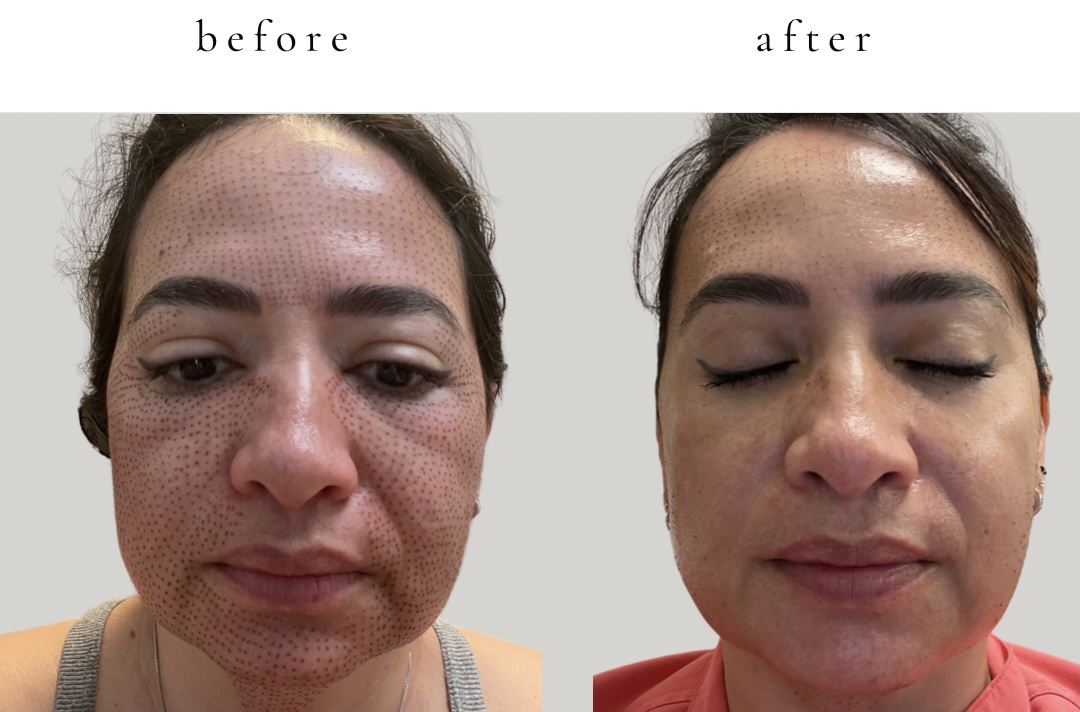 Smooth Fine Lines and Wrinkles, Without Damage to Surrounding Tissues
PFT is a quick healing process and encourages tightness and cellular regeneration. It can address aging in the face, neck, arms, breasts, décolletage, tummy, butt, thighs, and knees. It diminishes acne scarring, fades stretch marks, and can provide a subtle, non-surgical eye lift.
During your session, a numbing agent will be applied to all treated areas for your comfort. A full recovery should be expected in a few days to a full week, depending on the patient. Multiple treatments may be required for the best results.
It's never been easier to tighten up your skin and get a vibrant new look. Call today and learn more! You'll be glad you did.
How Do I Take Care of My Skin After Treatment?
Following treatment, use a mild, gentle cleanser. You can also use over-the-counter anti-inflammatory medications to help reduce swelling and pain. It is reccomended to avoid sun exposure and applying makeup for 2-7 days after treatment.
How many appointments do I need? Most patients require two to three sessions to achieve desired skin-tightening effects, and the treatments should be scheduled four to eight weeks apart. Results can last up to two years or longer before maintenance is required.
Talk to our team and get a personalized recommendation about Plasma Fibroblast Therapy today! We're ready to help you get the skin you've been dreaming of.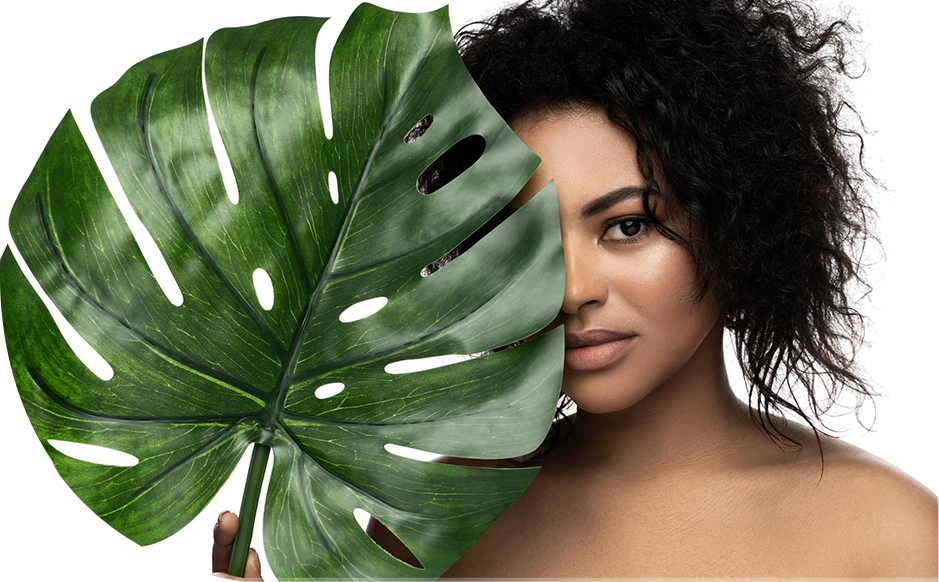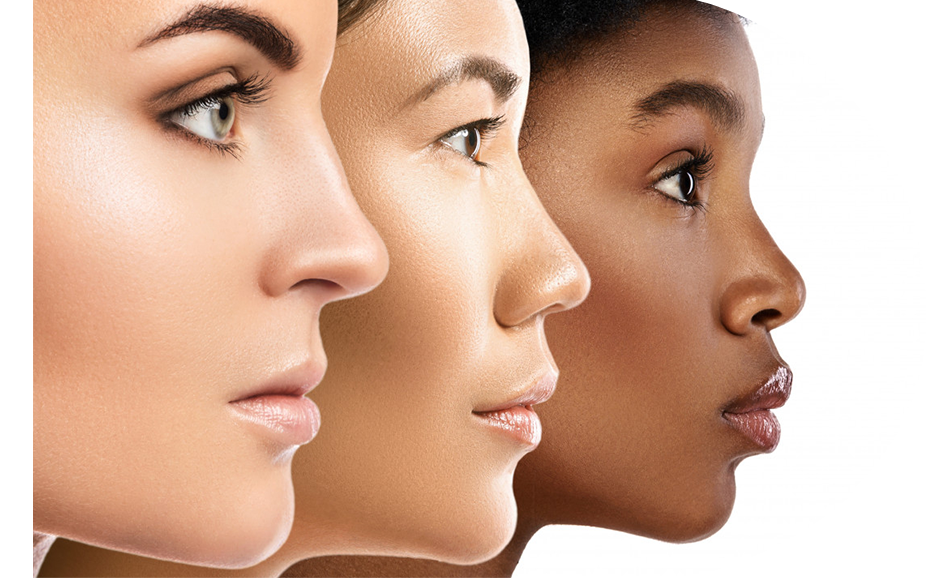 Ground-Breaking Technology in the Aesthetics Industry
Plasma Fibroblast Therapy (PFT) is effective, safe and proven to be an innovative choice in skin care. Book your Plasma Fibroblast Therapy consultation for the latest in skin care technology!
Disclaimer: The PFT is not yet FDA-cleared, so patients should err on the side of caution. Some side effects are possible and those will be discussed at your consultation. Patients may wish to consider other FDA-approved, aesthetic procedures to address their cosmetic concerns, including Botox®, dermal fillers, microneedling, IPL photofacials, or Forma™ by InMode®.
We look forward to seeing you
Sun - Mon: Closed
Tue - Fri: 10am - 6pm
Sat: 11am - 6pm (by appoinment only)