Our professionals offer a personalized approach to aesthetics to fully evaluate your needs and expectations.
Your consultation is tailored to your individual goals to achieve youthful and healthy results.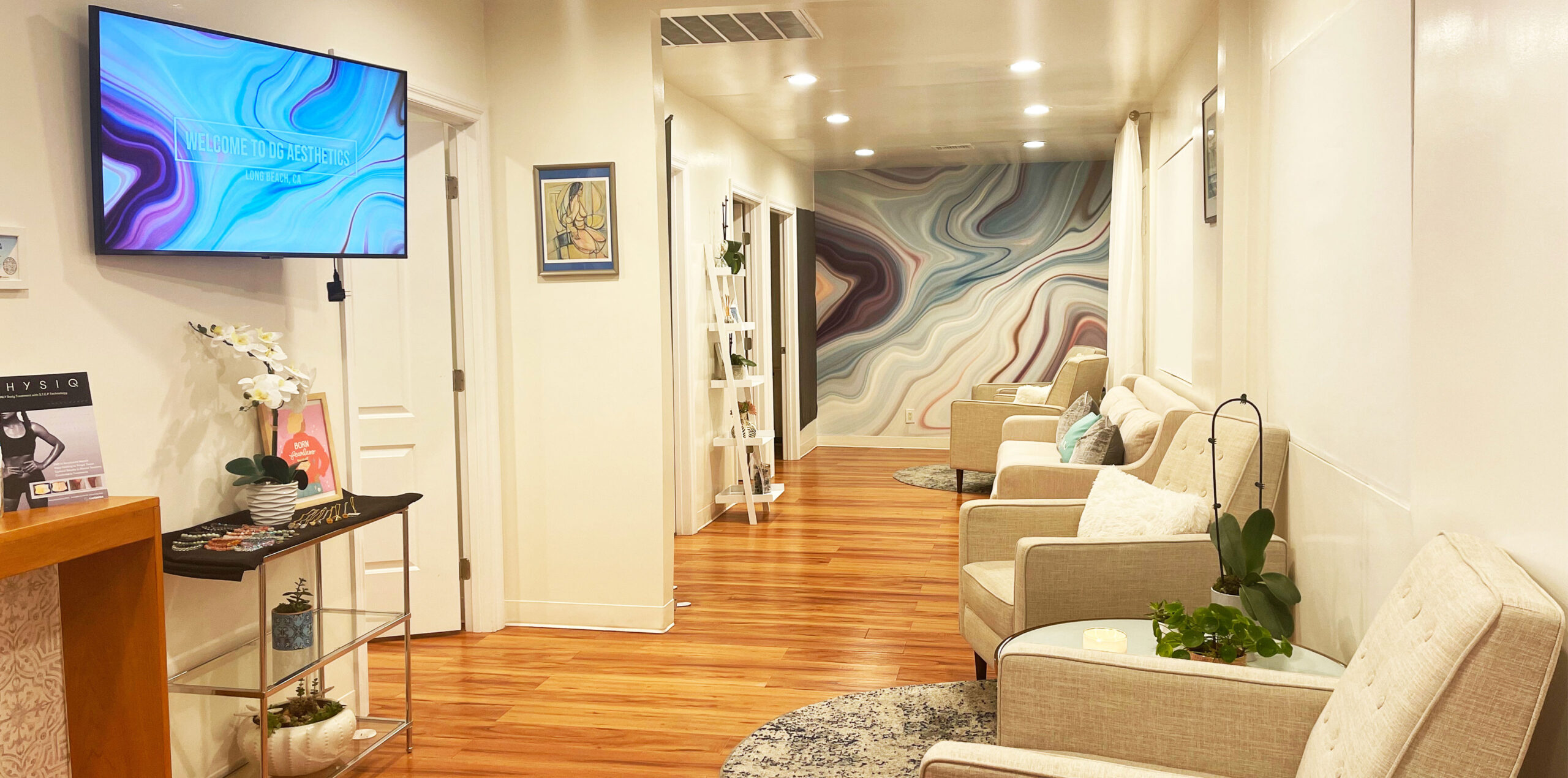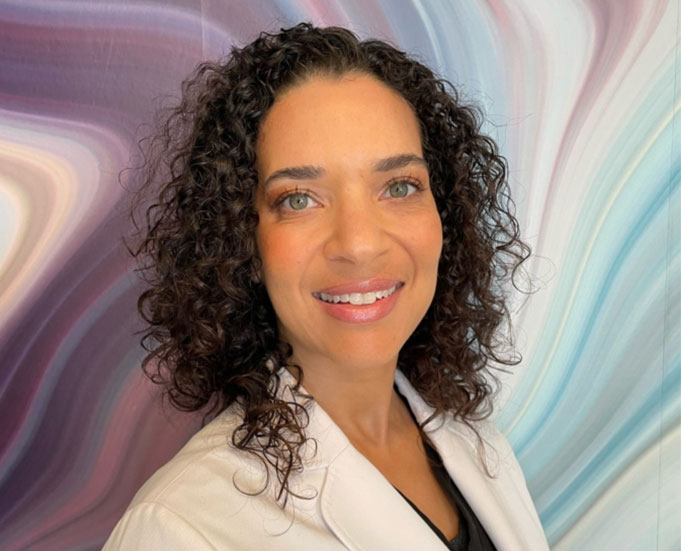 Mundi Attinasi, MD
Owner, Medical Director
Dr. Mundi Attinasi is the Medical Director and founder of DG Aesthetics. She has created this business out of her own passion of aesthetics and the goal to create a nurturing and all-inclusive environment. DG Medical Spa in downtown Long Beach, focuses on individualized medical aesthetics treatments …Read morewith an emphasis on the well rounded client experience and men's and women's wellness. Dr. Attinasi has nearly 20 years experience as a Board-Certified Pediatrician and is dual-Boarded in Pediatric Hospital Medicine. Dr. Attinasi draws from her training in pediatrics to offer a caring and comprehensive approach to her Medical Aesthetics practice. She has been certified in many different aesthetics services over the past 5 years. She also holds a position as lead Pediatric Hospitalist at Miller Children's Hospital, Long Beach, and serves as volunteer faculty for UCLA and UCI/CHOC training programs. She holds a Bachelor's degree from Stanford University; her medical school training and residency was at Pritzker Medical School at the University of Chicago and at Children's Hospital of Los Angeles.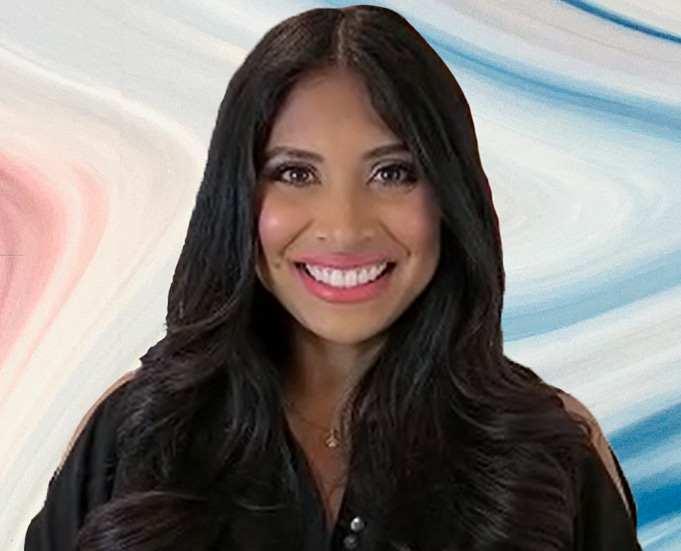 Gina Jackson
Certified Esthetician
Gina Jackson has been in the beauty industry for almost 20 years! Her background in professional makeup quickly led to her passion for skincare and further catapulting her true calling to transforming and healing her clients' skin. Gina takes pride in all the services she provides. …Read moreShe is constantly taking yearly courses in her field so that she can ensure top quality treatments to her clients including organic facials, HydraFacials, eyelash extensions and microblading, to name a few. Helping her clients achieve the beauty and confidence that is already within, is Gina's highest of goals.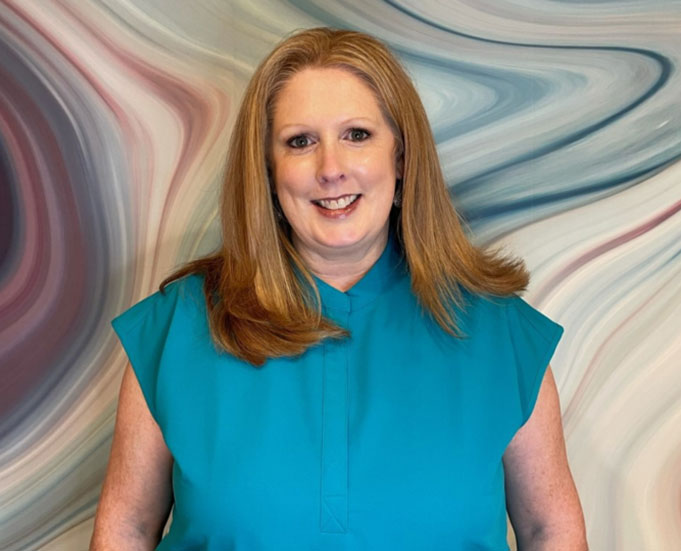 Elizabeth Proven
Office Manager
Elizabeth Proven is the Office Manager at DG Aesthetics Medical Spa. She has an impressive history in customer service and intuitive organizational management through working in local offices and the school district. She enjoys the field of aesthetics because of her own personal interest in skincare health, and continues to educate herself, our staff and our clientele on products and treatments that help improve the look and beauty of our skin and bodies. Her knowledge of our services offered helps our clients be fully informed of their options of non-surgical skincare and beauty enhancements. Elizabeth understands the DG Aesthetics' individualized client culture and takes personal interest in each of our clients needs to ultimately help them feel good about their skin, appearance and overall experience when visiting our business.…Read more
WE Look Forward to Seeing you…..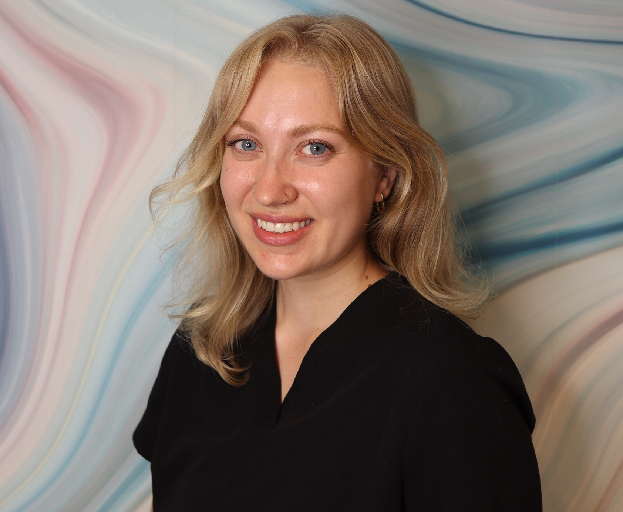 Amy Bales
RN, BSN
Amy Bales is a Registered Nurse at DG Aesthetics Medical Spa. She has experience ranging from Emergency Department, Labor and Delivery, and Medical Aesthetics. She graduated from her Bachelors program with Honors from Indiana University School of Nursing. Her areas of expertise…Read more include dermal injections, such as neuromodulators (Botox, Jeuveau) and fillers (Juvéderm, Restylane), as well as laser hair removal and skin revitalization. Continued education is extremely important to her; she continuously looks for opportunities to stay up to date with the latest aesthetic practices through hands-on training, research studies, and patient experiences. Amy believes aesthetic treatments should always be performed with patient safety as the number one priority. She combines science and art to personalize every treatment and enhance each patient's unique features, leaving them with refreshed and natural-looking results. Amy grew up in Northwest Indiana and recently relocated to Long Beach from Indianapolis, Indiana. Outside of her profession, she enjoys being active and spending time at the beach with her toddler son.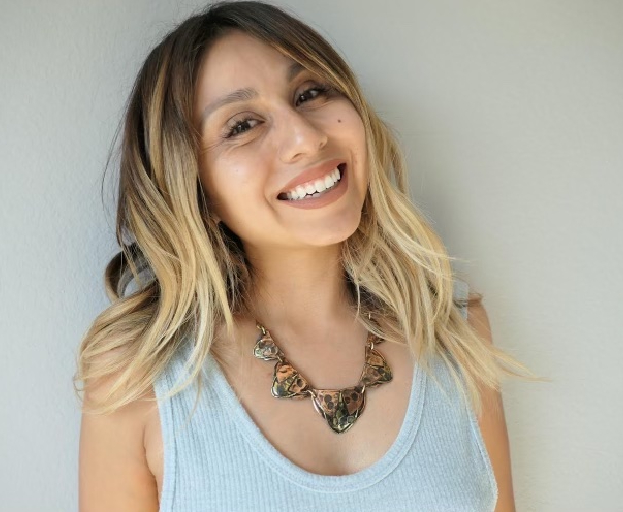 Victoria Samarin
LE, MT
Victoria made her way to Long Beach in 2016 and has been a massage therapist for 15 years and an esthetician for 12 years. She passionately upholds skincare in her daily life and wants to share her knowledge with her clients. As a dual therapist, Victoria tailors each facial to individual…Read more skincare concerns while also making the experience about tranquility. She understands how to introduce new routines to novas clients who want to get more involved in skin care as well as experienced clients seeking advanced treatments. Along with Victoria's work in the spa industry, she also founded a local non-profit Sk8 Dojo which utilizes roller skating and youth advocacy.
The Cherry Payment Plan
Cherry is a point of sale financing company that offers our customers the ability to get our goods/services now and pay over time through equal monthly payments. You can learn more by visiting Cherry's website.
Customers can get approved with Cherry in 60 seconds and complete a purchase in a fast and painless way.
Cherry performs a soft credit check, that does not hurt your credit score, to determine approval amounts and contract type, as well as to verify applicant identity. Cherry may ask for additional information from some borrowers in order to determine approval amounts.
*COVID-19 Update*
DG Aesthetics continues to follow the local COVID-19 guidelines, which may be more restrictive than statewide rules.
At this time, masks are not required but recommended in indoor spaces regardless of vaccination status.
Hand-washing continues to be the most effective way to slow the spread of COVID-19 and other contagious viruses.
If you are not feeling well or have been exposed to COVID-19 please let us know and we can reschedule your appointment.
We have hand sanitizer available for our guests to use.
DG Aesthetics will ensure:
Our treatment rooms are disinfected before and after every treatment
The surfaces in our lobby and bathrooms are being re-sanitized throughout the day
We look forward to seeing you
Sun - Mon: Closed
Tue - Fri: 10am - 6pm
Sat: 11am - 6pm (by appoinment only)