Forma Radiofrequency Nonsurgical Facelift by InMode
Forget Your Lines and Look Years Younger with the "Lunchtime" Facelift
You are your skin's best advocate!  And if you stick to a serious, supercharged skin care regimen made up of 1) results-driven medical-grade products, with high-active ingredients, 2) getting much-needed beauty sleep, 3) religiously slathering on sunscreen to unequivocally help keep those fine lines from popping up any sooner than they should, and 4) great skincare and diligent lifestyle habits, you are doing amazing! However, these practices will only get you so far. Eventually, the creases and crinkles will mark all your hard work. 
You'll begin noticing your skin appears a little less firm in some areas when you look in the mirror and a lot less "bounce back" in others. Yet, the cost and commitment of a traditional facelift to reverse time's ravages is not a practical choice for most. Not to mention the scarring, side effects, downtime, and recovery that come with invasive cosmetic procedures. Until recently, most individuals interested in cosmetically restoring their youthful look were limited in their options.
A radiofrequency treatment has opened new doors for many clients. Dubbed the "lunchtime" facelift by industry experts, complexion-conscious celebrities, and beauty insiders, the revolutionary, non-invasive skin and tissue remodeling technique that uses innovative radiofrequency technology gives patients a long-awaited alternative to facial rejuvenation.
 Not a needle, knife, scar, or scary side effect in view.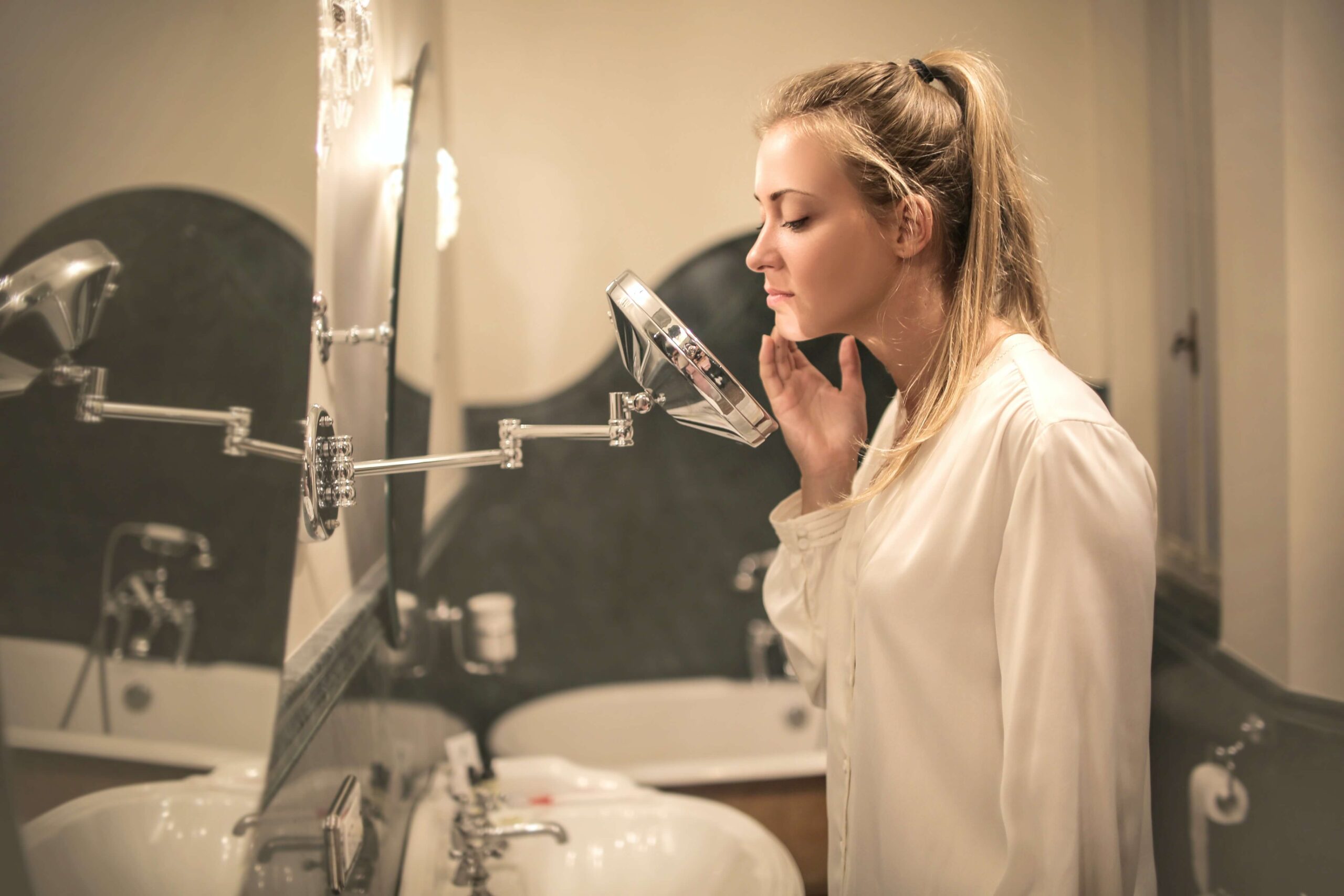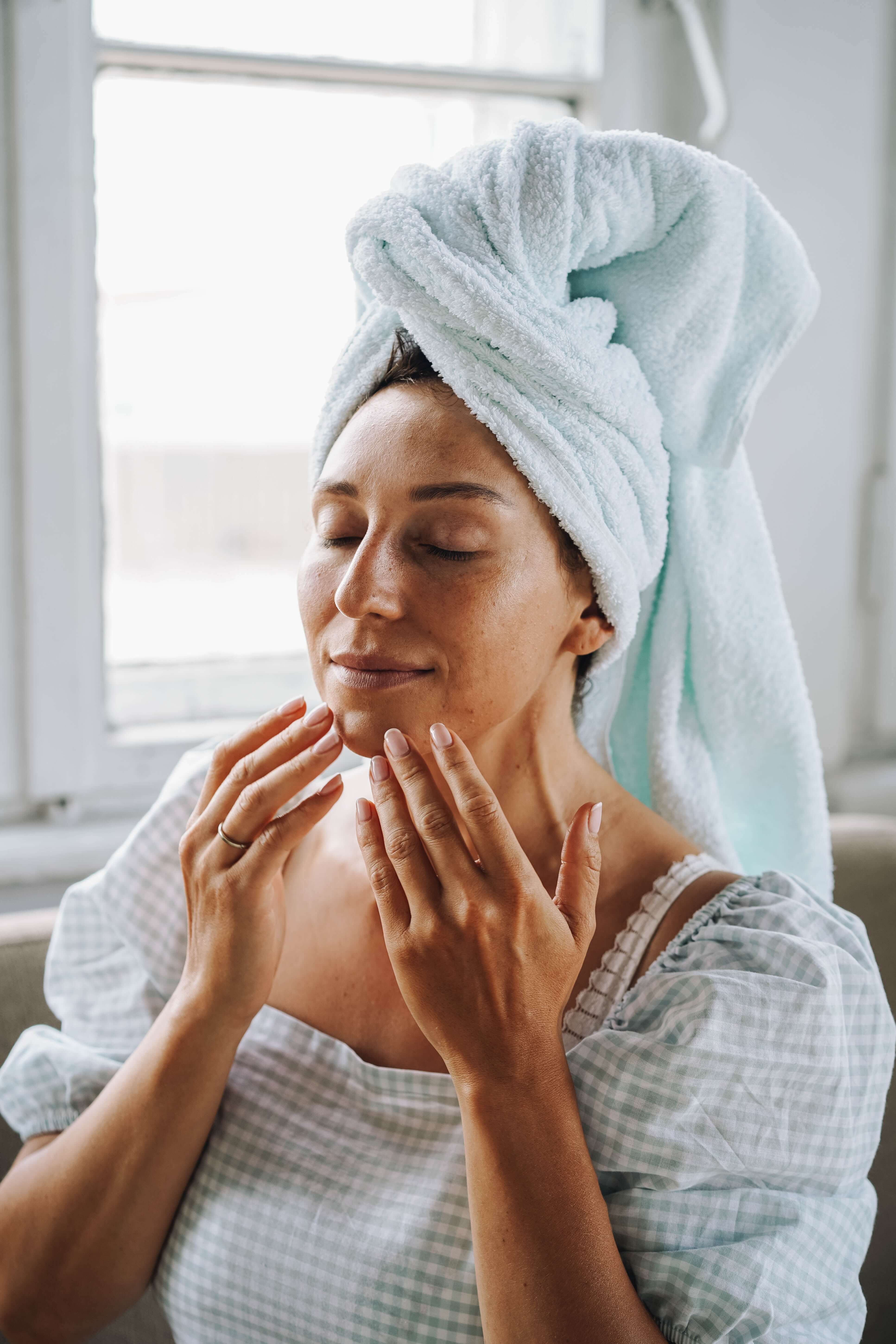 Turn Back the Hands of Time with the Touch of a Button
The Forma radiofrequency nonsurgical facelift by InMode uses cutting-edge radiofrequency (RF) technology ingeniously equipped with a subdermal heating applicator. The RF waves travel via electrodes to deliver a virtually painless skin and tissue tightening treatment – no cutting or pricking necessary. Individual, easy-to-use controls allow the handheld device to reach optimal temperatures for the most effective treatment and desired results.
FDA-approved Forma radiofrequency nonsurgical facelift is designed to treat small areas of the face, including forehead, upper/lower eyelids, nasolabial folds (lines around nose and mouth), and marionette lines (jowls), neck, and jawline by sculpting, contouring, and tightening sagging skin structures.
Clinical evidence suggests that skin and tissue exposed to prolonged temperatures between 122 degrees Fahrenheit and 167 degrees Fahrenheit deliver the most desired aesthetic outcomes that patients want most. 
Beauty Benefits of the Forma Radiofrequency Nonsurgical Facelift
The foolproof Forma radiofrequency nonsurgical facelift device boasts a built-in thermal temperature sensor allowing the esthetician provides to effortlessly access the patient's skin temperature in real-time, including a safety "cut off temperature" feature that automatically reduces the RF energy when the device senses ideal skin temperature has been reached. Safe for all skin types, here are just some of the ways Forma can help visibly restore, rejuvenate, and revitalize your appearance in as little as 30 minutes per session:
Delivers uniform heating to where it matters most – the deepest layers of the dermis
Visibly smooths texture, firms laxity, "irons" out wrinkles and fine lines, sculpts, contours, and reboots the overall appearance of the skin
Uses bipolar radiofrequency to boost elasticity and stimulate collagen-production, remarkably decreasing/diminishing wrinkles and fine lines
No downtime, no recovery
Safe for all skin types
Immediate and cumulative effects
Natural-looking results
Approximately 30-minute treatment time per area
Can be safely used on any body part, skin shade, or skin tone
Can be combined with other complexion-correcting treatments, including lasers, injectables, fillers, and facials to customize a unique, made-for-you anti-aging treatment plan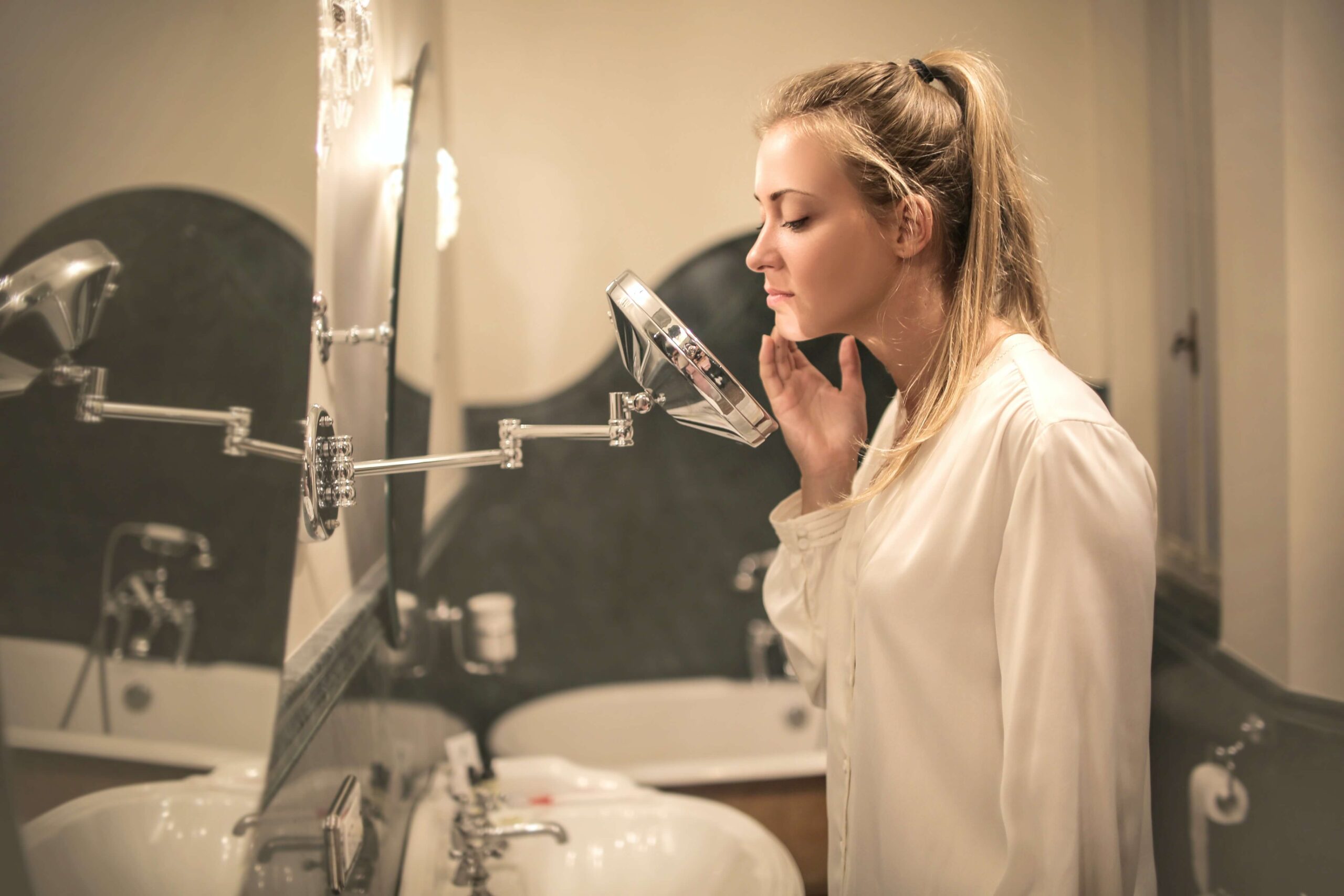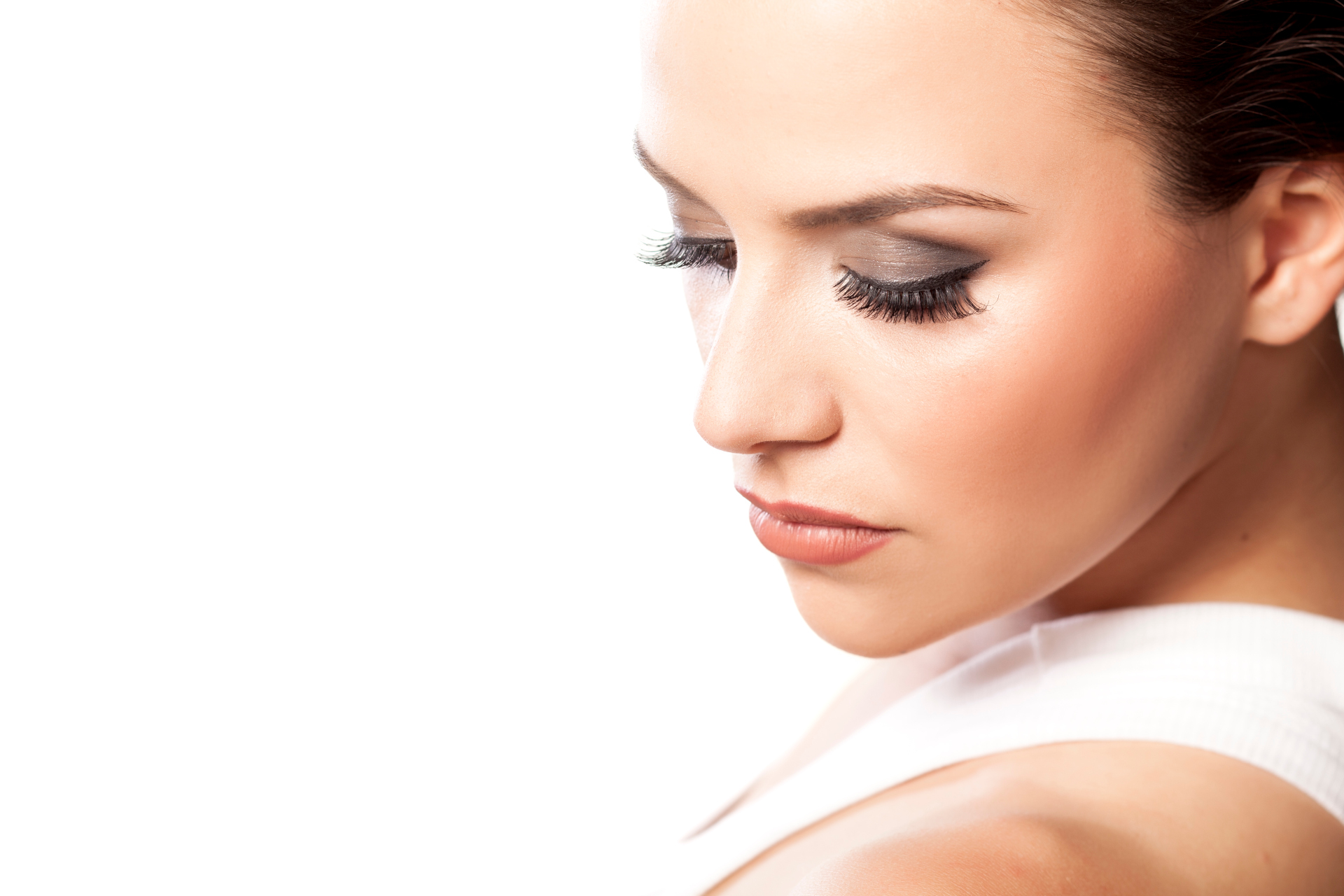 How Does the Forma Radiofrequency Nonsurgical Facelift Work?
Because the Forma radiofrequency nonsurgical facelift is entirely non-invasive and virtually pain-free, no prep is needed before your treatment. Some patients like to arrive with a fresh, clean, makeup-free canvas as a cooling gel will be applied to help the device's wand gently and effortlessly glide across the skin.
Many patients have likened the treatment to a hot stone massage, which can be uncomfortable for some. You may request a numbing cream before your session if you're heat-adverse. 
What to Expect Post Treatment
Following treatment, some patients may experience slight redness, tingling, or swelling from the prolonged exposure to the heat emitted from the Forma device, which should resolve within a few hours. Most patients undergo pain-free RF treatment on their lunch breaks and return to the office with a renewed, gorgeous glow. 
Unless you spill your skin secret, no one will ever know what you have done! 
Follow these must-do tips to keep your skin looking beautiful, healthy, and positively ageless between sessions:
Apply sunscreen daily – rain or shine – and re-apply every two hours if outdoors
Commit to a rigorous, dermatologist-grade skincare routine to help support your youthful, radiant results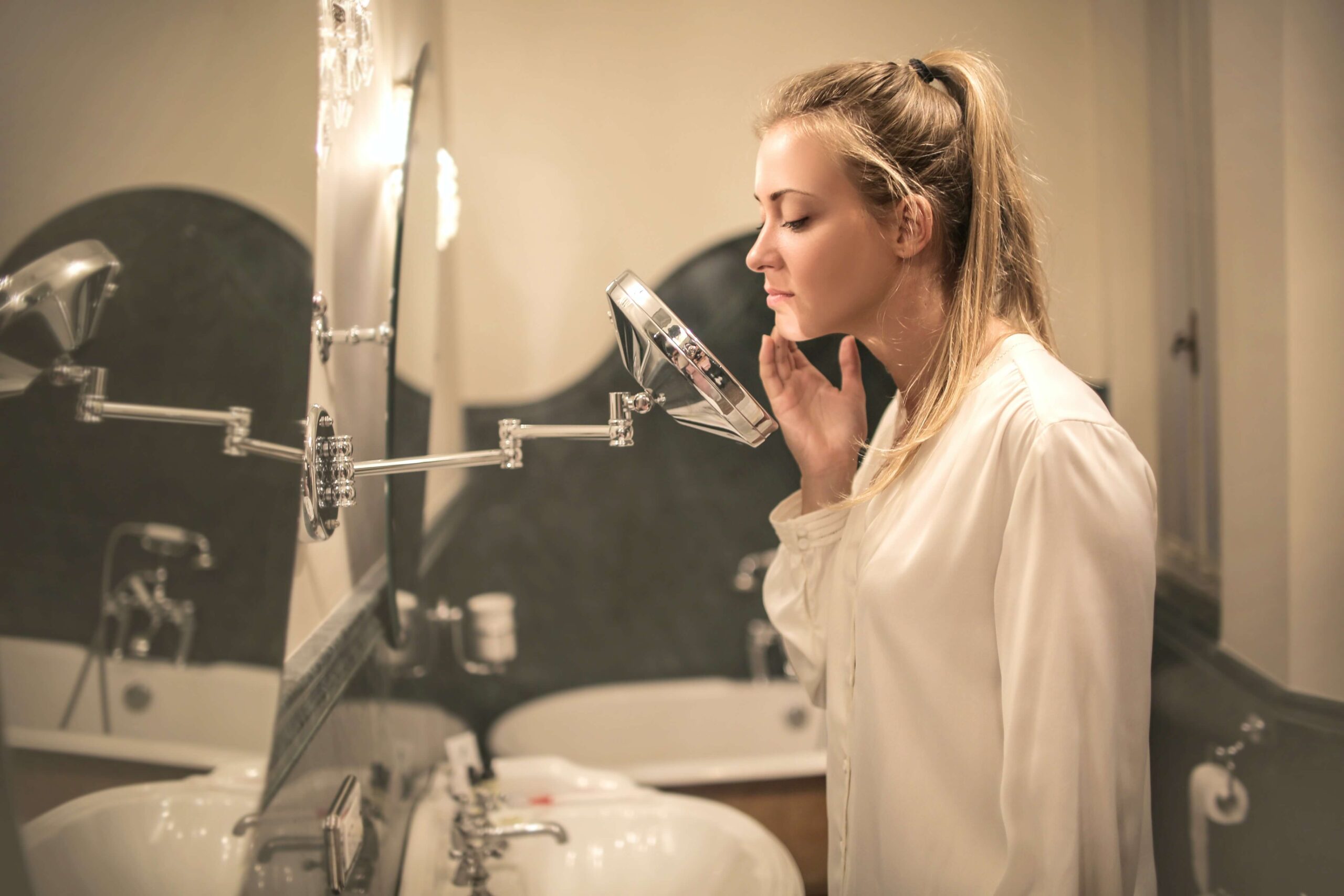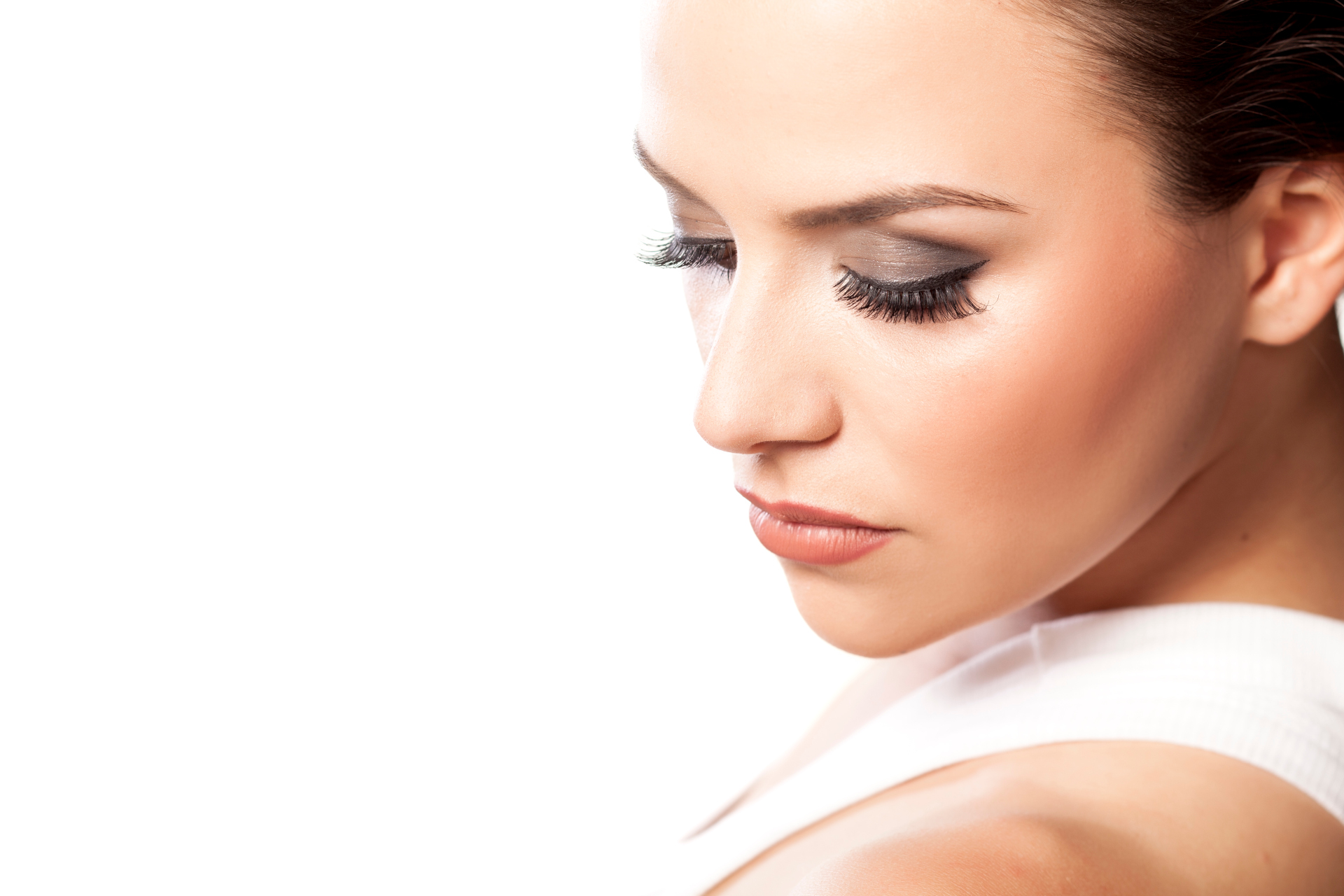 How Many Forma Radiofrequency Nonsurgical Facelift Sessions Will I Need to See Desired Results?
While every patient is uniquely different with varying skin concerns, most patients will need to undergo multiple Forma radiofrequency nonsurgical facelift sessions to yield desired results. However, nearly all patients have reported some level of skin smoothness, lift, firmness, and overall rejuvenation after one treatment.
Studies have concluded that keeping a temperature of 115 degrees Fahrenheit for over three minutes stimulates the body to release complexion-plumping "heat shock" proteins, which signal the body to create fresh, skin-supporting collagen fibers that inherently "heal" the skin. 
The result? A youthful, plump, dewy glow – longer. Because the innovative Forma radiofrequency nonsurgical facelift doesn't require recovery, patients can undergo treatments 7-10 days apart. We recommend most patients schedule up to 5 sessions to start, as this seems to be the sweet spot before visible results can be fully achieved. Remember, you will continue to notice incremental improvements with each session. 
Like most non-invasive cosmetic procedures, the Forma Radiofrequency nonsurgical Facelift is not a permanent fix and will require maintenance treatments to keep revitalized results and anti-aging effects. While every patient is at a different point in their anti-aging journey, most will enjoy their renewed, youthful-looking appearance for at least six months once maximum results have been achieved before maintenance sessions will be needed. 
Contact us today to learn more.
We look forward to seeing you
Sun - Mon: Closed
Tue - Fri: 10am - 6pm
Sat: 11am - 6pm (by appoinment only)